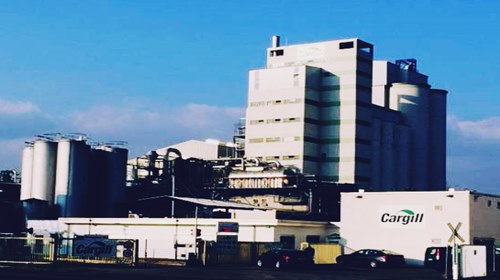 food & beverages
Cargill, the globally reputed corporation of USA, has recognized the growing demand of authentic Belgian chocolate and will be investing €12 million ($13.9 million) in a chocolate production....
chemicals & materials
Clariant, a notable leader in the sphere of specialty chemicals recently announced the official opening of two new additive facilities at Zhenjiang, China. The opening of the fully owned facilitie....
food & beverages
In a bid to expand its nutrition business and maintain its profit growth, the Netherlands-headquartered specialty chemicals manufacturer DSM has apparently declared that it plans to spend around U....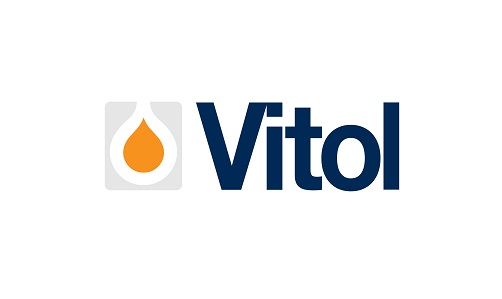 energy & power
Vitol, the Switzerland based energy and commodity trading firm, has apparently announced that it has commenced a USD 3.7 billion float of its Australian fuel supply network and refinery, Viva Ener....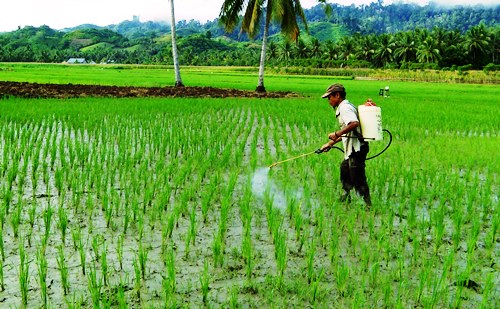 chemicals & materials
BASF, the German chemical giant, has recently revealed in an announcement that it aims to introduce 20 new agricultural chemical protection solutions in India. As per reliable sources, these new p....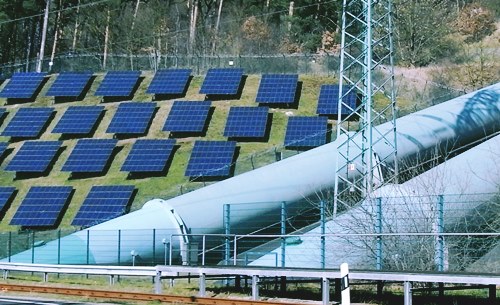 energy & power
In recent announcements pertaining to the renewable energy industry, Australia's first combined solar and pumped hydro storage energy project by Genex Power has received an approval for a half a....
food & beverages
Pizza Hut, the American restaurant chain and famed pizza maker, has joined a growing list of fast food restaurants that are moving away from using chicken raised with antibiotics in their menu. ....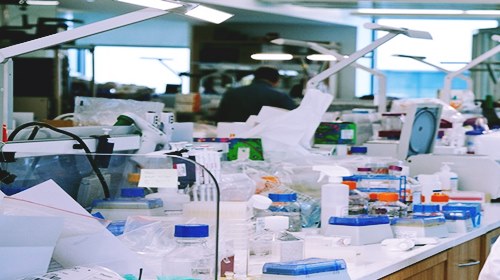 food & beverages
The National University of Singapore, agricultural business group Wilmar and the National Research Foundation have recently collaborated on the set up of a S$110 million facility that will be the ....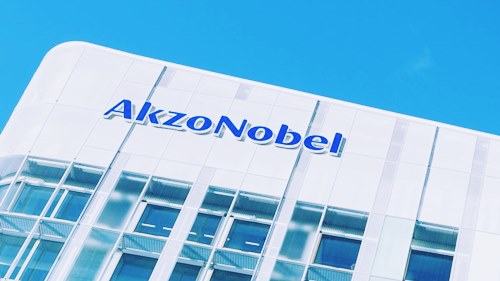 chemicals & materials
AkzoNobel, the Dutch multinational firm specializing in the manufacturing of paints and performance coatings, has apparently revealed in its recent announcement that it has acquired the full owner....