energy & power
A Spain-based energy industry company Fotowatio Renewable Ventures is reportedly holding talks for the spinoff of its 100 MW solar project in India. According to sources familiar with the matter, ....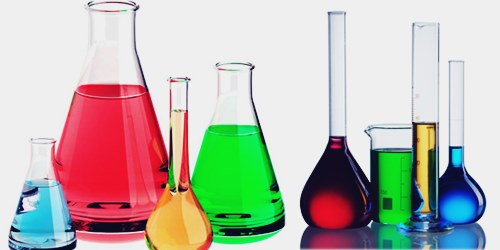 chemicals & materials
Kanoria Chemicals and Industries Limited, a leading manufacturer of chemical intermediates in India, has apparently revealed in an announcement that it plans to construct a formaldehyde facility a....
energy & power
Queensland-based oil & gas company Senex Energy in its recent announcement has unveiled that it has partnered with the infrastructure group Jemena to develop a gas processing facility and deli....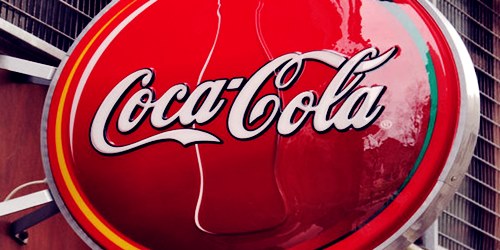 food & beverages
Coca-Cola is competing with Nestle and Kraft Heinz to acquire Horlicks, the malted drink brand from the UK based pharmaceutical company GlaxoSmithKline (GSK). GSK announced in March that the co....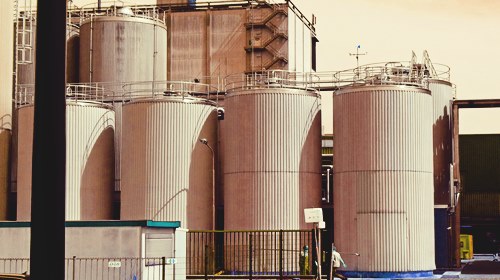 food & beverages
Walmart Inc., America's largest retail corporation with a chain of hypermarkets, has recently announced that it has opened a new milk processing plant in south Fort Wayne, Indiana. Reportedly, t....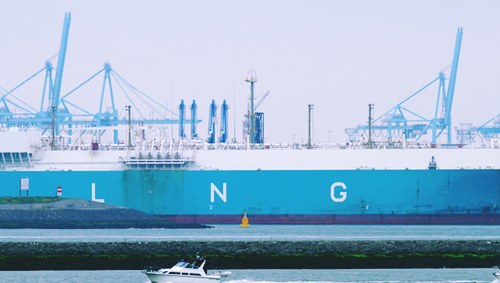 energy & power
The popular Texas headquartered gas supplier ExxonMobil Corporation has made it to the headlines for announcing its decision to import liquefied natural gas. Seemingly, the company may have taken ....
chemicals & materials
Specialty chemicals major BASF has reportedly planned to conduct a massive overhaul of its product manufacturing capacity. As per sources, the company will be enhancing the production capacity for....