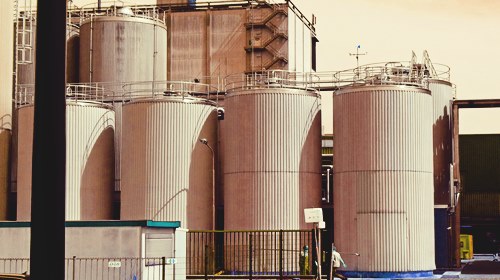 Walmart Inc., America's largest retail corporation with a chain of hypermarkets, has recently announced that it has opened a new milk processing plant in south Fort Wayne, Indiana. Reportedly, the construction of the 250,000 square-feet plant began in 2016 and it has now been officially inaugurated to be a part of mainstream operations.

Sources reveal that the new milk processing plant has created good employment opportunities and has hired about 200 new Walmart associates and has also created more than 100 additional jobs in the Hoosier dairy industry.

The new milk plant is expected to produce Great Value chocolate and white milk for about 500 Walmart stores across Ohio, Illinois, Kentucky, Michigan, and Indiana. Sources cite that the bottling has already begun and the plant will be at full operation from later this year. The new plant will be sourcing the milk from 30 dairy farms (within an average of 140 miles) in Michigan as well as Indiana.

Walmart plans to exercise production efficiencies with this new plant, cite sources familiar with the matter. The retail giant's senior vice president of sourcing strategy, Tony Airoso, revealed in a company statement that the new plant is a perfect example of the kind of efficiencies Walmart plans to seek in supply chain to benefit customers. He further said that the local farmers and associates have lent a major helping hand in getting the company to this point.

For the record, the Indiana State Department of Agriculture released is dairy strategy for 2015 and aims to expand the Hoosier dairy business and capitalize on the growing production capability and skilled workforce.

It has also been reported that Walmart along with the opening of this new milk processing plant has also granted USD 10,000 to local organizations focusing on the future of agriculture.