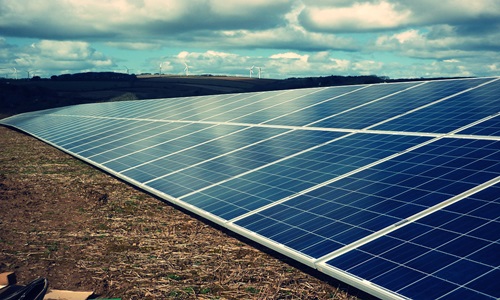 Maoneng Group and EPC contractor Decmil have reportedly announced that they have initiated the work for 255MW Sunraysia solar plant based in Balranald, New South Wales, Australia. Maoneng Group stated that energy storage can enhance the reliability of solar and minimize the commercial and technical impacts of electric system modernization.

Sources claim that construction of the PV plant will need 350-400 laborers, along with the installation of over 755,000 JinkoSolar PV panels on single-axis trackers from NEXTracker, and over 4,000km of cables and 100,000 piles across 800 Hectares. The PV project is estimated to produce approximately 529 Gigawatt hours of power annually when commissioned, which equals to powering nearly 50,000 households, cited credible sources.

As per the press release published by Maoneng Group, the solar farm is linked to a 33/220kV substation co-existing on the same site where energy is transported to the Transgrid 220kV Balranald Substation. From this substation the energy is either transferred to Buronga/VIC or Darlington Point/NSW. The project will install 400km of new fiber optic cable between the substations of Buronga and Darlington to enhance communication and control over the solar farm, cited the press release.

According to sources familiar with the development, the PV project is backed by two Power Purchase Agreements as per which UNSW Sydney and AGL Energy will purchase energy in the coming 15 years, which reached financial closure with John Laing in 2018.

Qiao Nan Han, Vice President of Maoneng Group, said in a statement that as a responsible renewable energy manufacturer, Maoneng Group is cognizant of both the good and bad effects of renewable energy.

Therefore, to improve the reliability and to reduce the technical and commercial impact of the company's developments, it aims to establish energy storage systems capable of time shifting significant amounts of energy throughout the day, which will help the company accomplish a 100% renewable future, Nan Han added.