food and beverages
Baby foods meet the necessary nutritional requirements of a baby during their initial growth years, from six months to two years. These foods improve the mental and physical health of babies. It is av....
food and beverages
The global cat food and snacks market is slated to register momentous gains on the back of increasing urbanization and elevated consumer spending in both developed as well as developing nations. A shi....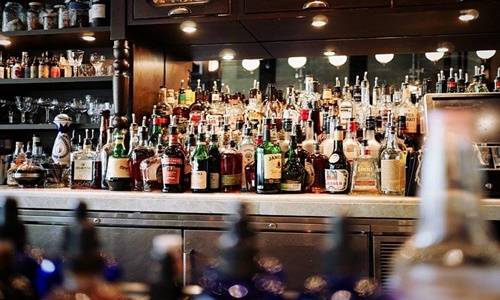 food and beverages
A food and beverage supplier has reportedly warned that beer consumers in the UK may soon find it hard to get their favorite bottled beer due to a glassware shortage prompted by the rising energy cost....
food and beverages
Fats are essential for the body for protecting it against heat losses, while helping in absorbing vitamins D, E and A. It is also important for the brain as well as in developing the immune system. Fa....
food and beverages
Touted as one of the most essential and diverse components used across myriad end-user industries, enzymes have made their presence felt in more ways than one, since the last half a decade. The global....
food and beverages
Rising economic growth resulting in an expansion of disposable income of the Colombian population has resulted in a vast increase in modern retail space across the country. This would further augment ....
food and beverages
The global brewing enzymes market is set on a developmental venture across the food industry. Reason? The increasing consumption of beer worldwide, positive lifestyle changes, and increased disposable....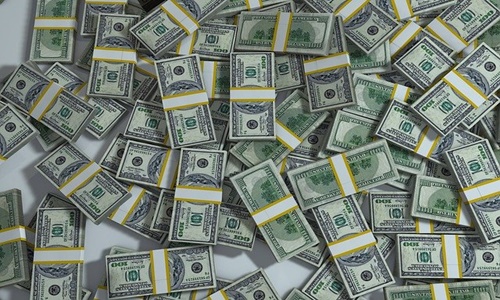 food and beverages
A new report by British charitable organization, Oxfam, has reportedly revealed that food and energy billionaires have added more than $453 billion to their fortunes over the past two years, majorly o....
food and beverages
Global Market Insights has recently published a study titled 'Global Food Colorant Market Research Report'. In this report, analysts have provided a detailed evaluation of the gl....