food and beverages
Gourmet Salts Market size is estimated to exceed USD 1.5 billion by 2024; according to a new research report by Global Market Insights, Inc. Potential outlook in culinary & preserving applications....
food and beverages
Plant-based Waters Market to Grow USD 10 billion by 2024 according to this new research report. Health issues associated with carbonated drinks consumption, such as obesity, heart diseases, diabetes, ....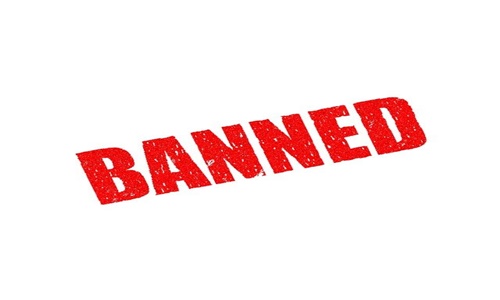 food and beverages
PM Boris Johnson is reportedly facing a growing backlash from his party, the Conservatives (Tories), over his decision to delay the banning of 'buy one get one free' deals in supermarkets ....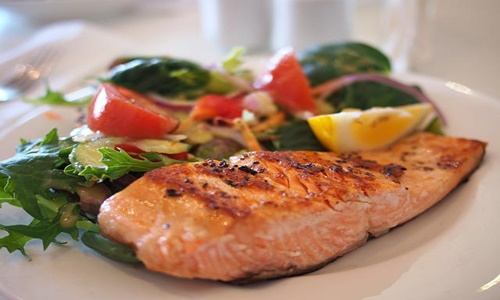 food and beverages
The global issue of fish waste is reportedly increasing at an alarming rate, further lowering the nutritional opportunity fishing creates for more than 3 billion individuals across the globe whose die....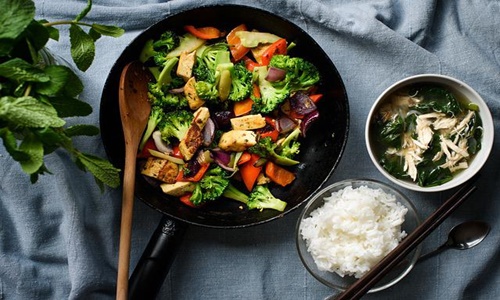 food and beverages
Millions of hard-up people across the UK are reportedly eating less or completely skipping meals due to the worsening cost-of-living crisis, as per the depressing report released today. As per a Yo....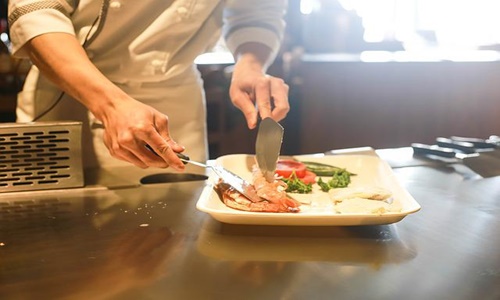 food and beverages
Researchers at the University of Cambridge, UK, have reportedly unveiled a robot 'chef' that has reportedly been taught to taste food at different phases of chewing to check whether the se....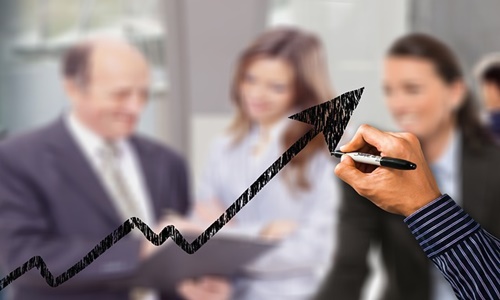 food and beverages
Brewdog, the Scottish brewery and pub chain, has reportedly announced that it will share half of its bar profits with all of its bar employees and will handout 750 staff members shares worth £12....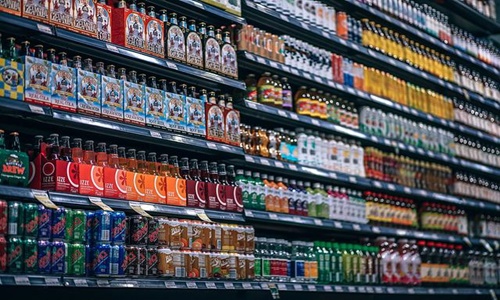 food and beverages
Exclusive manufacturer of PepsiCo snacks and beverages, Pepsi-Cola Products Philippines Inc., has reportedly unveiled plans to sustain its growth momentum during the easing of COVID-19 restrictions. ....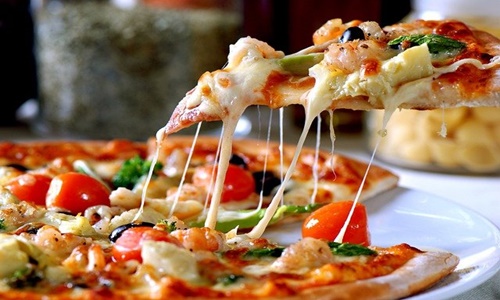 food and beverages
Marco's Pizza, the Ohio-based pizza brand, has reportedly revealed major improvements to its franchise development program. This is an important development as the 1,000-plus unit brand inten....