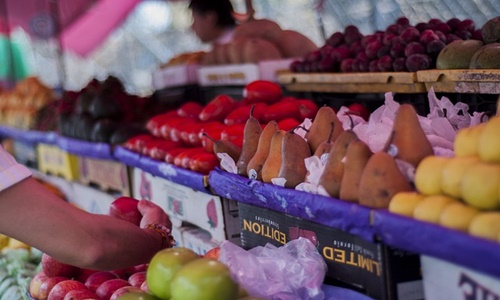 Clean Food Group, a pioneering UK-based biotech company, has reportedly announced an additional £2.3 million in investment to advance the commercialization of its sustainable fats and oils technology. According to reports, industrial food experts Doehler Group and Alianza Team made an international investment as the global food sector seeks to invest in healthier and more environmentally friendly food options for future generations.
Agronomics, the top publicly traded investment firm specializing in cellular agriculture, and SEED Innovations Ltd., the AIM-listed fund specializing in investments in global health potential, have both demonstrated their ongoing support and taken part in the most recent financing round.
Apparently, the funds received will allow Clean Food Group to expedite the scale-up of its technological platform while also advancing crucial regulatory and commercial avenues. Clean Food Group intends to close a Series A fundraising round in 2024, by which time the company will have validated the technology on a commercial scale and will have a clear path to near-term income production. Moreover, the company will raise funding in Series A to facilitate the construction of a commercial-scale production plant.
Co-founder and CEO of Clean Food Group Alex Neves was happy to provide his opinions on the company's recent quick growth. The accomplishment of this investment round's successful conclusion attests to the significant steps the company is making toward resolving crucial sustainability and supply chain issues that the clients who make food and cosmetics are facing. He noted that the company is in a strong position to verify its technology on a commercial scale, progress regulatory processes, and establish its increasing list of commercial partners in anticipation of their Series A next year.
Clean Food Group recently signed a services agreement with Doehler Group in addition to the collaboration agreement with Alianza Team, which the company announced on August 8, 2023. The partnership aims to help the company rapidly scale up its fermentation process to a commercial level and enable the production of product batches necessary for regulatory approval for cosmetics and food applications.
Source- https://www.prnewswire.co.uk/news-releases/uk-food-tech-business-clean-food-group-announces-additional-2-3m-funding-to-scale-operations-in-advance-of-series-a-301899294.html