energy and power
Majuperak Holdings Berhad has reportedly taken a crucial step towards sustainable energy solutions by signing a Memorandum of Understanding with SPIC Energy Malaysia Berhad. Apparently, the pa....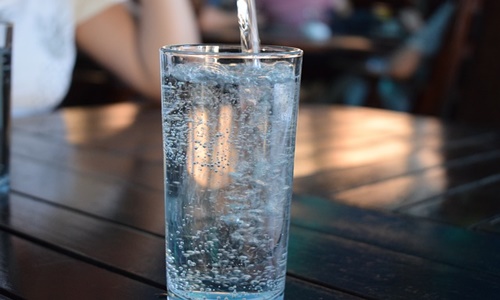 chemicals and materials
Octava Minerals has reportedly agreed to acquire 100% of the Talga Lithium Project in Western Australia's Pilbara area. According to the sources, Octava currently holds 100% of one tenemen....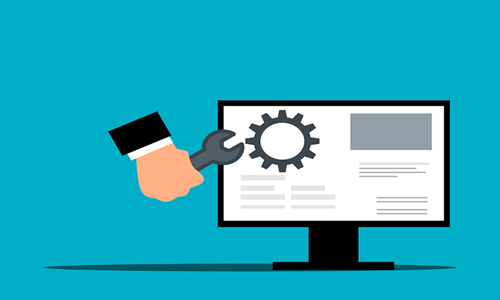 energy and power
Gati Limited, a logistics firm in the Allcargo Group, has reportedly announced a partnership with Tech Mahindra to develop Gati Enterprise Management System (GEMS) 2.0. Apparently, GEMS 2.0 wi....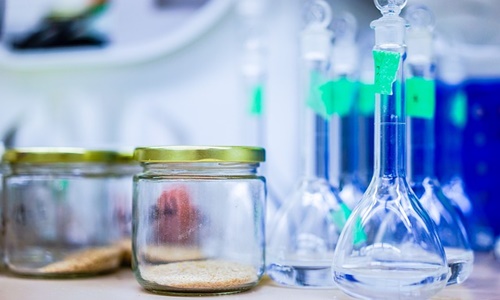 chemicals and materials
SK Chemicals has reportedly announced that five of its products used as packaging materials for food, beverage, and cosmetics containers, and others, have received ACGR (APR Critical Gu....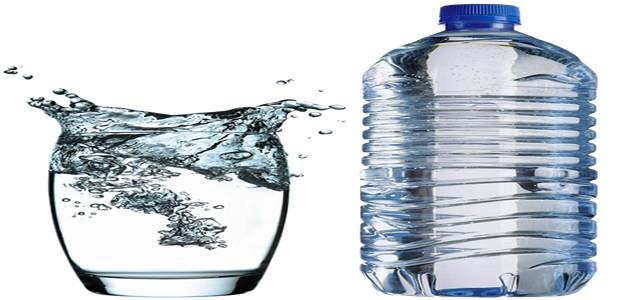 food and beverages
Neste has reportedly entered cooperation with Suntory, ENEOS, and Mitsubishi Corporation to facilitate the commercial production of PET (Polyethylene Terephthalate) resin derived from renewable N....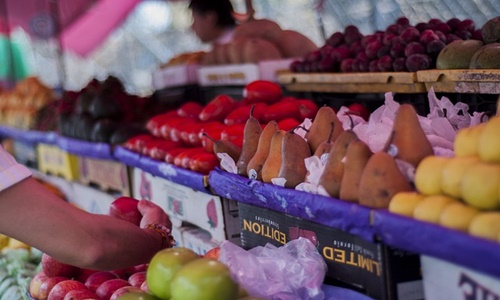 food and beverages
Clean Food Group, a pioneering UK-based biotech company, has reportedly announced an additional £2.3 million in investment to advance the commercialization of its sustainable fats and ....
energy and power
FPT Software, a global IT services company, has reportedly inked an MOU (Memorandum of Understanding) with Toho Gas, a leading gas and energy company in Japan. This collaboration represents a signific....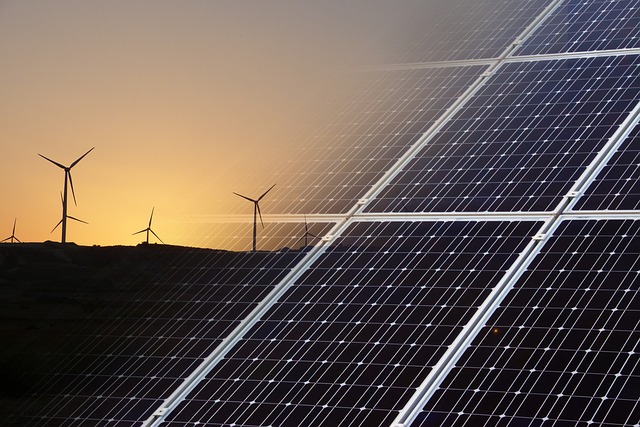 energy and power
LG Energy Solution has reportedly released its ESG report 2022, which details the company's ESG management developments, including climate change mitigation achievements. Apparently, LGES ....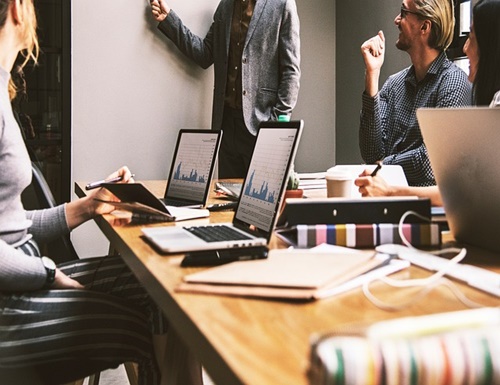 energy and power
The MD & CEO of Dubai Electricity and Water Authority (DEWA), HE Saeed Mohammed Al Tayer, reportedly inaugurated a specialized seminar at the DEWA Campus for Occupational and Academic De....