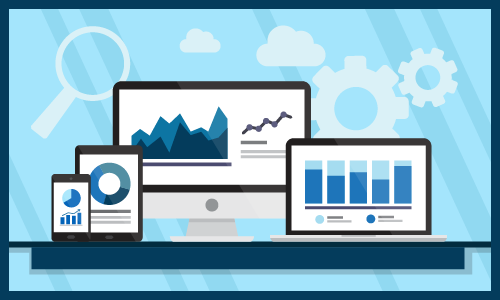 chemicals & materials
Over the past few years, the global povidone iodine market has recorded an increase in the number of research activities. The rise can be credited to the growing endeavor for gaining a deeper understa....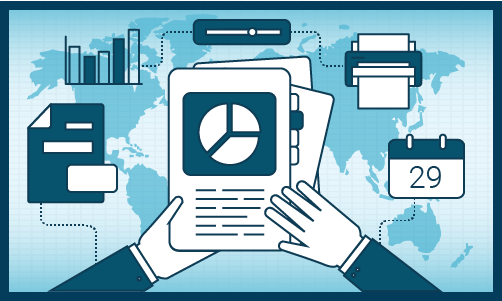 chemicals & materials
The market for lactate salts is speculated to witness considerable growth owing to significant upgrades in methods of fermenting and manufacturing. Sodium is an integral part of the human body as it m....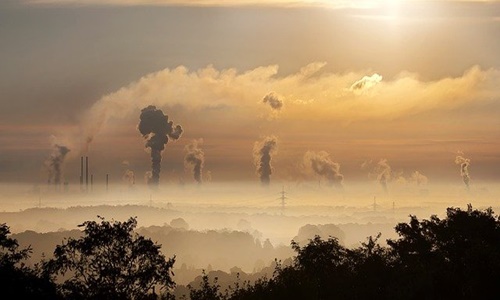 energy & power
LanzaTech, a firm that transforms waste carbon into sustainable materials, like fabrics, fuels, packaging, and other products, has reportedly entered a financing partnership with Brookfield Renewable ....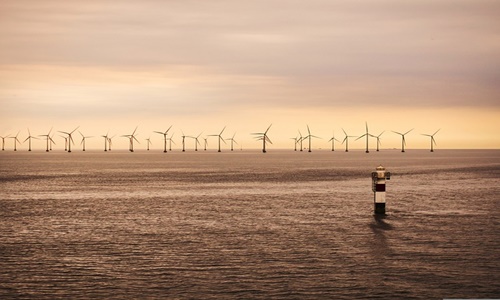 energy & power
Well-known energy company, Siemens Energy and engineering frontrunner, Aker Solutions have recently entered into an agreement with electric services company, Vattenfall. Under this deal, the firms ....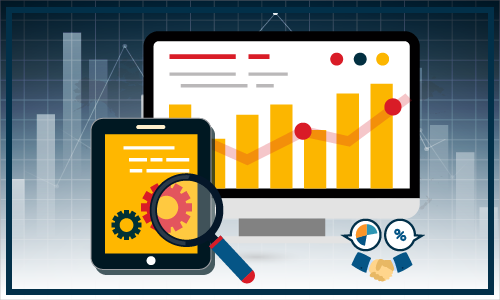 food & beverages
The Canada whiskey market size is estimated to exceed USD 5.5 billion through 2027, exhibiting a CAGR of 5.6% through 2027. The Canadian whiskey is likely to enjoy an upsurge in popularity through the....
food & beverages
Preference for wet seaweed in commercial seaweed market is expected to surge in the near future due to increasing demand for the production of hydrocolloids, agar alginate, and carrageenan, which are ....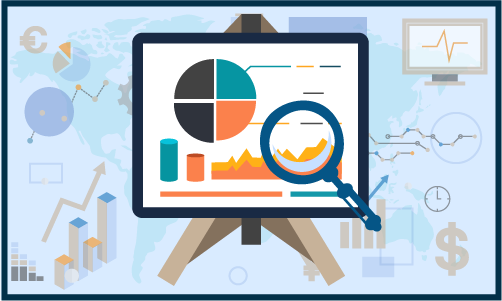 food & beverages
Europe poultry probiotic ingredients market is set to exhibit over 6% CAGR through 2027. Multiple food ingredient producers in the region are therefore targeting to help animal feed consumers develop ....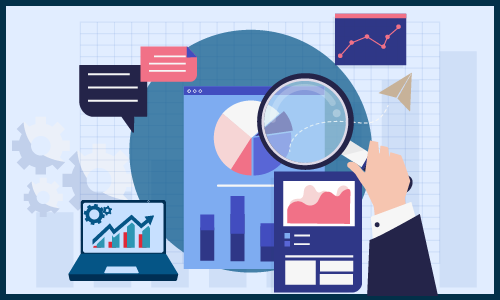 food & beverages
The global feed phosphate market to witness an outstanding growth over the forecast timeframe. Feed ingredients such as phosphates are gaining widespread adoption as a key element to ensure cellular g....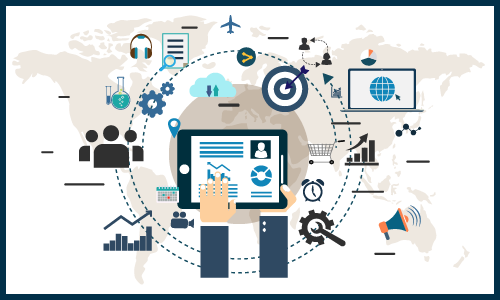 food & beverages
With each passing day, the demand for functional and energy drinks is increasing across the world. Kombucha is one such drink that is trending among health-conscious people. In effect, Kombucha can he....