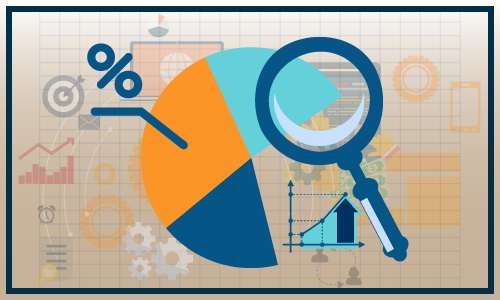 food & beverages
Gourmet Salts Market size is estimated to exceed USD 1.5 billion by 2024; according to a new research report by Global Market Insights, Inc. Potential outlook in culinary & preserving applications....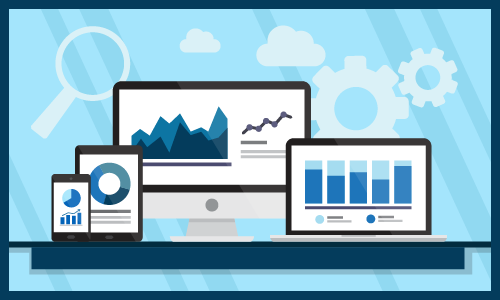 chemicals & materials
Global Market Insights Inc., forecasts that global battery packaging material market size will be worth more than US$11.3 billion by 2026. Majority of the battery demand today is driven by consumer e....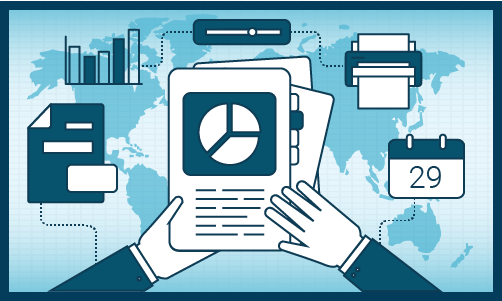 chemicals & materials
Globally considered to be one of the most lucrative industry verticals, global aseptic packaging market size is set to surpass a valuation of US$90.53 billion by 2027. Majority of this growth can be a....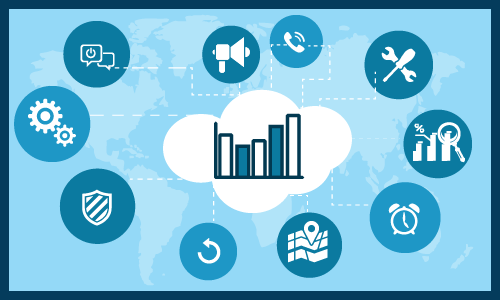 food & beverages
Plant-based Waters Market to Grow USD 10 billion by 2024 according to this new research report. Health issues associated with carbonated drinks consumption, such as obesity, heart diseases, diabetes, ....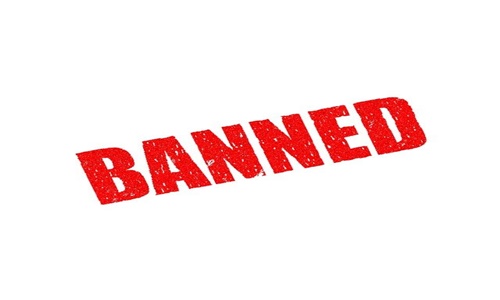 food & beverages
PM Boris Johnson is reportedly facing a growing backlash from his party, the Conservatives (Tories), over his decision to delay the banning of 'buy one get one free' deals in supermarkets ....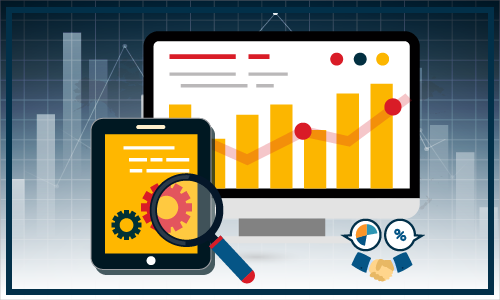 chemicals & materials
An increase in product demand across the commodities and consumer products sector has paved way for an array of lucrative growth avenues for white oil market contenders. Some of the major areas with e....
chemicals & materials
The leather chemicals market study added by Global Market Insights Inc, presents a detailed analysis of the influential trends prevailing in this business sphere. This research report also offers defi....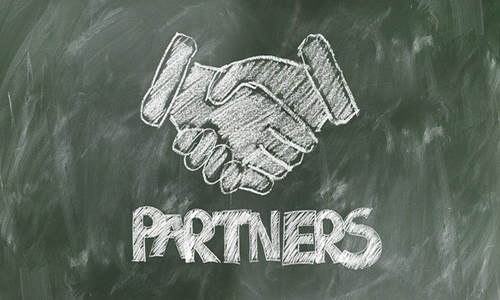 energy & power
The United Illuminating Company, AVANGRID Inc.'s subsidiary, is reportedly partnering with Bidgely to execute the first EV (electric vehicle) managed charging initiative in Connecticut. The p....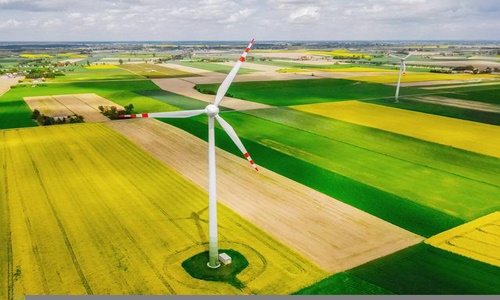 energy & power
At her recent tour to the world-leading UK Atomic Energy Authority science center located in Oxford, London, Her Royal Highness Princess Astrid of Belgium, reportedly discovered how fusion energy can ....