energy & power
Majuperak Holdings Berhad has reportedly taken a crucial step towards sustainable energy solutions by signing a Memorandum of Understanding with SPIC Energy Malaysia Berhad. Apparently, the pa....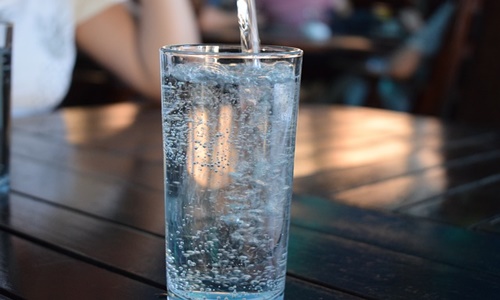 chemicals & materials
Octava Minerals has reportedly agreed to acquire 100% of the Talga Lithium Project in Western Australia's Pilbara area. According to the sources, Octava currently holds 100% of one tenemen....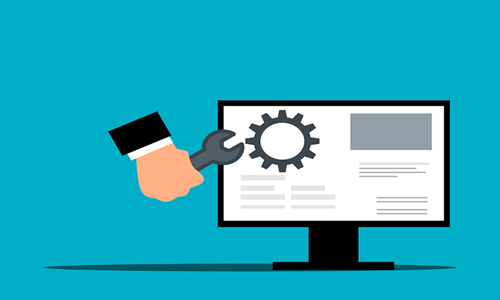 energy & power
Gati Limited, a logistics firm in the Allcargo Group, has reportedly announced a partnership with Tech Mahindra to develop Gati Enterprise Management System (GEMS) 2.0. Apparently, GEMS 2.0 wi....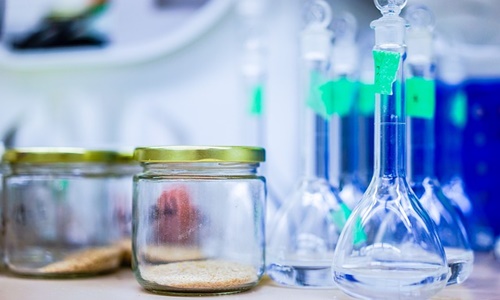 chemicals & materials
SK Chemicals has reportedly announced that five of its products used as packaging materials for food, beverage, and cosmetics containers, and others, have received ACGR (APR Critical Gu....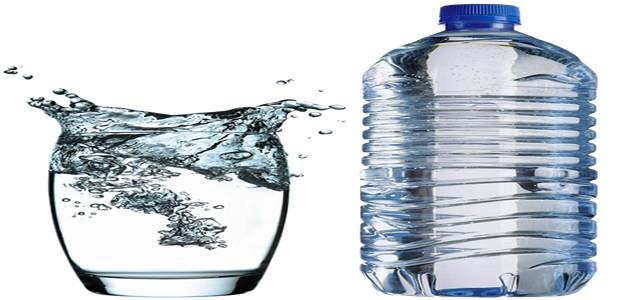 food & beverages
Neste has reportedly entered cooperation with Suntory, ENEOS, and Mitsubishi Corporation to facilitate the commercial production of PET (Polyethylene Terephthalate) resin derived from renewable N....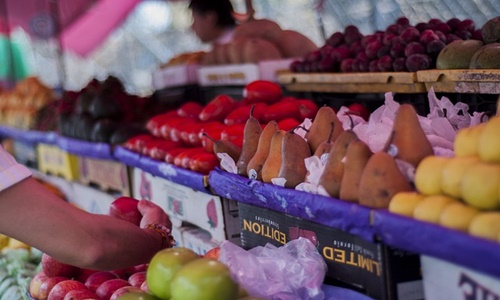 food & beverages
Clean Food Group, a pioneering UK-based biotech company, has reportedly announced an additional £2.3 million in investment to advance the commercialization of its sustainable fats and ....
energy & power
FPT Software, a global IT services company, has reportedly inked an MOU (Memorandum of Understanding) with Toho Gas, a leading gas and energy company in Japan. This collaboration represents a signific....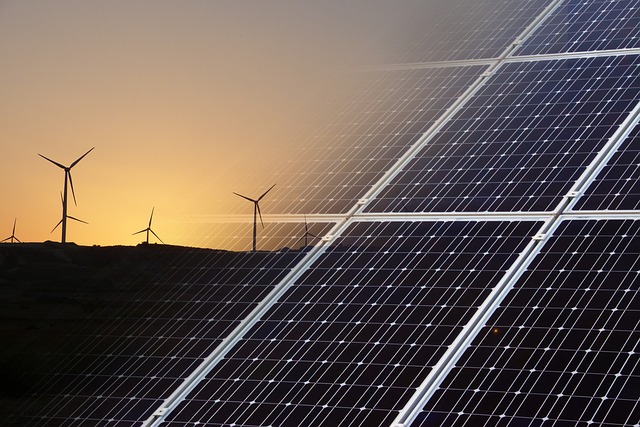 energy & power
LG Energy Solution has reportedly released its ESG report 2022, which details the company's ESG management developments, including climate change mitigation achievements. Apparently, LGES ....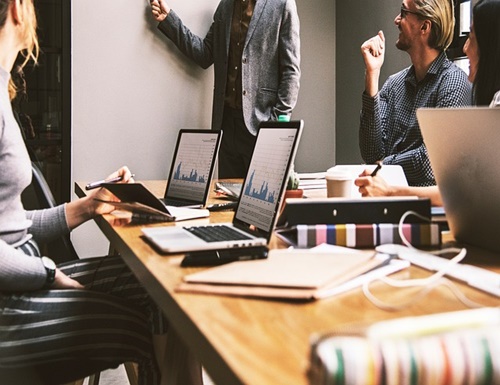 energy & power
The MD & CEO of Dubai Electricity and Water Authority (DEWA), HE Saeed Mohammed Al Tayer, reportedly inaugurated a specialized seminar at the DEWA Campus for Occupational and Academic De....