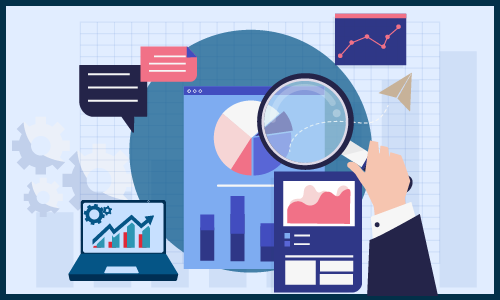 energy & power
Ongoing refurbishment of ageing grid infrastructure and burgeoning demand for uninterrupted electricity supply across the globe has instigated the installation of power transformers. This is expected ....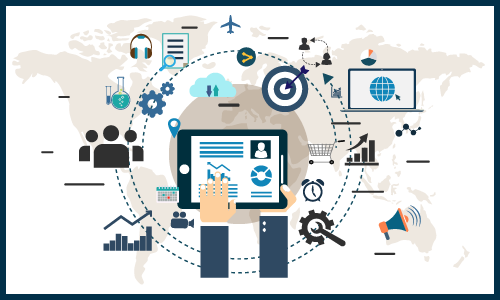 chemicals & materials
Global fragrance ingredients market size is anticipated to cross $20 billion by 2027, as per estimates from a Global Market Insights Inc. report Since the onset of the novel coronavirus pandemic, emo....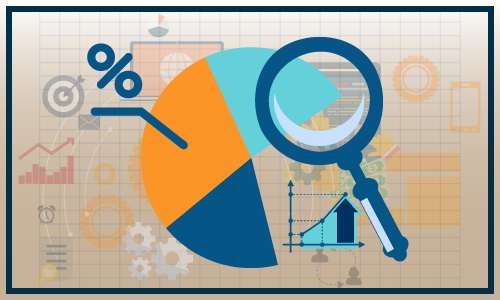 chemicals & materials
The production of refinery catalysts mostly involves prominent use of unique earth metals like tungsten, vanadium and molybdenum among various others. Global refinery catalyst market size is projected....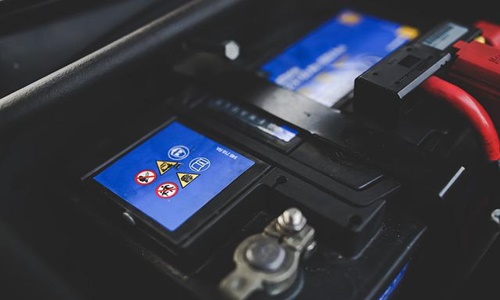 chemicals & materials
Carlos Tavares, CEO of Stellantis, has reportedly stated that the automotive industry will continue suffering from a shortage of raw materials and batteries in the coming year as it transitions toward....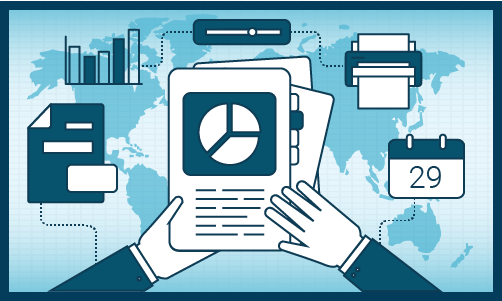 energy & power
3One of the recent developments in the global residential boiler market comprises the launch of an H2-ready boiler by Bosch Thermotechnology in November 2020. The product depicts how green hydrogen ca....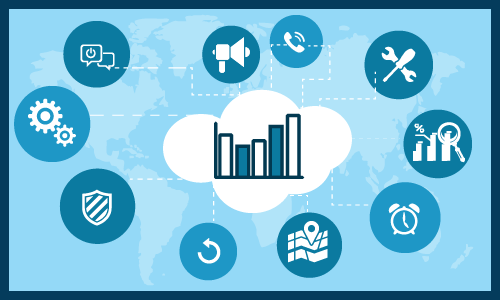 energy & power
The U.S. electrical services market is set to depict commendable growth over the coming years, given the strict regulatory norms for the deployment of energy efficient solutions in the country. Increa....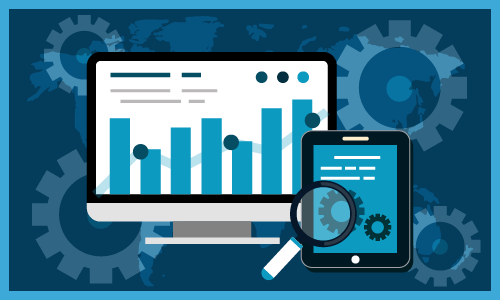 energy & power
The diesel gensets market is estimated to grow at a decent pace over the coming years owing to surging demand for high power generators that can meet escalating energy requirements. There is a rising ....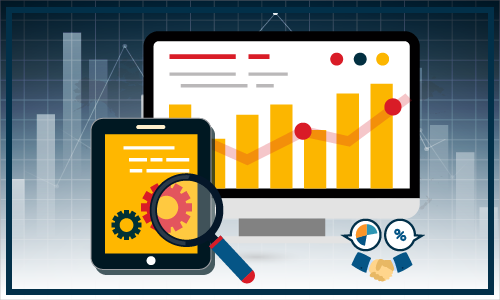 energy & power
A significant rise in global population along with substantial infrastructure developments and urbanization has proposed an exceptional demand for consistent and reliable electricity supply worldwide.....
energy & power
The concentrated solar power (CSP) market is estimated to record steady growth by 2027 owing to growing renewable integration across the decentralized grid network coupled with government reforms and ....