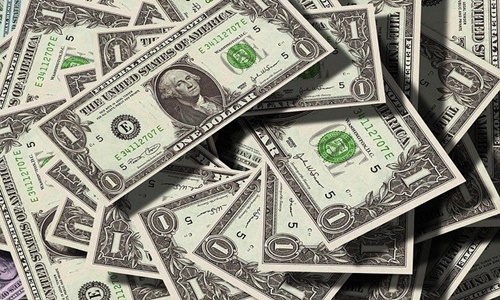 Renowned Korean food maker, CJ Foods is reportedly marking its first foray into the Australian region by investing USD 10 million in local manufacturing as well as an office.
Apparently, the company is all-set to introduce its Bibigo brand across Woolworths stores nationwide. It has been reported that Mandu dumplings would be the first item to hit the shelves.
It is worth noting that CJ Foods' decision of launching in Australia comes around the heels of its success in the U.S., wherein Bibigo yielded USD 1.8 billion in sales in 2022.
As per the Ministry of Home Affairs and Census 2021, the Korean migrant community in Australia has doubled in the past 10 years, leading to a more fertile environment to help the firm's expansion.
CJ Foods is a member of the CJ Group, a significant South Korean conglomerate with a market value of USD 8.8 billion. For the unversed, CJ Group holds large presence across the food business operating in food production, distribution, and service sectors as well as in music, sports, and other forms of entertainment, such as theatres.
In fact, the company is known for its diversified portfolio of food brands as well as wide range of authentic Korean food, that include dumplings, marinades, sauces, and ready-to-eat meals.
The Tous Les Jours chain of cafes renowned for its freshly baked foods and pastries, Annie Chun's, which sells Asian-inspired culinary products, Cheiljemyunso, Korean rice cake frontrunner, and Haechandle, a popular Korean condiment maker are some of the notable brands that fall under the CJ Group.
After its sales in the largest consumer market across the world quadrupled in four years, CJ Group has further set out on a new mission of taking a quantum leap across the U.S.
Source Credits: https://insidefmcg.com.au/2023/05/29/korean-food-giant-cj-foods-expands-to-australia-with-10m-investment/