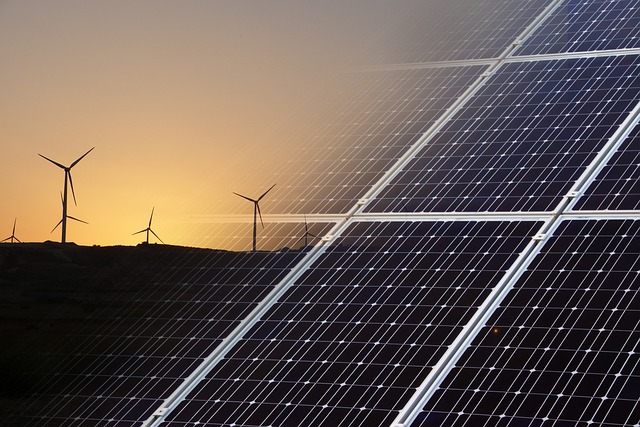 energy and power
The European Council representing 27 member nations, has inked a provisional deal raising the bloc's renewable energy target to 42.5% by 2030 This is part of the EU's ongoing efforts ....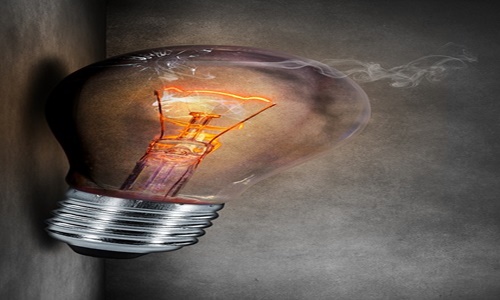 energy and power
Nokia has announced an upgrade to its existing AVA Energy efficiency software to help CSPs in the reduction of energy consumption in their networks. The move will help expand the application scope of ....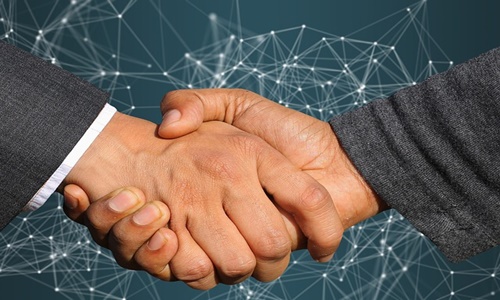 energy and power
Shanghai Electric has announced partnerships with global industrial partners for strategic multi-energy deployment which includes source-grid-load hydrogen storage. The objective behind this move is t....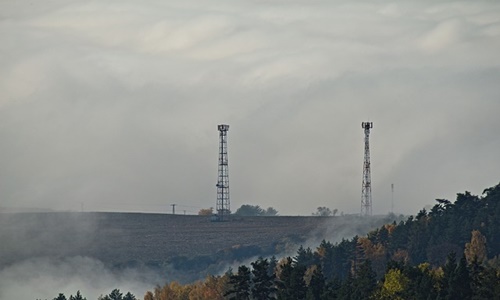 energy and power
U.S. utility firms were reportedly unable to supply sufficient power during the harsh weather, further resulting in long blackouts across the whole nation. In the days leading up to Christmas, resi....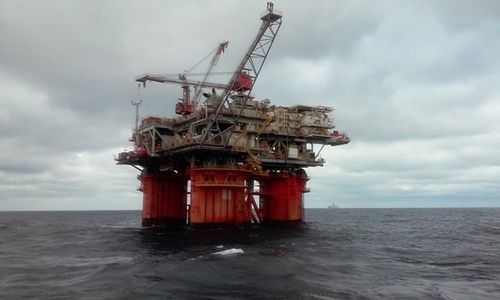 energy and power
Aramco, Saudi Arabia's leading oil and gas corporation, has reportedly posted a record profit of more than $161.1 billion for last year, helped by the surging energy prices as well as larger vol....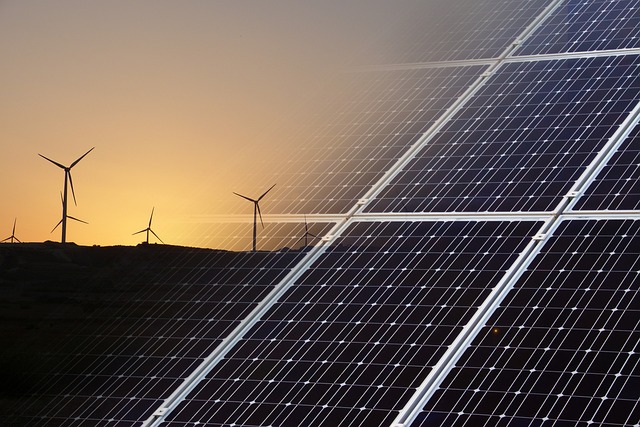 energy and power
Technip Energies, Shell Catalysts & Technologies and Zachry Group have reportedly been awarded the Front-End Engineering and Design (FEED) contract for Calpine's Baytown, Texas-based carbon ....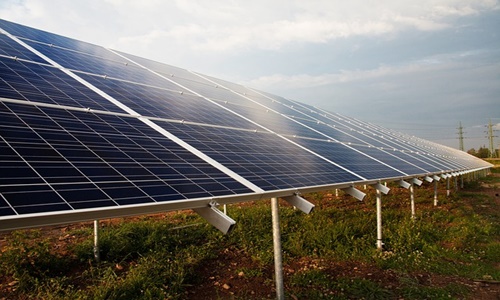 energy and power
Reliance Industries, Tata Power, and ReNew Power are reportedly among the major solar module producers participating in the bidding process of the Tranche II (second phase) of a Production-Linked Ince....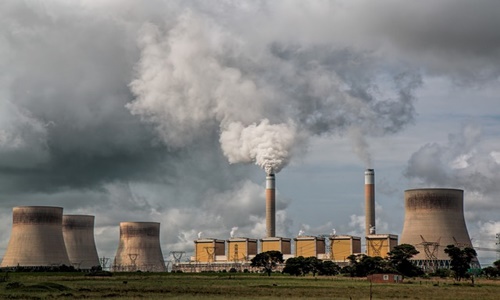 energy and power
China reportedly approved the development of another 106 gigawatts of coal-fired energy capacity last year. Apparently, the capacity is four times more than the previous year and the most since 2015, ....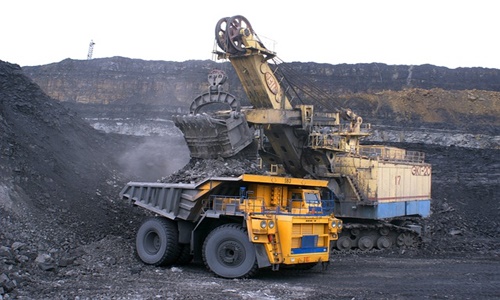 energy and power
A mining company owned by Australian business Clive Palmer has reportedly suspended its appeal against a landmark ruling that its massive thermal coalmine development would exacerbate the climate cris....