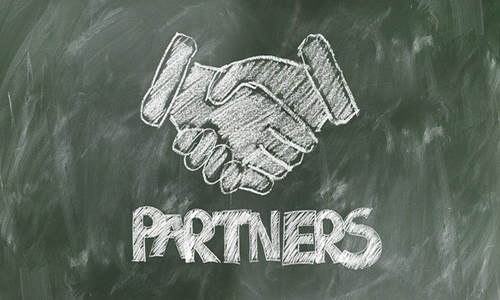 energy and power
The United Illuminating Company, AVANGRID Inc.'s subsidiary, is reportedly partnering with Bidgely to execute the first EV (electric vehicle) managed charging initiative in Connecticut. The p....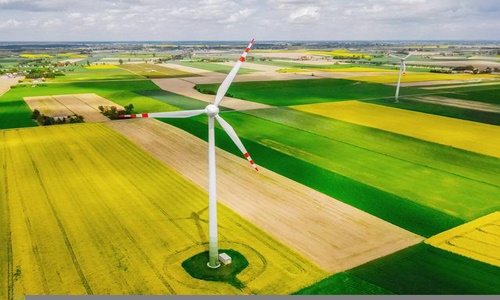 energy and power
At her recent tour to the world-leading UK Atomic Energy Authority science center located in Oxford, London, Her Royal Highness Princess Astrid of Belgium, reportedly discovered how fusion energy can ....
energy and power
Citing one of the recent product releases in the global connector market, GCT has rolled out two USB A connectors having improved current rating and extended mating cycles over standard products. The ....
energy and power
The marine scrubber systems market is poised to accrue considerable revenue gains on the back of burgeoning seaborne trades as the ship building industry continues to expand. Ongoing retrofitting prac....
energy and power
Rising investments in the building and construction sector will augment regenerative turbine pump market share. These pumps are utilized for effective water provision across several industries. As per....
energy and power
The digital oilfield market expansion would be propelled by increasing awareness towards the incorporation of integrated workflow solutions, along with the rising acquisition of cloud-based technologi....
energy and power
Growing awareness regarding energy conservation and increasing proclivity for clean energy sources across the globe has urged the development and adoption of energy efficient devices in the industrial....
energy and power
Growing utilization of cogeneration technologies and an increase in renewable power generation will drive the reciprocating engine market expansion in the forthcoming years. The product is widely util....
energy and power
Ever-increasing demand for energy-efficient water heating systems could stimulate the water heater market size over 2026. Rapid urbanization and surging adoption of sustainable heating solutions are s....