energy and power
Majuperak Holdings Berhad has reportedly taken a crucial step towards sustainable energy solutions by signing a Memorandum of Understanding with SPIC Energy Malaysia Berhad. Apparently, the pa....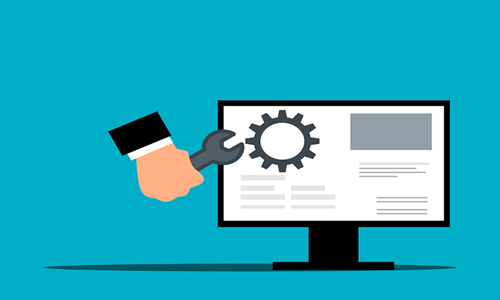 energy and power
Gati Limited, a logistics firm in the Allcargo Group, has reportedly announced a partnership with Tech Mahindra to develop Gati Enterprise Management System (GEMS) 2.0. Apparently, GEMS 2.0 wi....
energy and power
FPT Software, a global IT services company, has reportedly inked an MOU (Memorandum of Understanding) with Toho Gas, a leading gas and energy company in Japan. This collaboration represents a signific....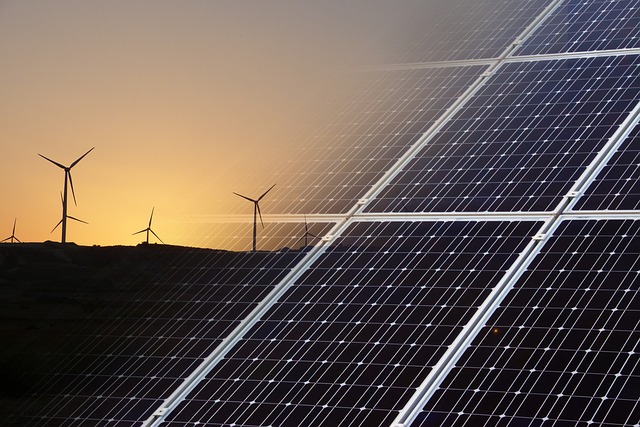 energy and power
LG Energy Solution has reportedly released its ESG report 2022, which details the company's ESG management developments, including climate change mitigation achievements. Apparently, LGES ....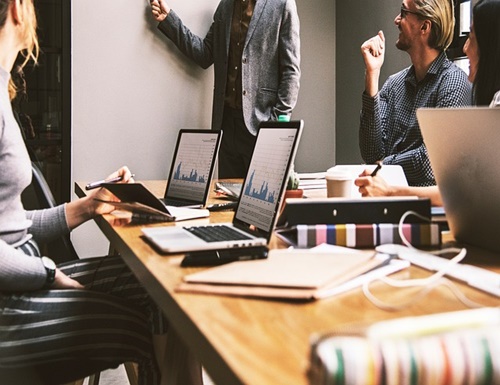 energy and power
The MD & CEO of Dubai Electricity and Water Authority (DEWA), HE Saeed Mohammed Al Tayer, reportedly inaugurated a specialized seminar at the DEWA Campus for Occupational and Academic De....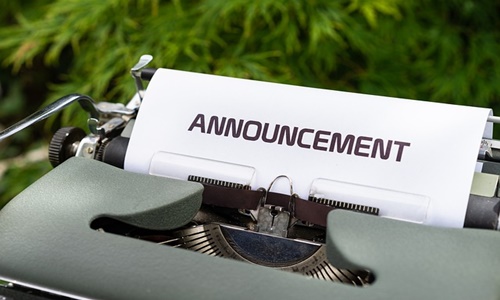 energy and power
Sheela Foam Ltd has reportedly approved the acquisitions of Kurlon Enterprise Limited (KEL) and a stake in House of Kieraya Pvt Ltd, the owner of Furlenco. Subject to usual adjustments for wor....
energy and power
A group of nine module producers, including Trina Solar have reportedly agreed to standardize the size of the rectangular silicon wafer modules at 2382*1134mm. This agreement is established based....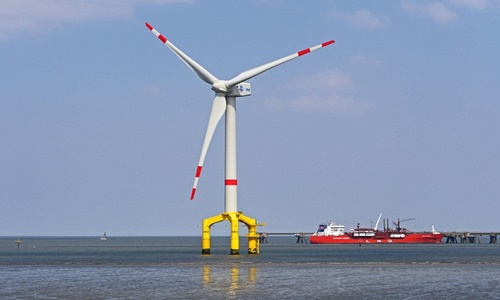 energy and power
State-owned oil & gas giant, PetroVietnam Gas has reportedly disclosed that it has secured a cargo worth 70,000 metric tons of LNG (liquefied natural gas) from Singapore-located Shell Eastern Trad....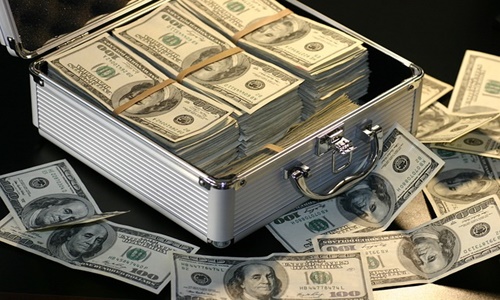 energy and power
UBS, a global investment bank, has reportedly completed the emergency takeover of its local competitor, Credit Suisse, creating a prominent Swiss bank with a $1.6 trillion balance sheet and ....