energy and power
The price of natural gas in Europe has reportedly increased along with a higher-than-normal demand, indicating an energy crisis that could likely push major economies into recession. According to c....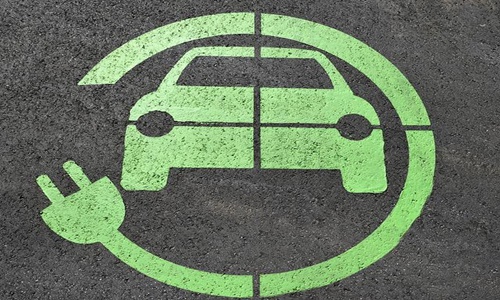 energy and power
India's Ola Electric Mobility has reportedly reintroduced the Ola S1, its latest electric two-wheeler. The company is also set to launch an electric four-wheeler by the year 2024. The founder....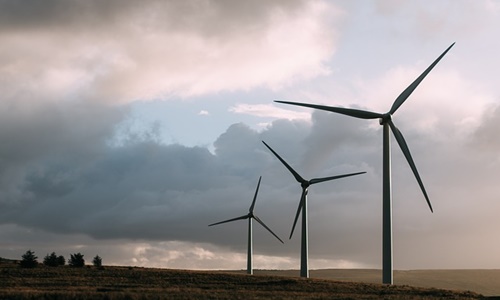 energy and power
Siemens Energy, a leading equipment provider for the power sector, issued a warning stating that the reorganization of its business in Russia may result in a loss of around USD 204 million, ....
energy and power
Inpex Operations Australia, the Japanese oil and petroleum company, has reportedly filed a big international lawsuit against the South Korean shipbuilding company Daewoo Shipbuilding & Marine Engi....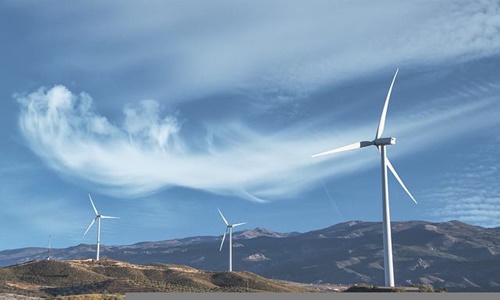 energy and power
LG Energy Solution is reportedly planning to power all its production sites across the world with renewable energy from 2025. The second-largest producer of electric car batteries in the world affirme....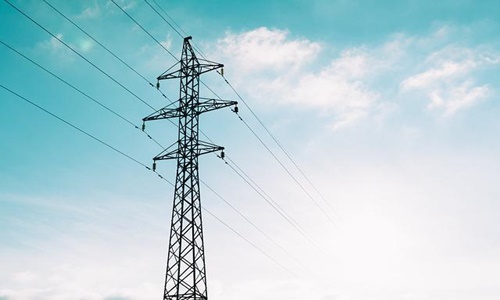 energy and power
British oil and gas giant, BP plc, has reported that its profits reached $8.45 billion between the April and June quarter of this year, more than three times the amount it logged-in for the same quart....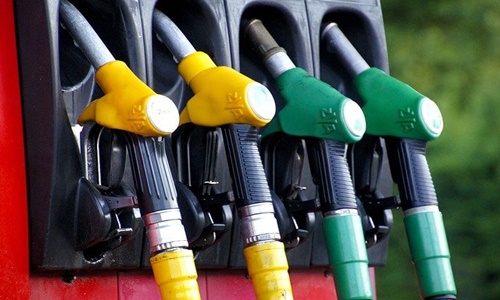 energy and power
The gasoline demand in the country declined by around 8% to 2.66 million tonnes while the demand for gasoil fell by almost 16% to 6.42 million tonnes. Even truck transportation dropped by 15% to ....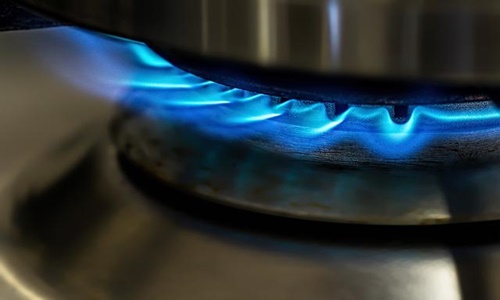 energy and power
The Australian Competition and Consumer Commission (ACCC) has reportedly urged the nation's federal government to work with producers to redirect liquefied natural gas (LNG) reserves booked for ....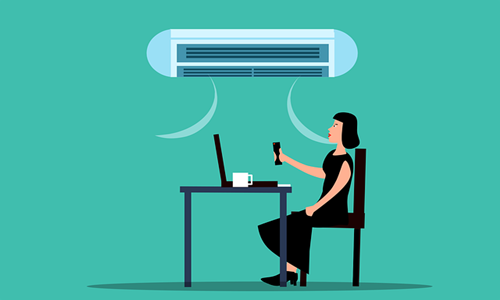 energy and power
A French minister has reportedly announced that all air-conditioned stores in France are required to keep their doors shut or pay a fine of €750 ($760) after several mayors from major cities anno....