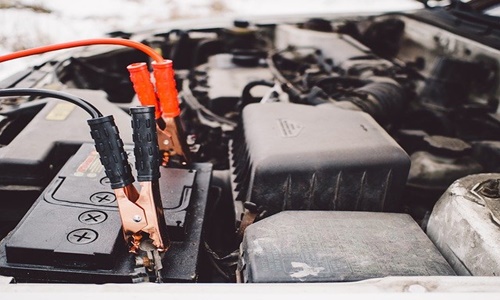 energy and power
LG Energy Solution, the South Korean storage battery manufacturing firm, is reportedly expediting the development of its smart factory system in Poland. A company press release stated that CEO and ....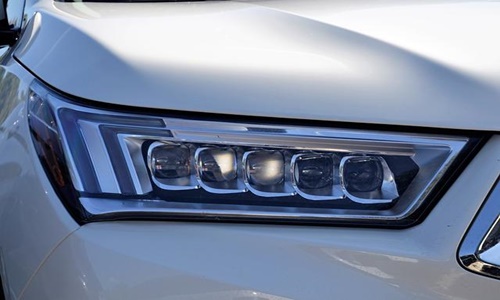 energy and power
Requests come as COVID lockdowns, chip shortages, and up to 50% energy price hikes hit car manufacturers. The British automobile industry has reportedly called for the UK government to help it with....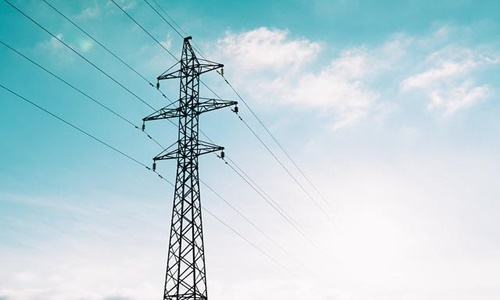 energy and power
National Grid, the British multinational gas and electricity utility, reportedly plans to reduce the impending risk of blackouts this winter through a scheme that will pay households to use less elect....
energy and power
According to a report published by Global Market Insights, the refinery catalyst market might touch USD 5.5 billion by the year 2025. Steady expansion of the global oil & gas sector and rapid dev....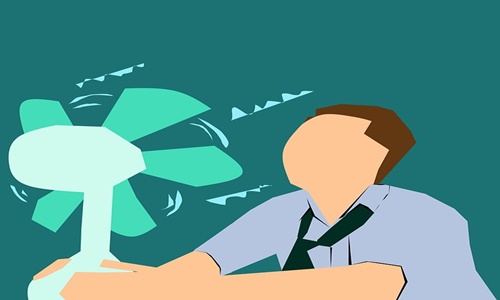 energy and power
The Japanese government has reportedly urged residents living in the Tokyo region to conserve energy, warning that they might have to face power outages otherwise as the country's capital confro....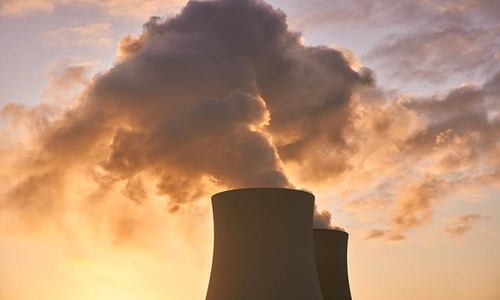 energy and power
Yoon Suk-yeol, South Korea's newly elected President, has reportedly reinforced his commitment to undoing the previous administration's nuclear phase-out strategy on Wednesday by vowing to r....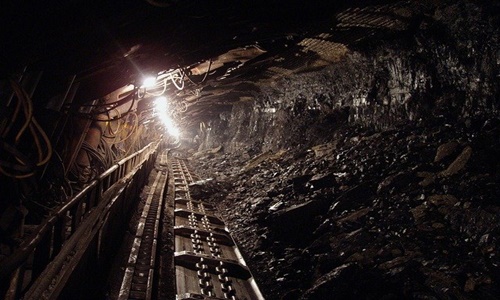 energy and power
India's purchasing of coal from Russia has reportedly increased in the recent weeks, despite the global sanctions faced by Moscow after its invasion of Ukraine, as traders offer steep discounts ....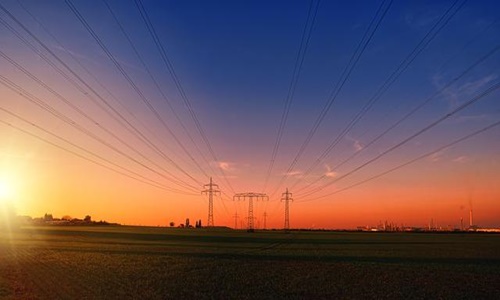 energy and power
The Australian Energy Market Operator (AEMO) has reportedly taken the unprecedented step of halting the power spot market over eastern Australia in the midst of a series of coal-fired plant outages. ....
energy and power
SK On, the South Korean energy and chemical company, and POSCO Holdings, the South Korean steelmaking giant, have reportedly inked a strategic partnership deal to establish a stable ecosystem for thei....