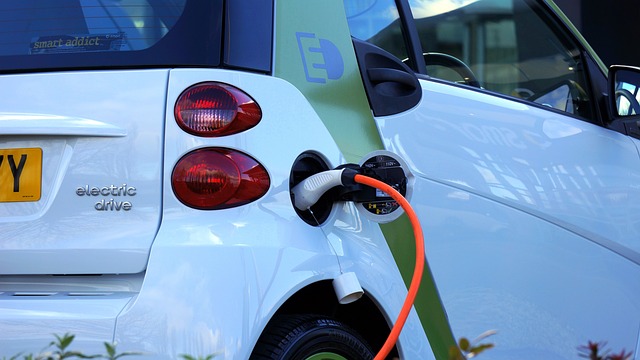 energy and power
Ohio-based Youngstown State University and the world's largest electronic parts and server manufacturer, Hon Hai Technology Group, or Foxconn, have reportedly collaborated to develop a national el....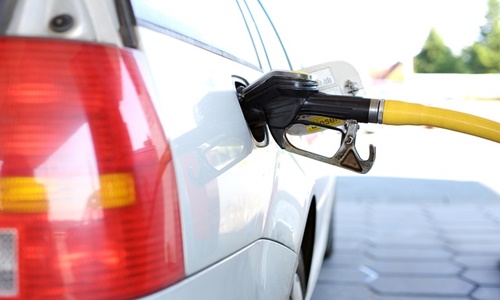 energy and power
European Union (EU) leaders reportedly struggled to find instant practical solutions to combat the energy crisis at a summit. Apparently, the leaders avoided an open rift between France and Germany....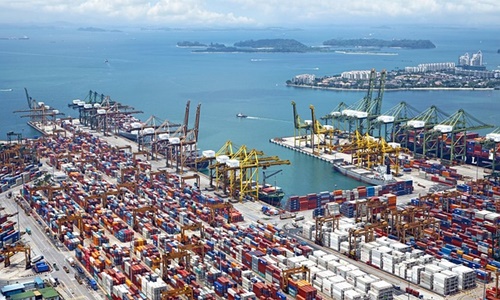 energy and power
According to recent government data, for the 14th time in a row Japan has recorded a trade deficit, with exports and imports inflating to record highs, as the decline in the value of the yen led to a ....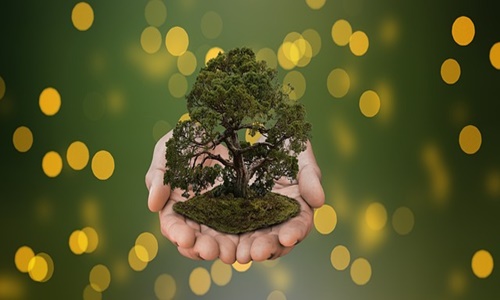 energy and power
During President Xi Jinping's address to the Communist Party Congress, the commodity markets were offered a little cheer for continuing current policies in China, the world's leading impor....
energy and power
The largest subsidiary of Southern Company, Georgia Power, has recently announced that the fuel loading into the Vogtle Unit 3 reactor core has commenced at Plant Vogtle near Waynesboro, Ga. Appare....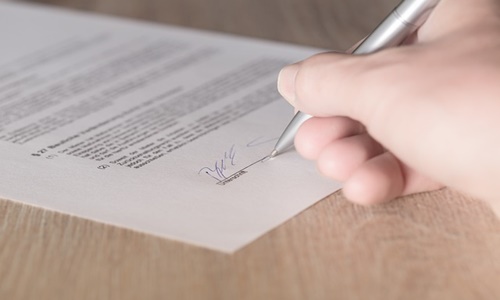 energy and power
T7 Intelligent Resources Sdn Bhd, or T7IR, which provides a full suite of skilled recruitment and manpower services, has reportedly received a five-year contract from ExxonMobil Exploration and Produc....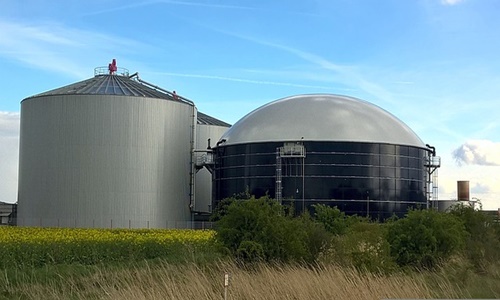 energy and power
Amidst the rising prices of LPG, Kenya is planning to set up standards to pave a new way for biogas commercialization, a move that will result in offering cheap energy for consumers and generating amp....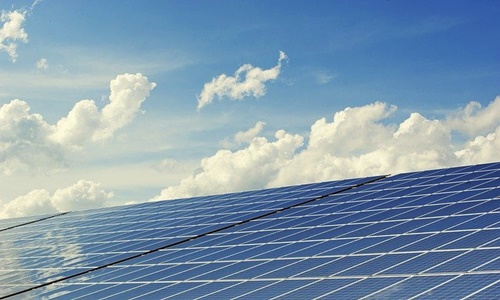 energy and power
Australian technology billionaire, Mike Cannon-Brookes is reportedly appointed the chairman of clean energy startup, Sun Cable, a Singapore-based energy company. The latter firm intends to raise fu....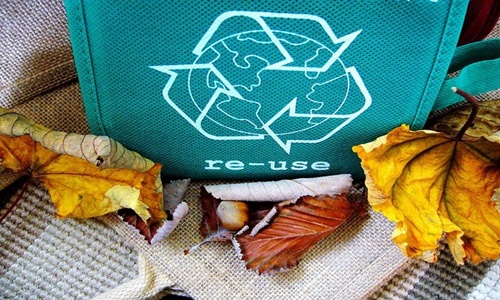 energy and power
Novelis Inc., an industry pioneer in aluminum rolling and recycling, has reportedly partnered with Smart Press Shop (SPS), a Schuler Group - Porsche AG joint venture based in Germany, to commence the ....