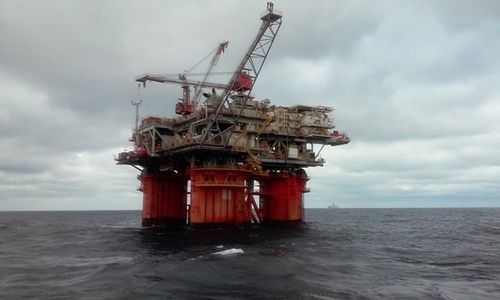 energy and power
Aramco, Saudi Arabia's leading oil and gas corporation, has reportedly posted a record profit of more than $161.1 billion for last year, helped by the surging energy prices as well as larger vol....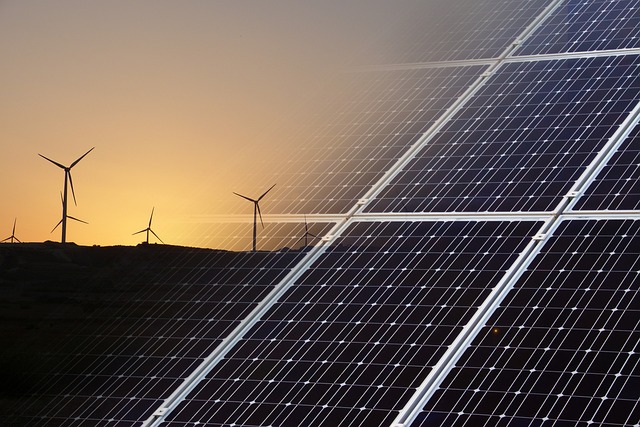 energy and power
Technip Energies, Shell Catalysts & Technologies and Zachry Group have reportedly been awarded the Front-End Engineering and Design (FEED) contract for Calpine's Baytown, Texas-based carbon ....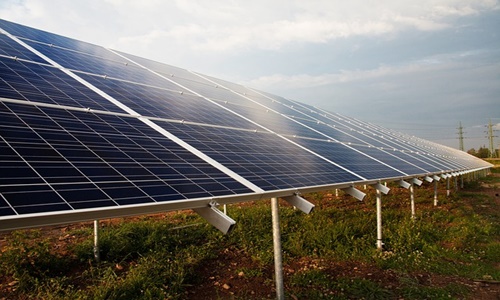 energy and power
Reliance Industries, Tata Power, and ReNew Power are reportedly among the major solar module producers participating in the bidding process of the Tranche II (second phase) of a Production-Linked Ince....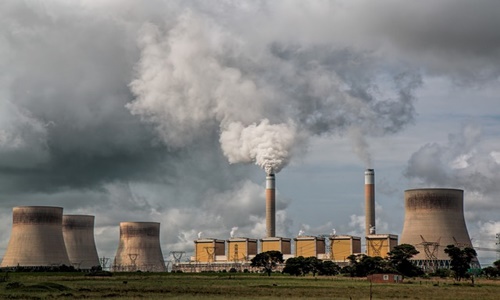 energy and power
China reportedly approved the development of another 106 gigawatts of coal-fired energy capacity last year. Apparently, the capacity is four times more than the previous year and the most since 2015, ....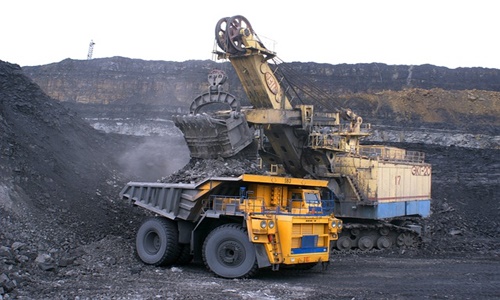 energy and power
A mining company owned by Australian business Clive Palmer has reportedly suspended its appeal against a landmark ruling that its massive thermal coalmine development would exacerbate the climate cris....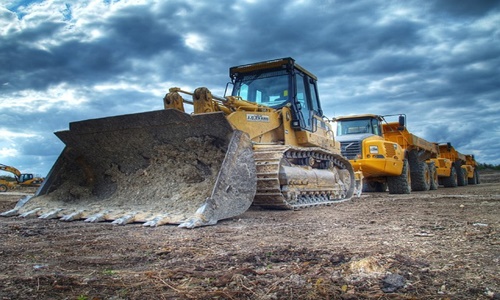 energy and power
The Albanese administration has been reportedly asked to cut in half the $8 billion in fuel tax credits it provides to semi-trailers, mining trucks, and other heavy vehicles each year, based on new re....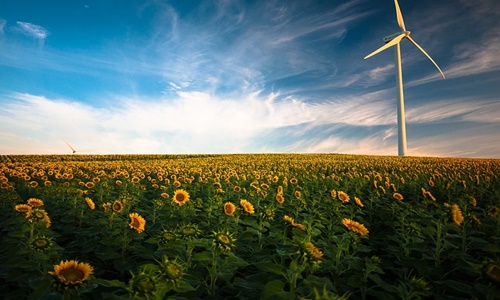 energy and power
CEOs of Shell and BP reportedly face the same challenge as this week as they prepare to report the annual results of their firms, but at very different times in their careers. Wael Sawan, who took ove....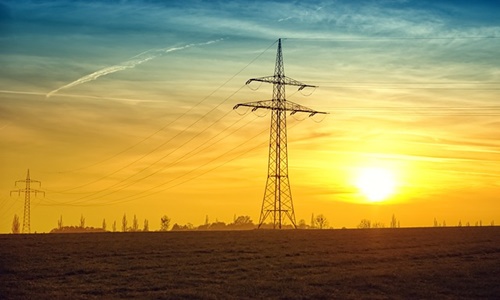 energy and power
The UK energy firms will reportedly be probed by the industry regulator Ofgem, after a dramatic increase in the number of families being put onto prepayment meters. The British regulator has also i....
energy and power
The Natural History Museum has been reportedly rebuked for signing a deal with a confidentiality clause that barred it from denouncing a Danish oil industry that sponsored its wildlife photography con....