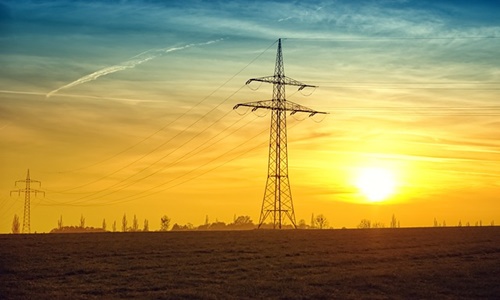 energy and power
According to credible reports, a Singapore-based company is sharply monitoring the probability of producing wind energy in deep waters off Tamil Nadu and Gujarat as India continues to develop its mult....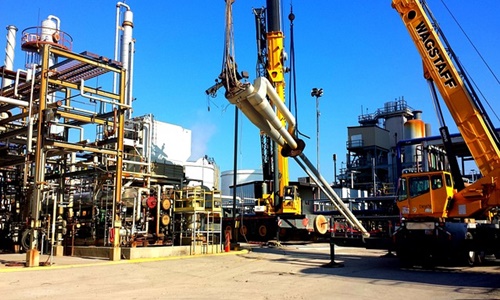 energy and power
Following the 2021 cold snap that left businesses in northern Mexico without gas, the country is reportedly in discussion with storage providers in the U.S. for building a deliberate gas reserve that ....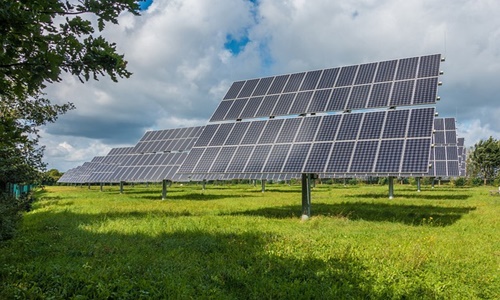 energy and power
Solar company, First Solar recently stated that it has chosen Alabama as the location for its 4th U.S. solar panel manufacturing unit, following the Inflation Reduction Act along with its incentives f....
energy and power
Singaporean Sembcorp Green Infra's wholly owned subsidiary, Sembcorp is reportedly planning to acquire Vector Green Energy for over $343 million (Rs 2,780 crore) in a bid to add 583 MW of renewa....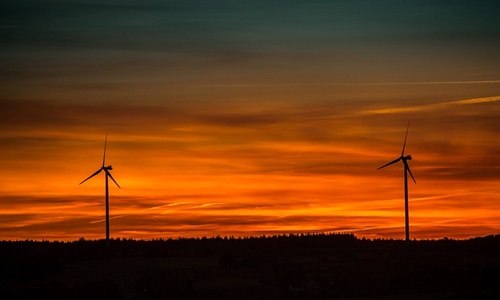 energy and power
The energy crisis and the Russian armament of gas supply to Europe have reportedly restructured the immediate priorities of policymakers. The European governments are apparently struggling to....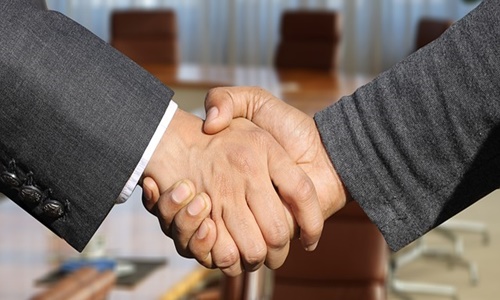 energy and power
Extract Energy has reportedly unveiled a pilot project with leading telecommunications service provider, HCE (Hamilton Community Enterprises), to showcase new technology built to harvest a significant....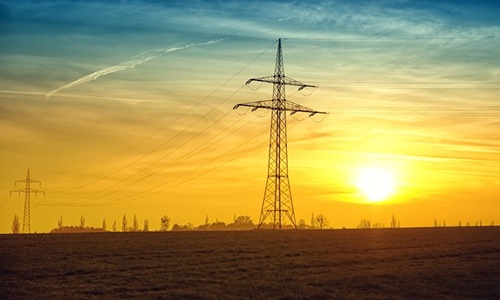 energy and power
According to a study published by the Institute for economic research, the recent spear in energy prices will cost Germany around $110 billion in real income by 2023, with the money going to sellers a....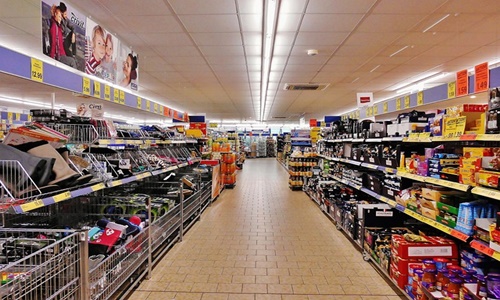 energy and power
According to reports, five of the U.K.'s leading supermarkets have agreed to collaborate in view of hastening the work on combating climate change with suppliers in the next year. Apparently,....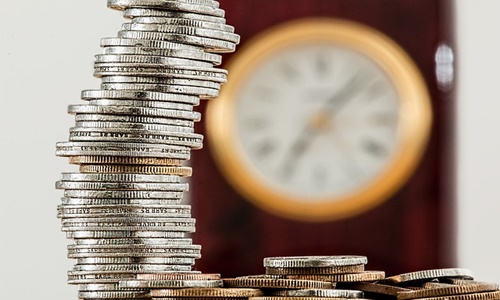 energy and power
According to a study published recently, the electricity consumption of India is slated to grow at a yearly rate of 5.4 percent over the next decade, with the annual demand growing up to 2,300 bill....