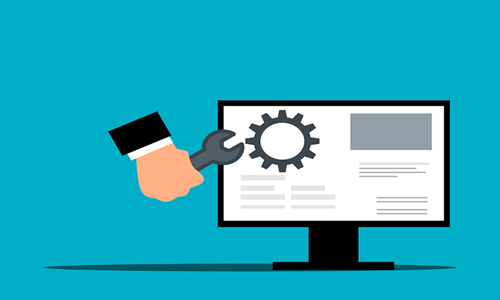 Gati Limited, a logistics firm in the Allcargo Group, has reportedly announced a partnership with Tech Mahindra to develop Gati Enterprise Management System (GEMS) 2.0.
Apparently, GEMS 2.0 will be Gati's primary operational software system, with the goal of improving customer experience through a modern, technology-driven interface while increasing efficiency and lowering costs.
According to the President - APJI (Enterprise), Corporate Development of Tech Mahindra, Mr. Vivek Agarwal, the strategic deployment of modern, data-driven solutions is at the heart of revolutionizing customer engagement and operational efficiency in the supply chain and logistics business. This collaboration with Gati in the design and development of GEMS 2.0 will assist the organization in increasing efficiency, unlocking new business possibilities, scaling performance, and leading the tech-led transformation narrative in the express logistics segment.
Sources revealed that over the following 18 to 24 months, Tech Mahindra will make GEMS 2.0 available for Gati.
The report cites that this software application will make use of Tech Mahindra's expertise and will focus on cloud-native apps. The collaboration's major goal is to replace Gati's antiquated software with a cloud-based application, with the goal of achieving operational excellence and providing a remarkable client experience.
Pirojshaw (Phil) Sarkari, MD and CEO of Gati Express and Supply Chain Pvt Ltd, commented on the partnership, adding that GEMS, which was launched 20 years ago, is a pioneering effort in the logistics business. He expressed their eagerness to collaborate with Tech Mahindra to build an updated GEMS on a microservices platform to make conducting business easier for clients. This collaboration is a significant step forward in delivering operational efficiency and a superior customer experience, and it is part of Allcargo Group's ongoing commitment to helping Gati achieve higher heights.
Source- https://www.moneycontrol.com/news/business/gati-partners-with-tech-mahindra-to-build-cloud-basked-software-application-11307681.html