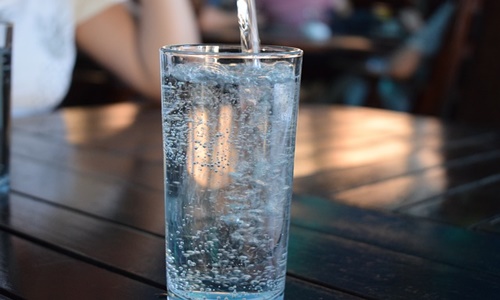 Octava Minerals has reportedly agreed to acquire 100% of the Talga Lithium Project in Western Australia's Pilbara area.
According to the sources, Octava currently holds 100% of one tenement in the project region and is farming in up to 80% of six tenements held by First Au, with First Au maintaining a 20% free carrying interest in the event of a mining decision.
Apparently, as per the conditions of the new sales agreement, Octava, which has a market value of $3.23 million, will acquire First Au's 30% free carried interest stake in the Talga joint venture, as well as the remaining 30% from them.
Sources claimed that First Au will receive a $200,000 cash payment from Octava, 1.25 million shares that will be held in escrow for six months, 1.25 million shares from Octava, and a net smelter royalty of 0.75% from Octava.
For the records, as of 11:40 a.m. AEST, Octava Minerals' shares were up 28.57% to $0.09.
Octava Minerals Managing Director Bevan Wakelam commented on the arrangement, stating their delight to have acquired 100% of the Talga Project in a sought-after location for lithium development in the Pilbara.
The report cites that Talga has highly promising geology that has already offered preliminary signs of discovery potential. the company will keep conducting extensive exploration programs throughout the project area.
The Talga Project has the potential to locate lithium-caesium-tantalum (LCT) pegmatites. The project encompasses 202 square kilometres and is located 30 km north of Marble Bar.
For the unversed, Octava Minerals is a green energy metals exploration and development firm headquartered in Western Australia. The firm has three projects in geographically proven discovery regions, the most important of which is the Talga Lithium Project.
According to the company's most recent quarterly report, as of 30 June 2023, it has $3.361 million in cash as well as cash equivalents on hand.
Source- https://mining.com.au/octava-minerals-secures-talga-project-ownership/