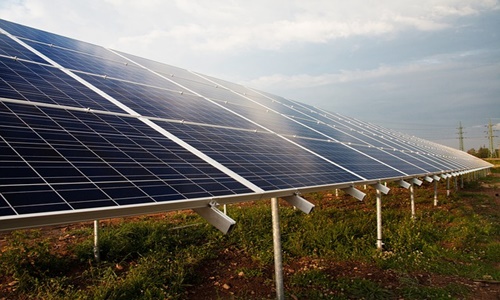 energy and power
European countries, including Belgium, France, Germany, Denmark, Ireland, Norway, Great Britain, Luxembourg, and the Netherlands, are reportedly having a meeting to discuss the possibility of increasi....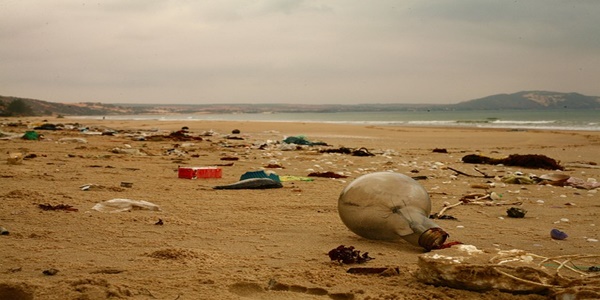 chemicals and materials
According to reliable reports, the United Nations intergovernmental negotiating committee is planning to meet next week in Uruguay to create a globally binding instrument legally on plastic pollution.....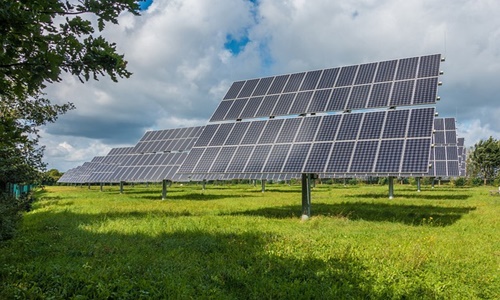 energy and power
Solar company, First Solar recently stated that it has chosen Alabama as the location for its 4th U.S. solar panel manufacturing unit, following the Inflation Reduction Act along with its incentives f....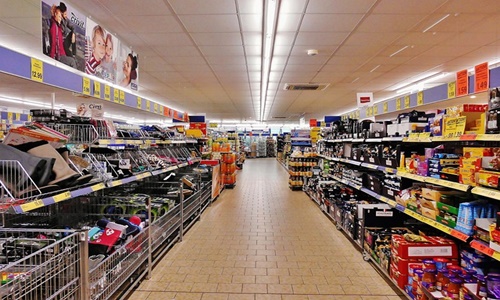 energy and power
According to reports, five of the U.K.'s leading supermarkets have agreed to collaborate in view of hastening the work on combating climate change with suppliers in the next year. Apparently,....
energy and power
The company plans to lower its GHG (greenhouse gas) emission by 29.4% across all scopes by 2027 India's largest renewable energy company, ReNew Energy Global PLC, has recently announced ....
energy and power
Smart electric manufacturers, SKF and NIO have reportedly reinforced their strategic collaboration. Apparently, under this agreement, SKF will be the chosen supplier of ceramic ball bearings as it wil....
chemicals and materials
Ascend Performance Materials has recently unveiled a sustainable polyamides portfolio, ReDefyne™, which is established with almost 100% pre- and post-consumer refurbished polyamide 6 or 66, to e....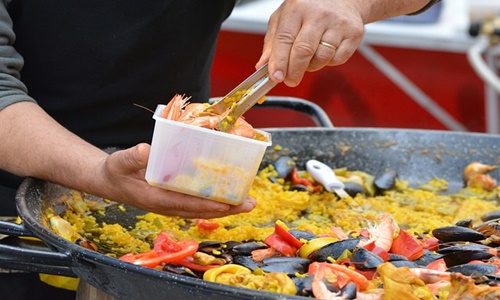 food and beverages
Sri Mulyani Indrawati, Indonesian Finance Minister, has reportedly acknowledged the tensions for food security which surfaced in a Group of 20 meeting, mainly resulting from Russia's invasion of U....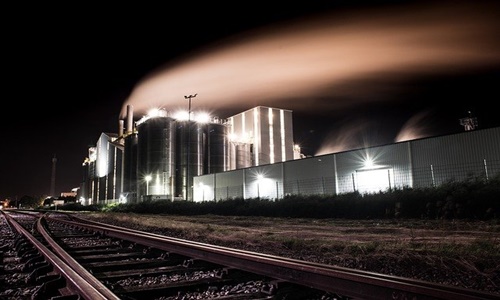 chemicals and materials
Technology Metals Australia, a vanadium development company, has recently stated that it will be collaborating with India's Tata Steel, one of the leading steel manufacturing companies, in view ....