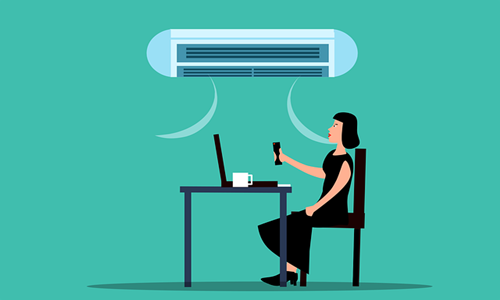 energy and power
A French minister has reportedly announced that all air-conditioned stores in France are required to keep their doors shut or pay a fine of €750 ($760) after several mayors from major cities anno....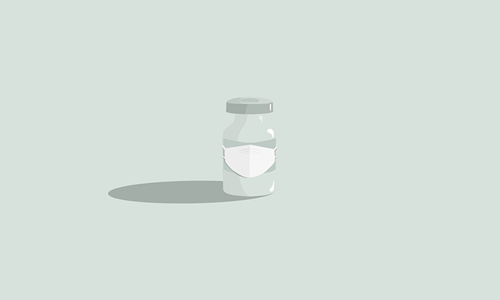 chemicals and materials
EU approved the vaccine a day after the WHO declared monkeypox virus as a global health emergency. Bavarian's share price has increased by 122% given the surge in demand for the monkeypox vac....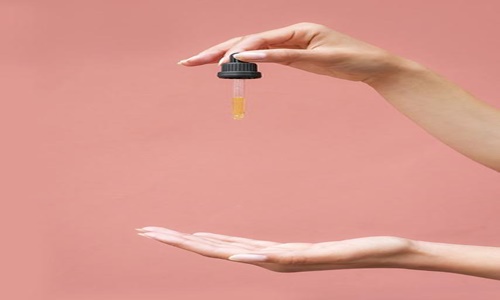 food and beverages
Premium CBD products/brands curator, SpectrumLeaf Europe's Elevar Hemp CBD oral strips and Cannadips CBD pouches have reportedly been listed on the UK Novel Food list. While all of the CBD pr....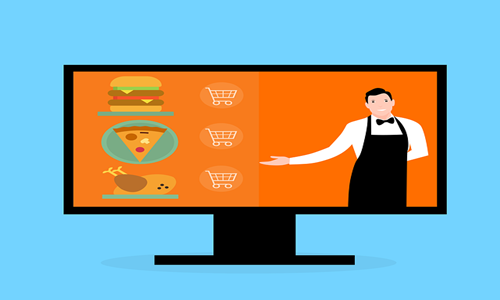 food and beverages
ChowNow, a California-based startup that develops branded online ordering systems for restaurants, has reportedly announced a mass internal layoff. The move has supposedly affected more than 100 emplo....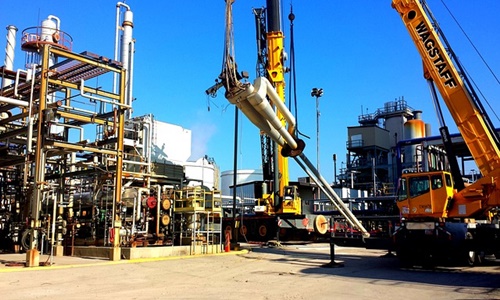 energy and power
Shell, the major British multinational oil and gas company, is reportedly in the market for a social media manager for its TikTok handle in a move geared towards influencing the new generation of peop....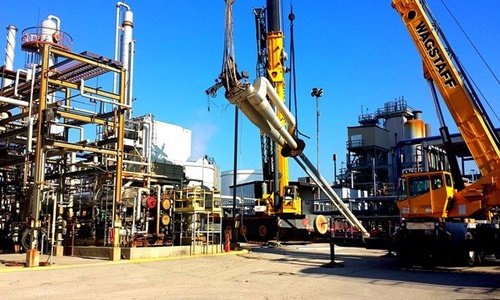 energy and power
Norway's Ministry of Petroleum and Energy has reportedly announced that it has approved applications from operators to increase production at several gas fields to effectively combat the ongoing....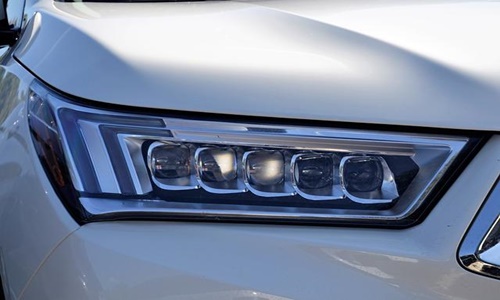 energy and power
Requests come as COVID lockdowns, chip shortages, and up to 50% energy price hikes hit car manufacturers. The British automobile industry has reportedly called for the UK government to help it with....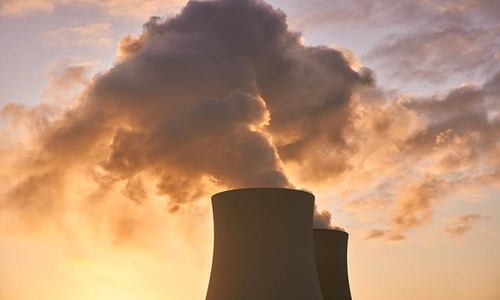 energy and power
Yoon Suk-yeol, South Korea's newly elected President, has reportedly reinforced his commitment to undoing the previous administration's nuclear phase-out strategy on Wednesday by vowing to r....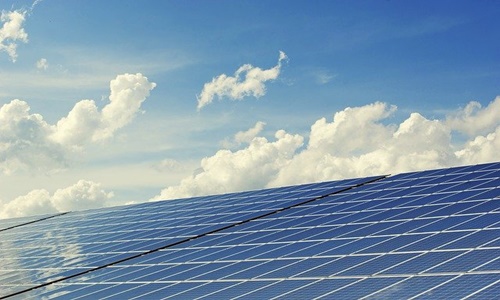 energy and power
Prime Infrastructure Holdings, the infrastructure company owned by Enrique K Razon, a Filipino billionaire, has reportedly proposed the development of one of the world's largest solar-plus-storage....