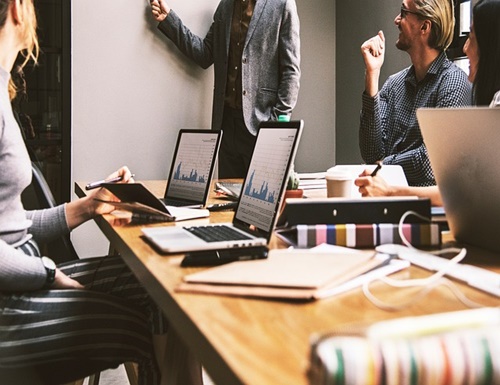 energy and power
The MD & CEO of Dubai Electricity and Water Authority (DEWA), HE Saeed Mohammed Al Tayer, reportedly inaugurated a specialized seminar at the DEWA Campus for Occupational and Academic De....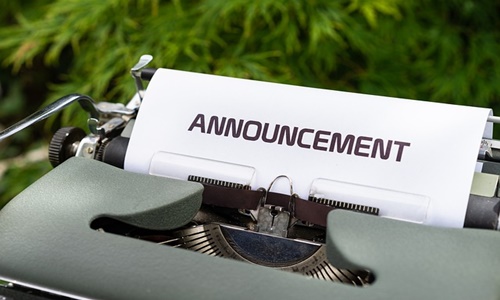 energy and power
Sheela Foam Ltd has reportedly approved the acquisitions of Kurlon Enterprise Limited (KEL) and a stake in House of Kieraya Pvt Ltd, the owner of Furlenco. Subject to usual adjustments for wor....
energy and power
A group of nine module producers, including Trina Solar have reportedly agreed to standardize the size of the rectangular silicon wafer modules at 2382*1134mm. This agreement is established based....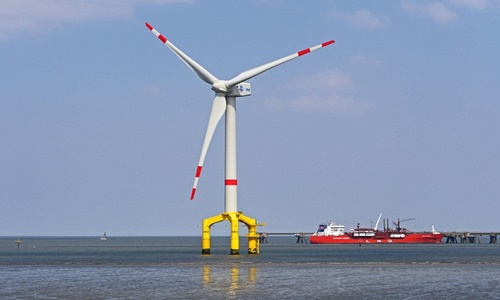 energy and power
State-owned oil & gas giant, PetroVietnam Gas has reportedly disclosed that it has secured a cargo worth 70,000 metric tons of LNG (liquefied natural gas) from Singapore-located Shell Eastern Trad....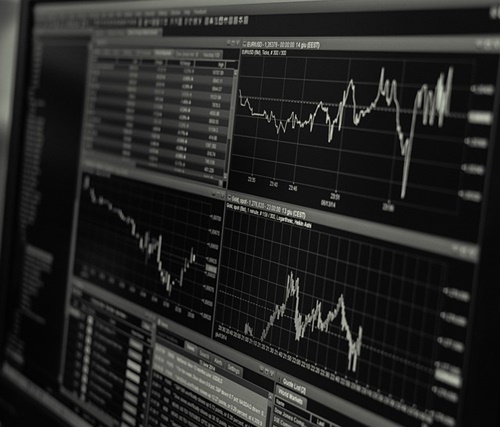 food and beverages
Renowned food giant, Nissin Foods Company Ltd. has reportedly acquired 19% equity interest in Eastpeak Trading Co., Ltd.'s parent firm, Hong Kong Eastpeak Ltd. This has officially made both the ....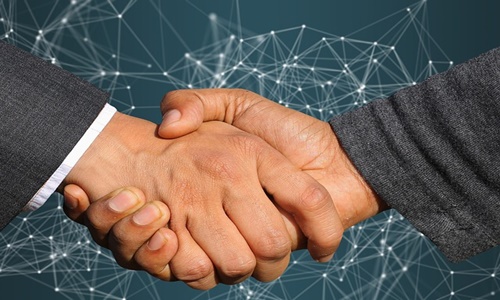 food and beverages
Coca-Cola Hellenic Bottling Company (CCH), and Genpact, a global provider of professional services organizations, have reportedly announced their partnership to accelerate the digi....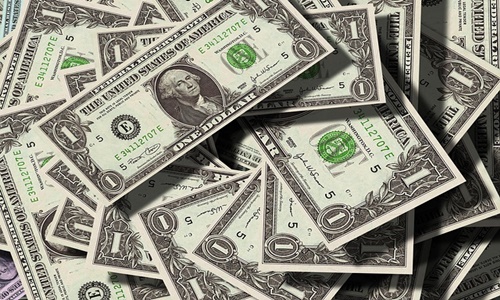 chemicals and materials
Santa Clara, California-based chip producer, Intel Corp. has reportedly agreed in principle for establishing a $25 billion-worth manufacturing plant in Israel. Apparently, the brand-new facility, w....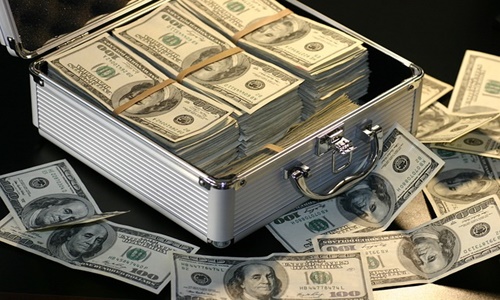 energy and power
UBS, a global investment bank, has reportedly completed the emergency takeover of its local competitor, Credit Suisse, creating a prominent Swiss bank with a $1.6 trillion balance sheet and ....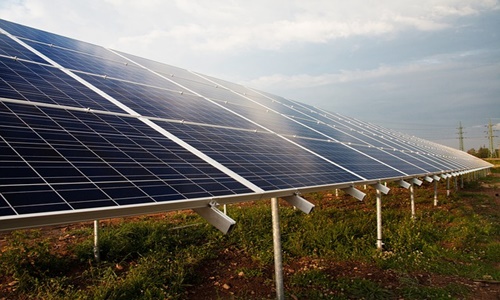 energy and power
European countries, including Belgium, France, Germany, Denmark, Ireland, Norway, Great Britain, Luxembourg, and the Netherlands, are reportedly having a meeting to discuss the possibility of increasi....