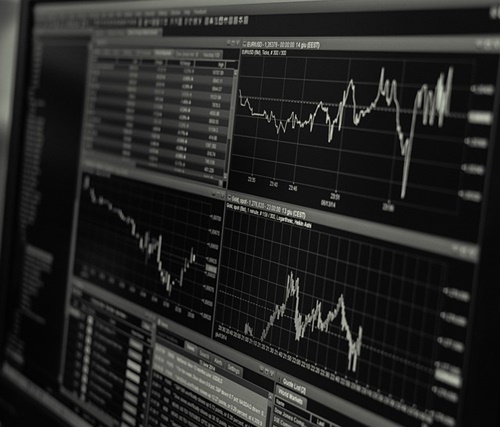 Renowned food giant, Nissin Foods Company Ltd. has reportedly acquired 19% equity interest in Eastpeak Trading Co., Ltd.'s parent firm, Hong Kong Eastpeak Ltd. This has officially made both the companies its wholly-owned subsidiaries.
For the record, Shanghai Eastpeak is the Group's distribution branch in Mainland China and distributes imported Japanese brand food and drink items. Nissin, KAGOME, Demae Iccho, UCC, and Akai Bohshi are a few of the notable brands it distributes, encompassing more than 300 goods over 6 distinct categories.
Large domestic chain stores, upscale boutique supermarkets, convenience stores, and significant internet platforms in Mainland China make up its sales network.
Executive Director, Chairman and CEO of Nissin Foods, Mr. Kiyotaka ANDO claimed that the completion of the acquisition will help the team with greater flexibility in deploying their operational capabilities across Mainland China.
According to Mr. Kiyotaka, for the Group to achieve vertical expansion, the distribution business is strategically important.
The CEO further mentioned that they can now move more quickly to integrate the company into the Group and anticipate more synergies between the company and Hong Kong distribution arm's MC Marketing & Sales (Hong Kong) Ltd. for ultimately helping the Group in increasing its revenue and overall competitiveness.
Apparently, a shareholders' and collaboration agreement was signed in January 2020 by Nissin Foods and Shanghai Eastpeak's Director and general manager, Ms. LIU Feng, in order to create Hong Kong Eastpeak, a joint venture business owned 81% by Nissin Foods and 19% by Ms. LIU.
In fact, the Group exercised the corresponding call option when Ms. LIU left Shanghai Eastpeak in December 2022 and bought her 19% ownership in Hong Kong Eastpeak.
For the unversed, Nissin Foods has a diversified portfolio of highly popular brands that primarily focus on premium instant noodles.
SourceCredits:https://www.businessnewsasia.com/2023070352369945-nissin-foods-completes-acquisition-of-equity-interest-in-hong-kong-eastpeak-limited/#:~:text=Nissin%20Foods%20Company%20Limited%20%28Nissin%20Foods%2C%20together%20with,officially%20its%20wholly-owned%20subsidiaries%20on%203%20July%202023.