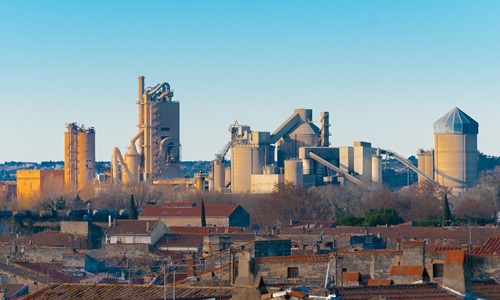 energy and power
Newly developed VEGA boiler by Kawasaki is to be adopted in Japan for the first time The system renders output of nearly 8 MW, will commence operations from September 2022 Japanese multinati....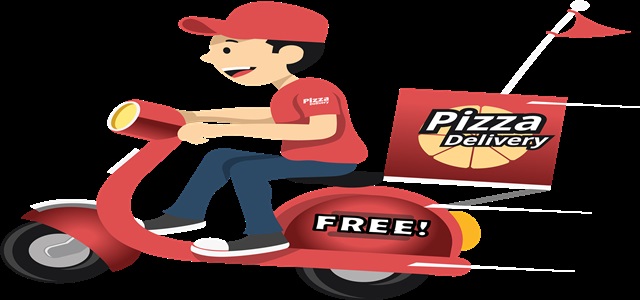 food and beverages
Technological advancements, growing millennial demographic, and an increasing preference among people to get food delivered instead of dining out is boosting the doorstep food delivery industry. Conse....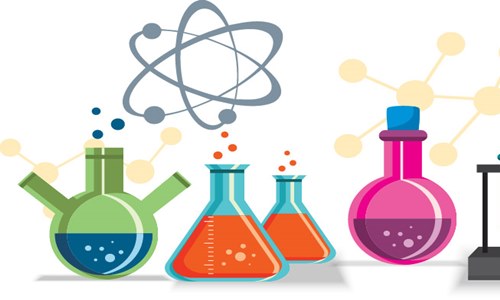 chemicals and materials
Purify Fuel inks a deal with Kanoo Blue for NanO2 Combustion Catalysts distribution in Middle East region. Close sources label this partnership to be an economical and sustainable deal. The....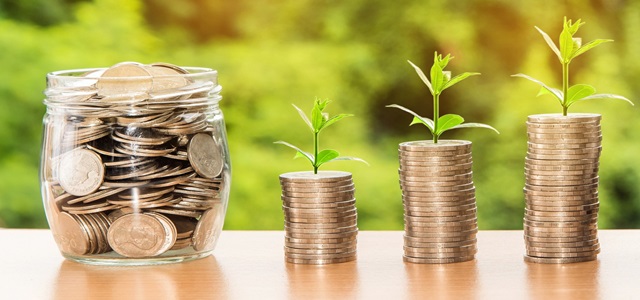 energy and power
Amid companies looking out for devising new strategies towards building a clean and healthy economy, Ofgem, the government regulator for electricity and gas markets in Great Britain, has announced its....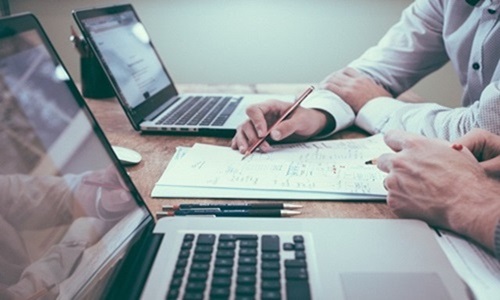 chemicals and materials
Texas-based Celanese Chemicals has announced fresh plans to boost emulsion polymers portfolio by extending the value of their global acetyl chain. The strategic investments will enable Celanese to bri....