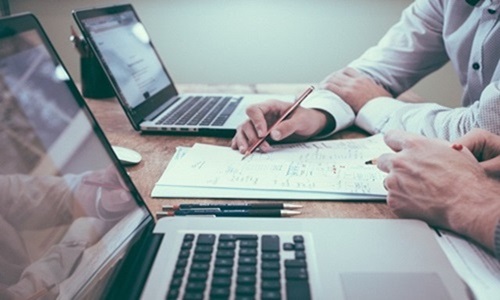 Texas-based Celanese Chemicals has announced fresh plans to boost emulsion polymers portfolio by extending the value of their global acetyl chain. The strategic investments will enable Celanese to bring deployment of integrated capital into force and take hold of unbalanced growth in global emulsion space.

According to sources, the tactical steps incorporate execution of debottlenecking projects through 2023 and implementation of a series of capital efficient vinyl acetate ethylene (VAE) expansion, along with expansion of Celanese's VAE production sites in Geleen, Netherlands and Nanjing, China.  Some of the highlights of the announcement of projects include:

Celanese is reportedly implementing a debottlenecking project of its VAE production unit of 20,000 metric tons per year in Geleen by 2021. The Texas-based company is expected to boost its VAE production portfolio in its Geleen facility by apparently 50,000 metric tons per year, along with an extra VAE reactor by first quarter of 2023. This product portfolio expansion will propel the total VAE capacity in Geleen to 200,000 from 130,000 metric tons per year.
The chemical company will also kick off the much anticipated bottlenecking project in its VAE production facility of 20,000 metric tons per year in Nanjing China by 2022. The company is said to boost its VAE production capacity by 65,000 metric tons per year in Nanjing facility by augmenting the third reactor by Q4 2022.
The expansion will proliferate the VAE capacity in Nanjing to 215,000 from 130,000 metric tons per year. Celanese is sanguine of expanding its footholds across Asia by embracing sustainable products and solutions in end uses, including waterproofing and re-dispersible powders. Tod Elliott, senior Vice President at Acetyls, stressed that Celanese would leave no stone unturned in furthering facility expansion, along with green technological product development to keep up with the demands of customers.
Source credit:
https://finance.yahoo.com/news/celanese-initiates-strategic-expansion-global-220000467.html