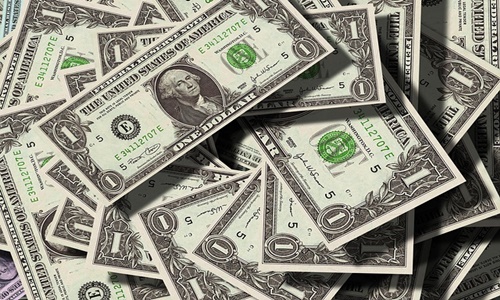 Santa Clara, California-based chip producer, Intel Corp. has reportedly agreed in principle for establishing a $25 billion-worth manufacturing plant in Israel.
Apparently, the brand-new facility, which will be constructed in Kiryat Gat, south of Tel Aviv, is expected to begin operations by 2027 while remaining active until 2035.
According to Israeli Prime Minister Benjamin Netanyahu, this is the largest foreign investment that Israel has ever received. The agreement was revealed on Sunday by Israel's finance ministry.
As per sources, Intel Israel has confirmed its intention of expanding manufacturing capacities in Israel.
It also stated that its intention of expanding is driven by the company's commitment of matching the future manufacturing needs and supporting Intel's IDM 2.0 strategy while appreciating the consistent backing from the Israeli government.
It has also been disclosed that the project would be adding thousands of jobs to the current 12,000 workers that are employed by the company across Israel.
In accordance with the agreement, Intel will pay a tax rate of 7.5% rather than the current 5% in Israel, but it may also be qualified for a sizeable government grant amounting to 12.8% of the entire investment.
In a time of economic instability around the world, Intel's choice to invest in Israel shows that the company has faith in the country's economy, according to a statement from Israel's finance minister, Bezalel Smotrich.
Apparently, Intel is operating in Israel from 1974.
As per the company's website, Intel has expanded during its nearly 50 years of operations in Israel to become the nation's largest privately held employer, exporter, and a pioneer of the local electronics and information industry.
Intel, in 2017, purchased Israel-based Mobileye Global Inc, a well-known advanced driver-assistance systems developer and deployer, for $15 billion. In fact, Intel took Mobileye public in 2022.
Source Credits: https://www.livemint.com/industry/manufacturing/intel-to-invest-25-billion-to-build-factory-in-israel-11687097117172.html