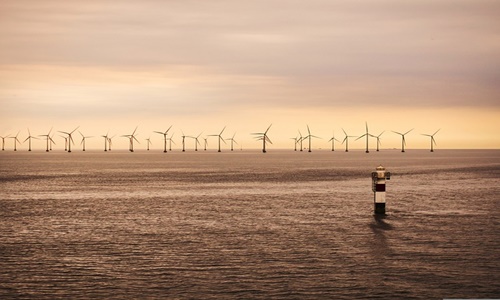 energy and power
Well-known energy company, Siemens Energy and engineering frontrunner, Aker Solutions have recently entered into an agreement with electric services company, Vattenfall. Under this deal, the firms ....
chemicals and materials
Azelis, a fully integrated and innovative solutions provider in the specialty chemicals and food ingredients industry, has announced acquisition of 100% shares of the Eurotrading S.p.A, a leading spec....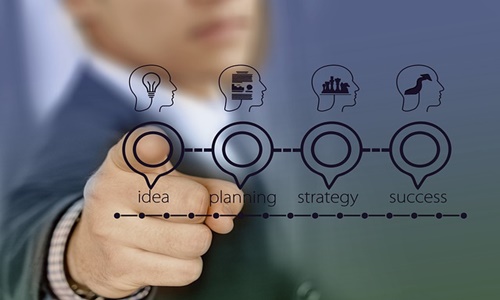 chemicals and materials
UAE's largest steel and building materials manufacturer, Emirates Steel Arkan (ESA), has reportedly collaborated with ITOCHU Corporation and JFE Steel Corporation, a subdivision of JFE Holdings.....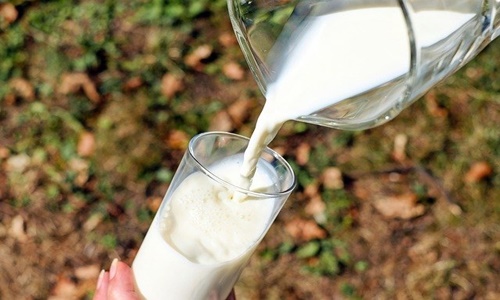 food and beverages
The Food and Drug Administration (FDA) has recently acknowledged the delays in its response to the U.S. infant formula shortage in processing one whistleblower complaint and test samples from on....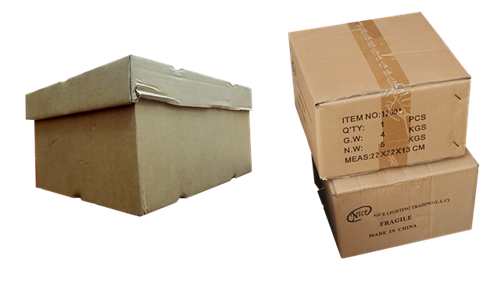 food and beverages
Renowned packaging firm, Huhtamaki, has recently announced that it has invested in Emerald Technology Ventures' sustainable packaging fund as part of its constant investments in innovations for ....
energy and power
Amid the heightening need to address global warming, Europe, China, and Australia are reportedly planning to build new hydrogen projects to amplify the production of clean fuel in order to lower emiss....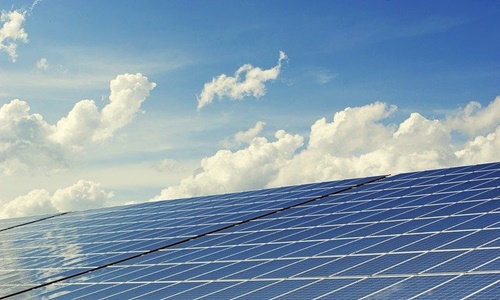 energy and power
Indian multinational conglomerate, Reliance Industries (RIL) has reportedly acquired a 79.4% stake in SenseHawk, a leader in AI-powered software for the entire solar lifecycle. The acquisition worth $....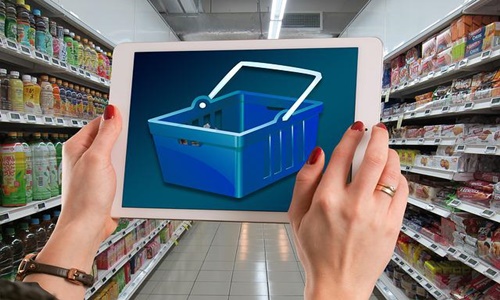 chemicals and materials
Johnson & Johnson (J&J) Philippines, and aCommerce Group, the largest end-to-end e-commerce enabler in Southeast Asia, have reportedly come together to provide 100% recyclable packaging option....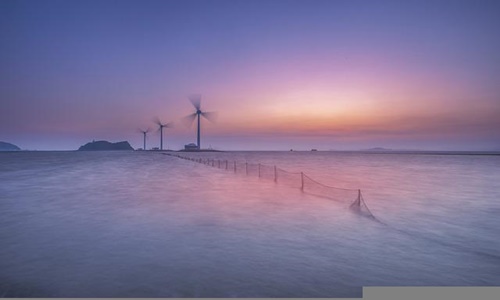 energy and power
Denmark's energy ministry has announced that Germany has secured a power link to a planned offshore wind hub developed in the Danish portion of the Baltic Sea to assist in decreasing the reliance ....