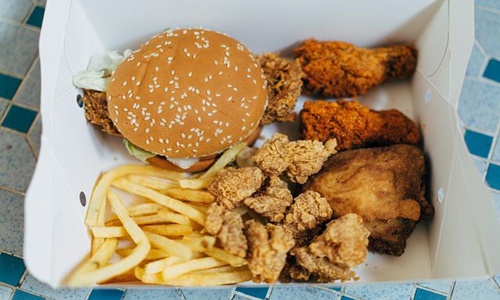 food and beverages
U.S.-based fast-food giant Yum! Brands Inc. is reportedly planning to introduce new products and special offers to boost the sales of pizzas and fried chicken products among consumers. For those un....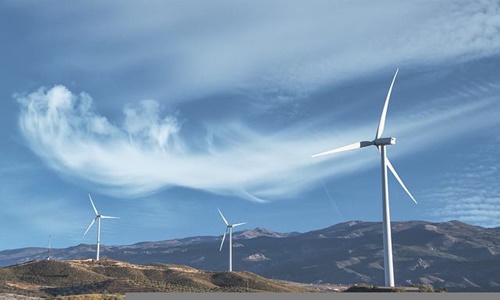 energy and power
LG Energy Solution is reportedly planning to power all its production sites across the world with renewable energy from 2025. The second-largest producer of electric car batteries in the world affirme....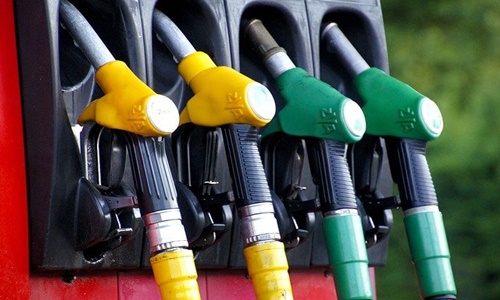 energy and power
The gasoline demand in the country declined by around 8% to 2.66 million tonnes while the demand for gasoil fell by almost 16% to 6.42 million tonnes. Even truck transportation dropped by 15% to ....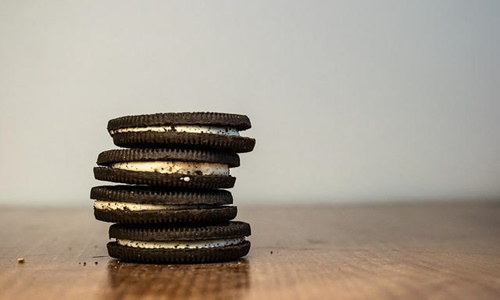 food and beverages
After beating quarterly estimations, Mondelez International Inc. has now increased its annual revenue forecast as the demand for the Oreo maker's sweets and chocolates were unabated despite higher....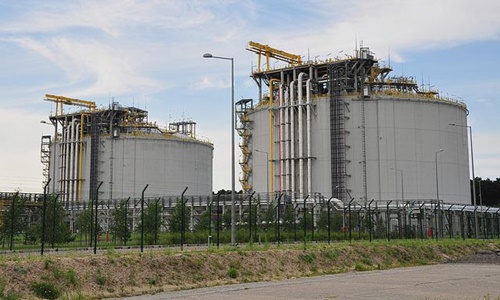 chemicals and materials
BASF SE, Germany's biggest chemical company, is slashing ammonia production due to the increasing natural gas prices, with implications ranging from agriculture to carbonated beverage industries....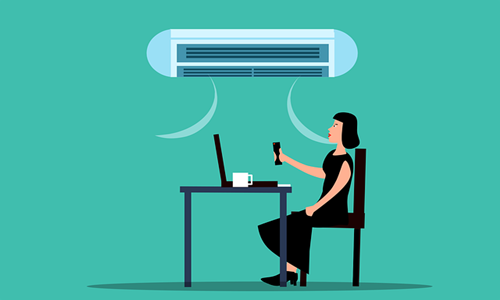 energy and power
A French minister has reportedly announced that all air-conditioned stores in France are required to keep their doors shut or pay a fine of €750 ($760) after several mayors from major cities anno....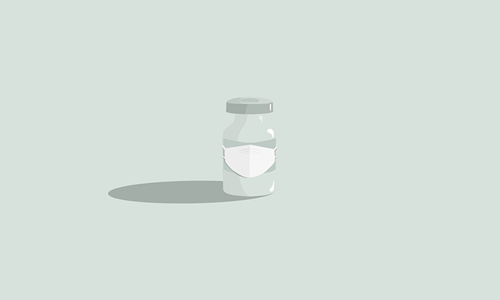 chemicals and materials
EU approved the vaccine a day after the WHO declared monkeypox virus as a global health emergency. Bavarian's share price has increased by 122% given the surge in demand for the monkeypox vac....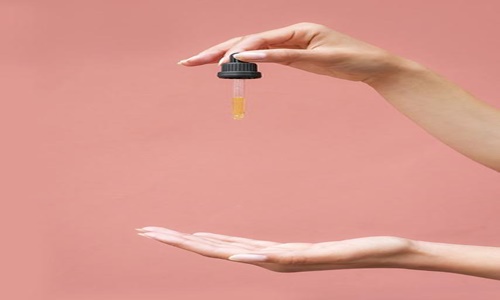 food and beverages
Premium CBD products/brands curator, SpectrumLeaf Europe's Elevar Hemp CBD oral strips and Cannadips CBD pouches have reportedly been listed on the UK Novel Food list. While all of the CBD pr....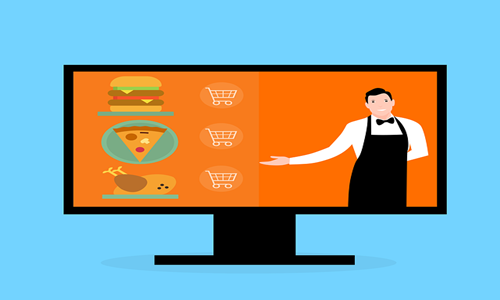 food and beverages
ChowNow, a California-based startup that develops branded online ordering systems for restaurants, has reportedly announced a mass internal layoff. The move has supposedly affected more than 100 emplo....