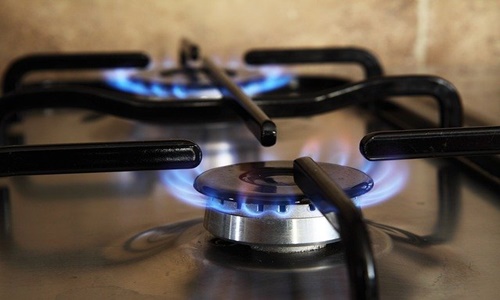 energy and power
A recently conducted survey has reportedly cited the possibility that almost 25% of British adults would keep the heating completely off this winter due to the soaring energy prices. The opposition....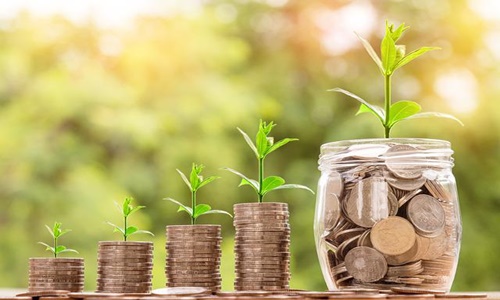 food and beverages
The FMCG major intends to improve its ability to supply both domestic and foreign markets. A portion of the investment will be used to fund employee training and the development of new products. ....
chemicals and materials
South Korean flat panel display producer LG Display is reportedly focusing its efforts on bringing its latest offering of mid-sized organic light emitting diode (OLED) panels into the gaming monitor a....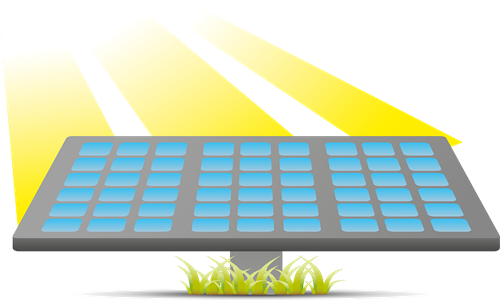 energy and power
South Korean internet giant, NAVER Corp, has reportedly joined the global renewable energy initiative RE100, becoming the first Korean firm in the sector to do so, in a push towards electricity grids ....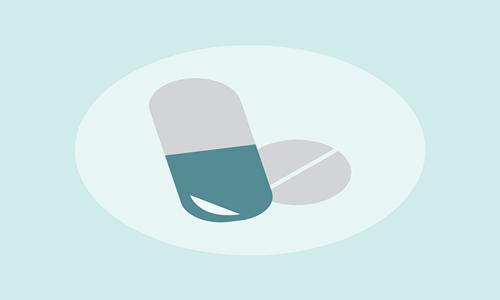 chemicals and materials
Pharmaceutical multinational Merck & Co. Inc. has reportedly announced that it is acquiring the chemical business of Korea-based Mecaro Co. Ltd. for a whopping USD 112 million, with USD 76 million....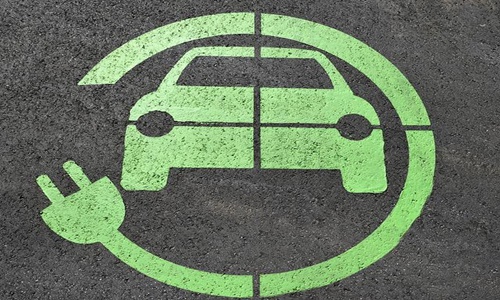 energy and power
India's Ola Electric Mobility has reportedly reintroduced the Ola S1, its latest electric two-wheeler. The company is also set to launch an electric four-wheeler by the year 2024. The founder....
food and beverages
The Coca-Cola Company's business in Australia and New Zealand has reported its highest sales performance during the quarter ending in June, primarily due to the booming sales of Coca-Cola No Sugar....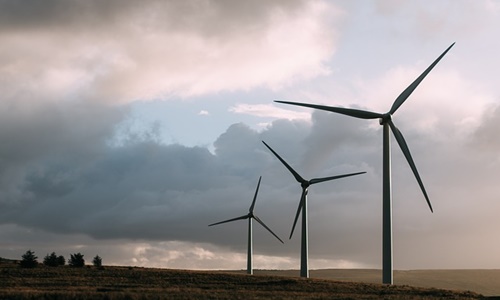 energy and power
Siemens Energy, a leading equipment provider for the power sector, issued a warning stating that the reorganization of its business in Russia may result in a loss of around USD 204 million, ....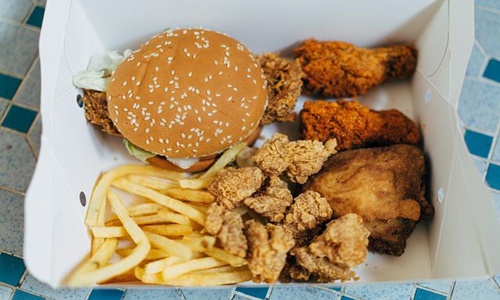 food and beverages
U.S.-based fast-food giant Yum! Brands Inc. is reportedly planning to introduce new products and special offers to boost the sales of pizzas and fried chicken products among consumers. For those un....