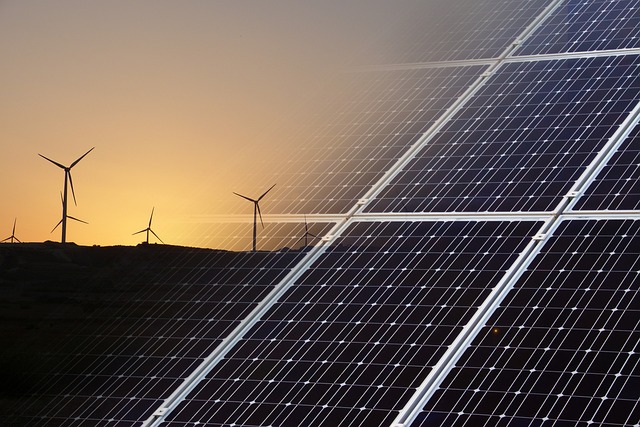 Technip Energies, Shell Catalysts & Technologies and Zachry Group have reportedly been awarded the Front-End Engineering and Design (FEED) contract for Calpine's Baytown, Texas-based carbon capture unit project.
The project will be focused on capturing CO2 gas emitted from the Calpine's BTEC (Baytown Energy Center) and a combined natural gas power plant, which collectively represent 95% of the two million tons of CO2 emitted each year.
Shell's CANSOLV* CO2 Capture System technology is currently being used for the marketing, licensing, and and execution of projects, as part of Technip Energies and Shell Catalysts & Technologies' strategic collaboration, which was recently reinforced. Zachry's role in the FEED contract includes operation and maintenance of buildings, site preparation, utility systems and other aspects of OSBL (outside battery limits) engineering. The firm will also be involved in detailed construction planning and cost estimations for the overall project.
Senior Vice President of Carbon Free Solutions for Technip Energies, Laura Mandrou, has stated that, the firm is eager to contribute in the FEED project and support Calpine's ambitions for carbon capture, utilization and storage. She further spoke about the company's commitment to helping Calpine in its endeavor along with long-term partners, Zachry and Shell Catalysts & Technologies, which will be an integral part of the completion of this project.
Executive Vice President of Calpine's Commercial Operations, Caleb Stephenson, has also stated that this partnership will create more opportunity for Calpine to provide clean and affordable energy. He added that by continuing their association with all the entities participating in the project, the firm will be able to demonstrate the true potential of its Baytown project in positioning CCS as a critical emission reduction technology.
For the uninitiated, Calpine's BTEC plant is a natural-gas powered plant which consists of three combustion turbines and three recovery heat steam generators, and is considered as a Showcase Plant by the U.S. Department of Energy.
Source Credit: https://www.businesswire.com/news/home/20230308005822/en/Technip-Energies-Shell-Catalysts-Technologies-and-Zachry-Group-Selected-for-Calpine%E2%80%99s-Carbon-Capture-Unit-Project-in-Texas