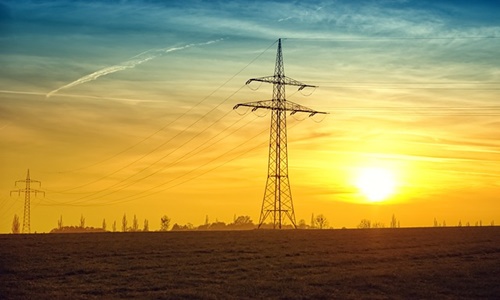 The UK energy firms will reportedly be probed by the industry regulator Ofgem, after a dramatic increase in the number of families being put onto prepayment meters.
The British regulator has also issued a warning to file lawsuits against companies that fail to provide enough care for vulnerable homes. Ofgem is also contemplating lowering social tariffs for some people with low incomes. It claims that using these lowered energy bills as a long-term solution to deal with high bills would emerge as a viable solution.
Recently, the government has urged suppliers to stop pressuring homes to use prepayment meters. Moreover, the energy providers are under increasing pressure to halt customers from switching, given the financial difficulties due to prepayment meters. According to industry experts, 3.2 million Britishers ran out of credit on their prepayment meters last year, or one every ten seconds.
Ofgem CEO, Jonathan Brearley expressed his concern about the dramatic rise in families switching to prepayment meters. He added that the rate of forced prepayment meter installations is exceptionally high. It was also mentioned that it is absolutely unacceptable to leave vulnerable consumers high and dry in the gloom and cold winter.
As per credible reports, Ofgem is calling for suppliers to avoid forcing the installation of prepayment meters unless all other options have been tried, even though the regulator lacks the legal authority to forbid such actions outright.
It has been reported that an average home currently pays USD 3102 annually for electricity and gas since the government imposed a cap on the price per unit for households. The price will increase to USD 3724 per year when the price cap is adjusted in April.
However, it is not anticipated that the uniform $496 discount, which has been paid over the course of this winter in monthly payments, will continue.
Reportedly, cost of living allowances has given extra assistance to families that are more in need or have higher energy bills, since summer 2022.
Source credit: https://www.bbc.com/news/business-64352962