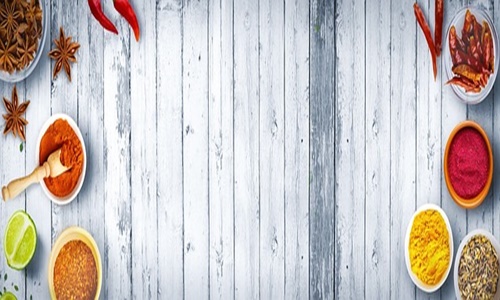 Well-known technology platform, Tre'dish™ has reportedly announced the unveiling of its revolutionary platform that consists of a set of tools and infrastructure aimed at aiding food entrepreneurs in flourishing within the highly demanding hospitality industry.
Apparently, Tre'dish is dedicated to promoting a new era of culinary creativity and is taking on the most difficult food-related challenges.
By using advanced technological solutions, Tre'dish is creating an equal playing field for small businesses and granting them access to a vast network of customers and partnerships available on localized marketplaces powered by Tre'dish.
For the uninitiated, the tech platform provides food entrepreneurs with the essential tools and resources to establish thriving and sustainable businesses.
Tre'dish has been working closely with a large number of food entrepreneurs for the past two years to test and improve its range of tools. In fact, the platform has been fine-tuned to cater to the needs of both new and expanding food businesses with an emphasis on supporting sustainable growth and maximizing profitability.
Moreover, Tre'dish not only offers top-notch technology but also goes the extra mile to support local food entrepreneurs. It provides access to a unique network of crucial demand as well as infrastructure partnerships, along with premium benefits that are usually available only to big food operators with a lot of money and resources.
Peter Hwang, the CEO and Founder of Tre'dish, emphasized the hard work taken to run a business in the food and hospitality industry, especially as a child of first-generation immigrant business owners.
Peter claimed to recognize the tireless work of many food entrepreneurs to keep their businesses running, leading to the foundation of Tre'dish.
Tre'dish goes beyond a mere platform for food entrepreneurs and represents the movement towards more sustainable as well as equitable food and hospitality industry.
Source Credits: Tre'dish Launches Innovative Platform to Empower Food Entrepreneurs and Small Food Businesses | Business Wire