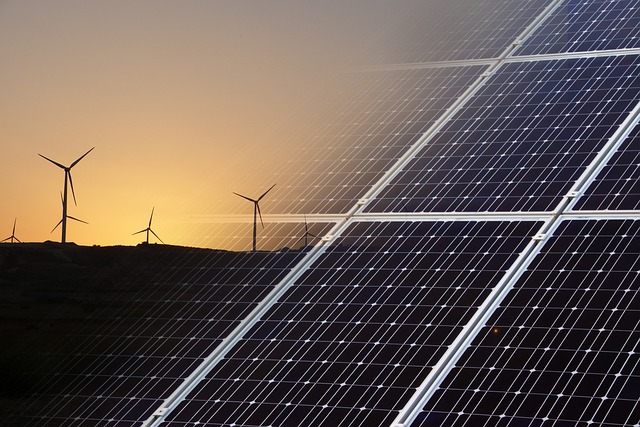 The European Council representing 27 member nations, has inked a provisional deal raising the bloc's renewable energy target to 42.5% by 2030
This is part of the EU's ongoing efforts to become climate neutral by 2050.
The countries in the European Union and the authorities from the EU's parliament have recently inked a provisional deal to increase the share of renewables in the energy mix of the bloc, amid persistent efforts to accelerate the green transition. Following all-night negotiations, the European Council agreed that the renewable energy target would be raised to 42.5% by 2030, in line with the EU's goal to become climate neutral by 2050.
Russia's war in Ukraine has boosted the green transition of the EU. The dependency on Russian fossil fuels reduced, leading to an increase in the use of renewables over the past year. The bloc's gas consumption reduced by 19.3% between August 2022 and January 2023. A review by Ember, a clean energy think tank, has also shown that wind and solar energy generated 22% of the European Union's electricity in 2022, followed by gas and coal.
President of the European Commission, Ursula von der Leyen, has expressed that the agreement would allow for a faster roll-out of renewables. She added that the deal would help to the bloc strengthen its energy security and boost competitiveness.
For reaching the climate neutrality goal, the executive commission of the EU supported a target of 45%, after leaving a door open for an additional 2.5% percent top up. According to the deal, 42% of the hydrogen will need to come from renewables of non-biological origin by 2030, increasing to 60% by 2035. EU countries using nuclear power-derived hydrogen will be able to reduce their overall production target by 20%. The deal is yet to receive formal approval to come into effect.
Source credit: https://www.moneycontrol.com/news/world/eu-reaches-provisional-deal-to-raise-renewable-energy-target-10336951.html