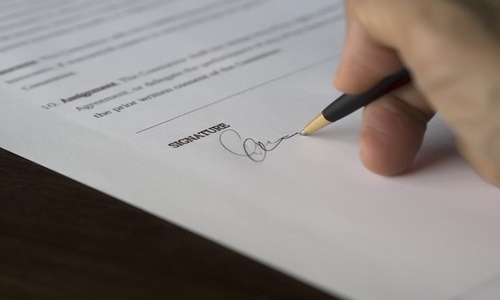 energy and power
Amid looming supply glut and flagging prices, the Opec+ group of oil-producing nations have reportedly reached an agreement for extending the output cuts into next year. On Sunday, at a summit of m....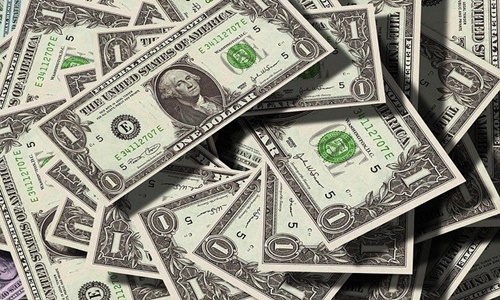 food and beverages
Renowned Korean food maker, CJ Foods is reportedly marking its first foray into the Australian region by investing USD 10 million in local manufacturing as well as an office. Apparently, the compan....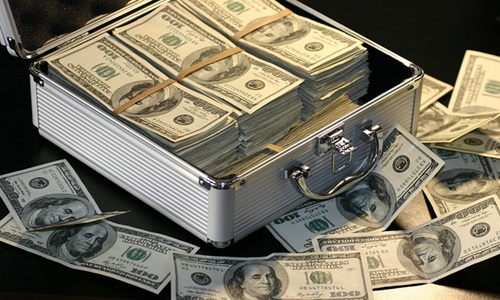 energy and power
REC Ltd., a renowned state-owned infrastructure finance company, is all set to significantly widen its loan book in line with the renewable energy (RE) portfolio, while aiming for 2.4 lakh crore by 20....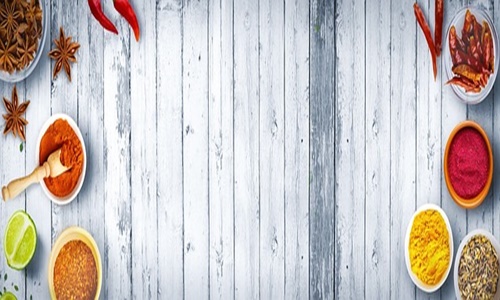 food and beverages
Well-known technology platform, Tre'dish™ has reportedly announced the unveiling of its revolutionary platform that consists of a set of tools and infrastructure aimed at aiding food entre....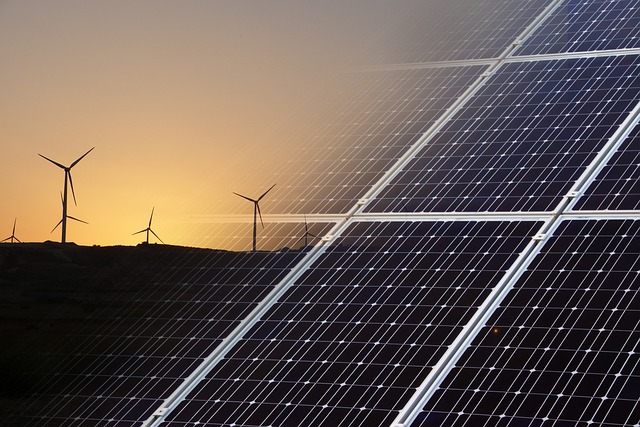 energy and power
The European Council representing 27 member nations, has inked a provisional deal raising the bloc's renewable energy target to 42.5% by 2030 This is part of the EU's ongoing efforts ....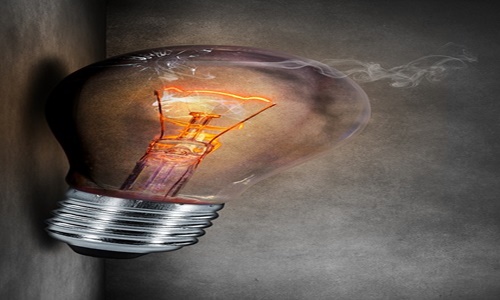 energy and power
Nokia has announced an upgrade to its existing AVA Energy efficiency software to help CSPs in the reduction of energy consumption in their networks. The move will help expand the application scope of ....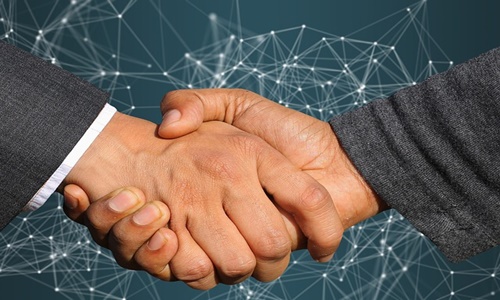 energy and power
Shanghai Electric has announced partnerships with global industrial partners for strategic multi-energy deployment which includes source-grid-load hydrogen storage. The objective behind this move is t....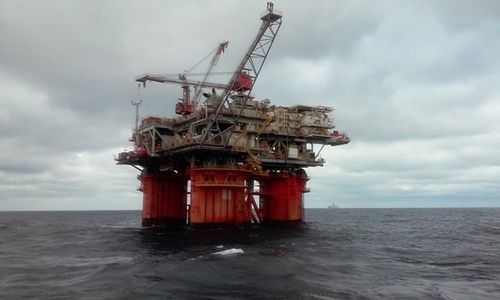 energy and power
Aramco, Saudi Arabia's leading oil and gas corporation, has reportedly posted a record profit of more than $161.1 billion for last year, helped by the surging energy prices as well as larger vol....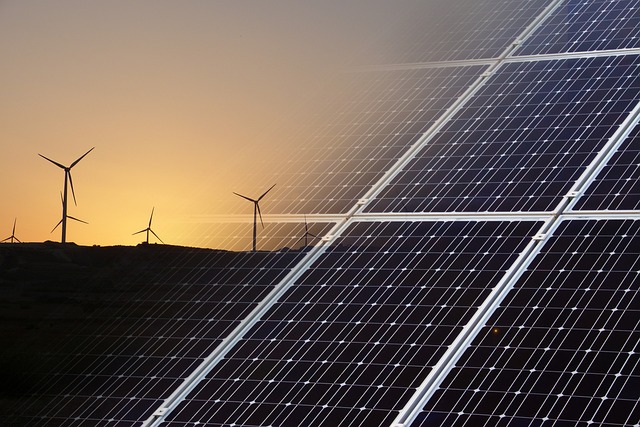 energy and power
Technip Energies, Shell Catalysts & Technologies and Zachry Group have reportedly been awarded the Front-End Engineering and Design (FEED) contract for Calpine's Baytown, Texas-based carbon ....