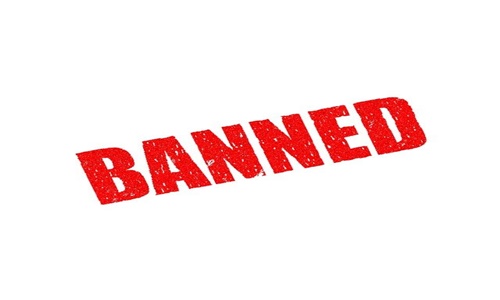 food and beverages
PM Boris Johnson is reportedly facing a growing backlash from his party, the Conservatives (Tories), over his decision to delay the banning of 'buy one get one free' deals in supermarkets ....
energy and power
Samsung C&T Corp., Samsung Group's construction arm based in South Korea, has reportedly joined forces with NuScale, the world's leading small modular reactor (SMR) technology supplier bas....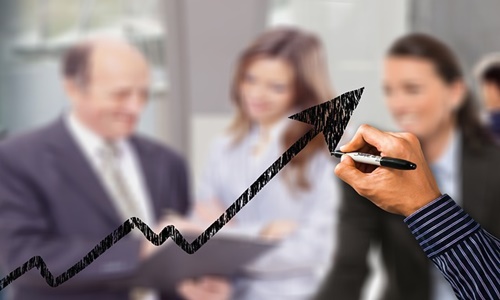 food and beverages
Brewdog, the Scottish brewery and pub chain, has reportedly announced that it will share half of its bar profits with all of its bar employees and will handout 750 staff members shares worth £12....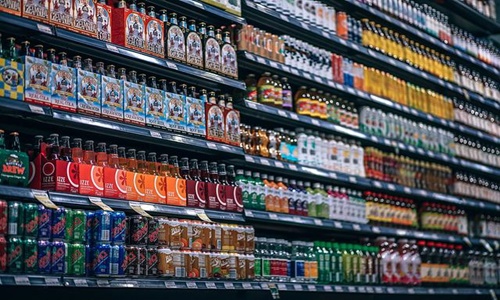 food and beverages
Exclusive manufacturer of PepsiCo snacks and beverages, Pepsi-Cola Products Philippines Inc., has reportedly unveiled plans to sustain its growth momentum during the easing of COVID-19 restrictions. ....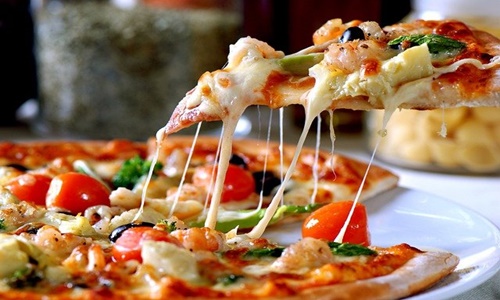 food and beverages
Marco's Pizza, the Ohio-based pizza brand, has reportedly revealed major improvements to its franchise development program. This is an important development as the 1,000-plus unit brand inten....
food and beverages
Kellogg's, the American food manufacturer which owns brands such as Special K and Coco Pops, has reportedly filed a lawsuit against the British government over its new junk food regulations, which....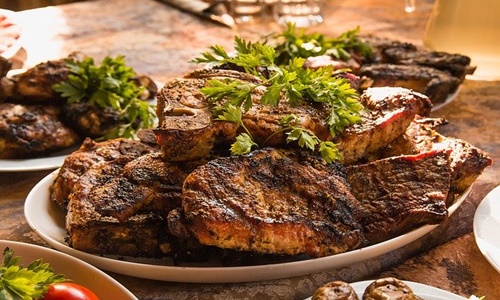 food and beverages
A study conducted to calculate the environmental benefits of eating greener foods has reportedly found that eating lab-grown meat or ground-up insects might result in significant reductions to CO2 emi....
food and beverages
Gerber, a leading provider of childhood nutrition, has reportedly introduced Plant-tastic, the company's first range of plant-protein, organic-for-toddler foods. The snacks, meals, and pouche....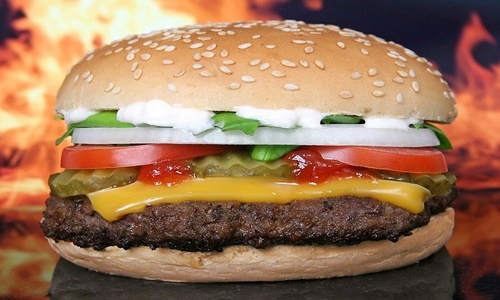 food and beverages
McDonald's and Burger King, the renowned American fast-food chains across the world are reportedly being sued for using of PFAS (per- and polyfluoroalkyl compounds), also known as 'forever....