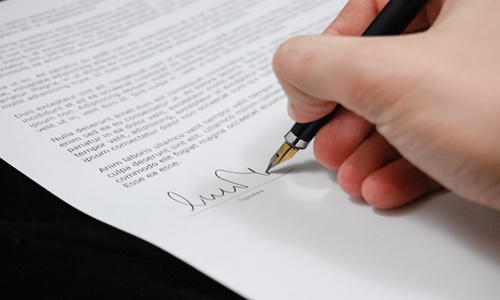 chemicals and materials
Azelis, a fully integrated and innovative solutions provider, has recently announced that it has entered into an agreement with Chemiplas Agencies Ltd, one of the leading manufacturers of plastic raw ....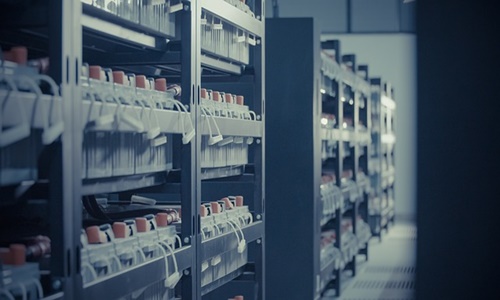 chemicals and materials
Pilbara Minerals Ltd., a well-known and one of the largest Australian lithium and tantalite mining company is reportedly planning to develop a demonstration plant in Western Australia to refine the ma....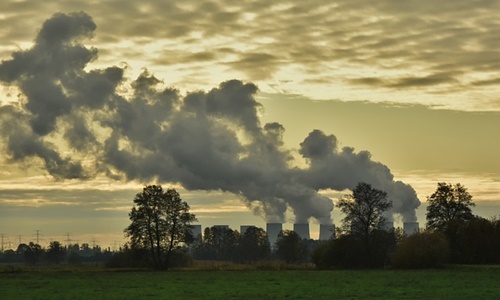 energy and power
The Canadian government has recently unveiled a plan of US$1.2 billion (CAN$1.6 billion) for aiding the country to deal with the increasing hazards of a warming world, which includes wildfires, floods....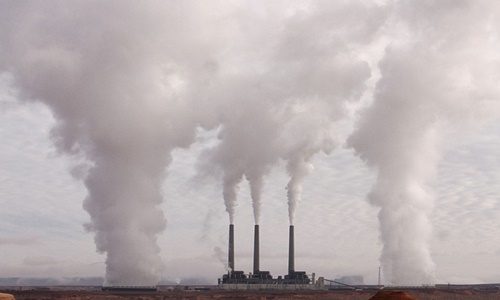 energy and power
The greenhouse gas emissions of China have been declining since last year; however, they have not succeeded in reaching their peak considering that the country's policies do not fully align with t....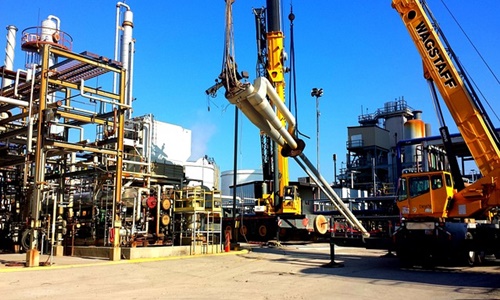 energy and power
Following the 2021 cold snap that left businesses in northern Mexico without gas, the country is reportedly in discussion with storage providers in the U.S. for building a deliberate gas reserve that ....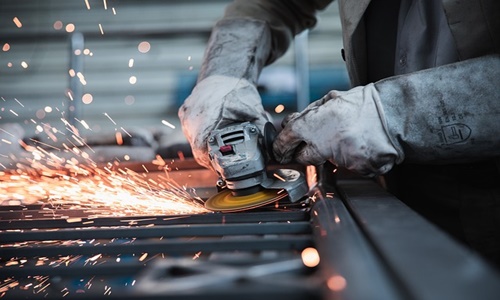 chemicals and materials
Mining frontrunner, Vedanta has recently revealed its plans of selling off Electrosteel Steels Ltd (ESL) for focusing on its core mining as well as industrial business. It also plans to deleverage the....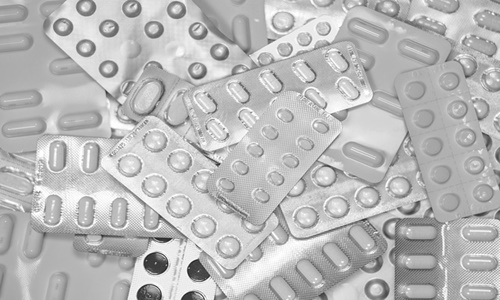 chemicals and materials
VCI, a well-known German chemical association has recently revealed that it anticipated the total production of chemicals in Germany to decline during the final quarter of 2022 considering the swellin....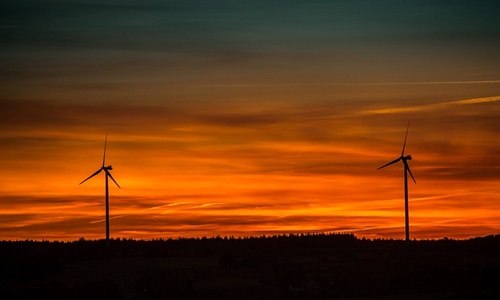 energy and power
The energy crisis and the Russian armament of gas supply to Europe have reportedly restructured the immediate priorities of policymakers. The European governments are apparently struggling to....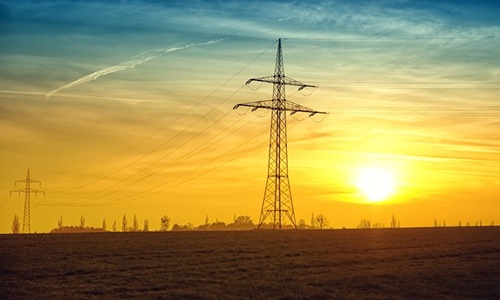 energy and power
According to a study published by the Institute for economic research, the recent spear in energy prices will cost Germany around $110 billion in real income by 2023, with the money going to sellers a....