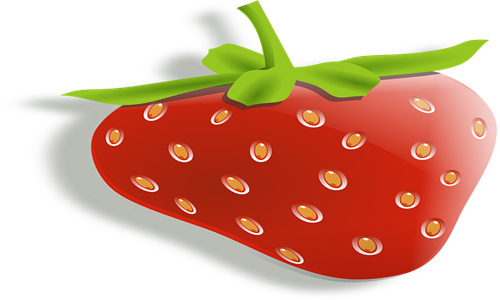 food and beverages
Several health officials in the US and Canada are reportedly investigating a Hepatitis A outbreak that is supposedly associated to organic strawberries bought between March and April. The US Food a....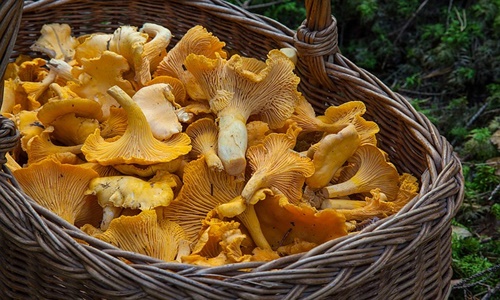 food and beverages
Mushroom producer Sempera Organics has reportedly joined MISTA, the invite-based food innovation platform. MISTA aids its members to innovate by offering access to experts from every field in the f....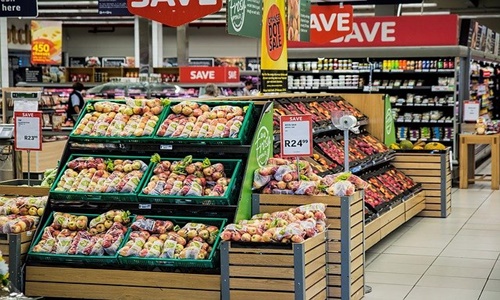 food and beverages
The UK government will reportedly be passing a new legislation in Parliament to reduce red tape and help the development of breakthrough technology to grow more resistant, nutritious, and productive c....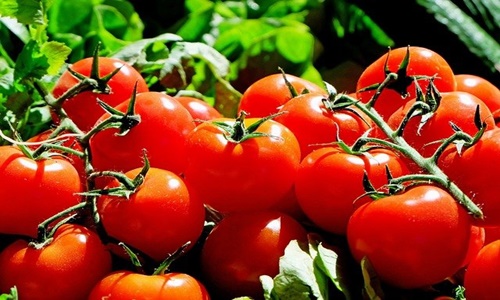 food and beverages
Scientists at the John Innes Centre in Norwich, UK have reportedly created a 'souped-up' tomato with gene-editing technology that contains as much Vitamin D as a serving of tuna or two egg....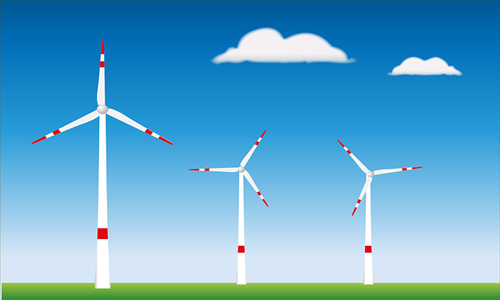 energy and power
The Public Accounts Committee (PAC) has reportedly revealed that the cost of decommissioning seven aging nuclear power stations in the UK has nearly doubled to $29.3 billion (£23.5 billion). ....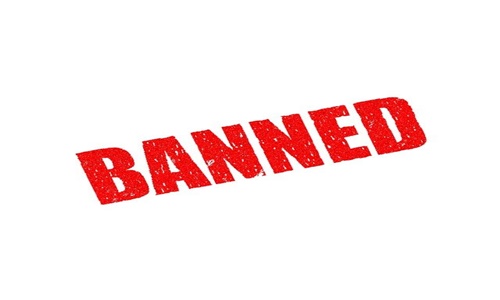 food and beverages
PM Boris Johnson is reportedly facing a growing backlash from his party, the Conservatives (Tories), over his decision to delay the banning of 'buy one get one free' deals in supermarkets ....
energy and power
Samsung C&T Corp., Samsung Group's construction arm based in South Korea, has reportedly joined forces with NuScale, the world's leading small modular reactor (SMR) technology supplier bas....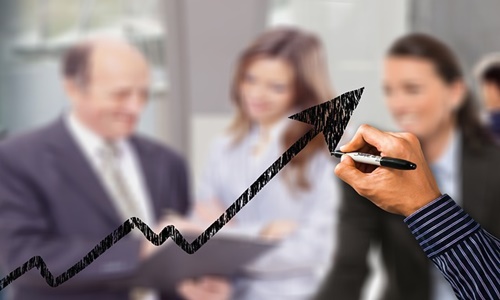 food and beverages
Brewdog, the Scottish brewery and pub chain, has reportedly announced that it will share half of its bar profits with all of its bar employees and will handout 750 staff members shares worth £12....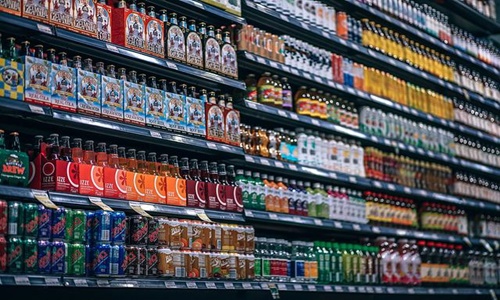 food and beverages
Exclusive manufacturer of PepsiCo snacks and beverages, Pepsi-Cola Products Philippines Inc., has reportedly unveiled plans to sustain its growth momentum during the easing of COVID-19 restrictions. ....