food and beverages
Kellogg's, the American food manufacturer which owns brands such as Special K and Coco Pops, has reportedly filed a lawsuit against the British government over its new junk food regulations, which....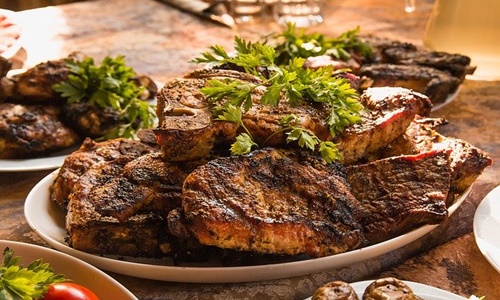 food and beverages
A study conducted to calculate the environmental benefits of eating greener foods has reportedly found that eating lab-grown meat or ground-up insects might result in significant reductions to CO2 emi....
food and beverages
Gerber, a leading provider of childhood nutrition, has reportedly introduced Plant-tastic, the company's first range of plant-protein, organic-for-toddler foods. The snacks, meals, and pouche....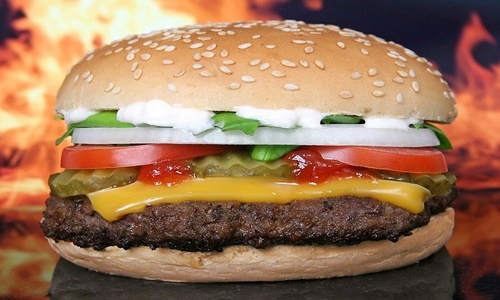 food and beverages
McDonald's and Burger King, the renowned American fast-food chains across the world are reportedly being sued for using of PFAS (per- and polyfluoroalkyl compounds), also known as 'forever....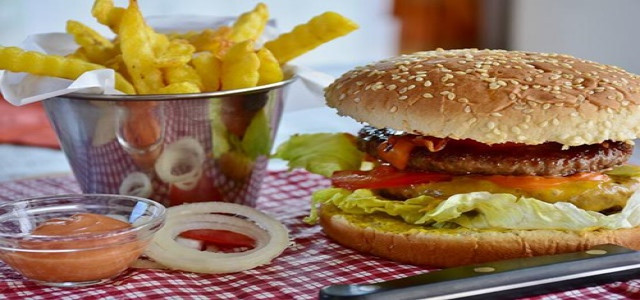 food and beverages
Popeyes, the American multinational fried chicken fast-food chain is celebrating its 50th anniversary by seeking to expand rapidly throughout North America and introducing new technology. In 2022, th....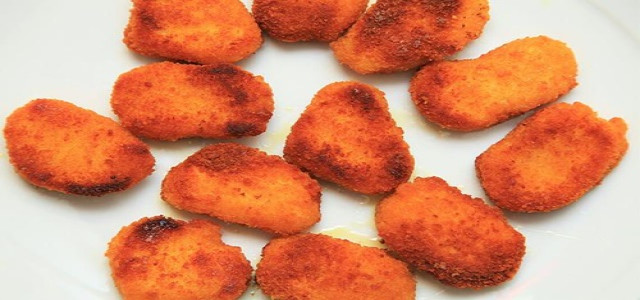 food and beverages
Nowadays, a plant-based meat company based in San Francisco has reportedly secured US$7 million in a seed round, billing it as one of the biggest seed-stage valuations under its category. The firm sec....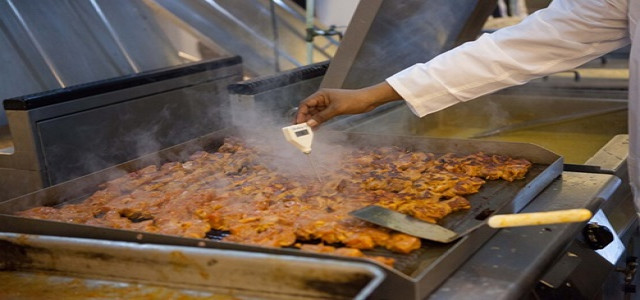 food and beverages
GrubMarket Inc has reportedly completed the acquisition of Ontario-based software-as-a-service (SaaS) provider WaudWare Inc. Founded over 33 years ago by F. Charles Waud, WaudWare delivers comprehens....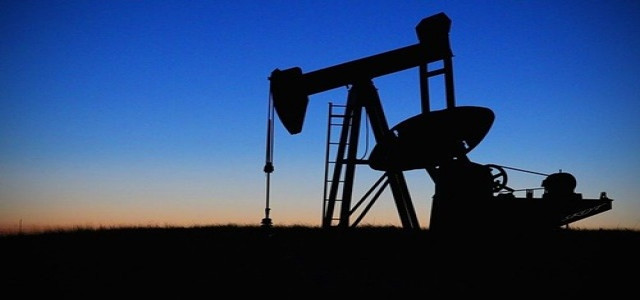 energy and power
Oil prices have reportedly fallen to their lowest point since February this Monday, extending a two-week losing streak as demand concerns emerged from China's lockdowns. Brent crude plummeted 4.1....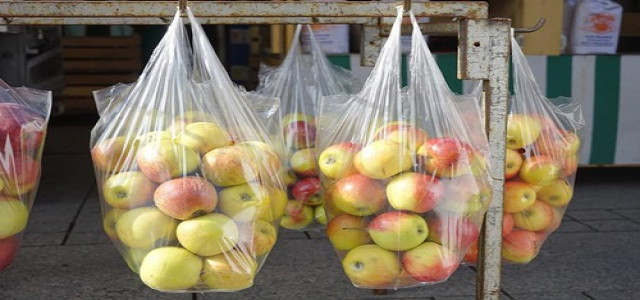 food and beverages
A group of over 550 food banks in Britain have reportedly warned PM Boris Johnson and Chancellor Rishi Sunak that they are reaching a breaking point due to an unprecedented surge in demand, fueled by ....