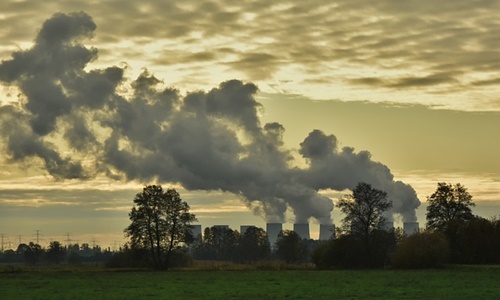 The Canadian government has recently unveiled a plan of US$1.2 billion (CAN$1.6 billion) for aiding the country to deal with the increasing hazards of a warming world, which includes wildfires, floods, and extreme heat.
This new climate adaptation strategy is slated to fund programs that will help Canadians safeguard themselves from heat waves, shielding coastlines from rising seas, along with infrastructure, including the far north, currently encountering the thaw of permafrost, said officials.
Speaking on the latest situation, Emergency Preparedness Minister, Bill Blair stated that climate change is severely impacting all the communities throughout Canada.
Bill Blair mentioned that in the last few years, not only Canada but many countries across the world have faced an increase in the frequency and severity of climate-related events.
The minister also cited that several extreme weather events have caused killing of hundreds and devastated communities in the country.
For the record, Greenpeace hailed the adaptation strategy as an essential step forward, which the government represented as a work in progress. At the same time, the Insurance Bureau of Canada, which represents car, home, and business insurers, dubbed it ambitious.
Its goals also include:
Ensuring Canadians are well aware of the risks of natural disasters in their communities
Developing 15 new urban national parks
Putting a stop to future deaths from extreme heat
Conserving 30% of Canada's lands and water to alleviate biodiversity loss
As per the statement issued by the government, adaptation measures could increase to US$11.23 (CAN$ 15) in savings for every dollar spent.
It stated that new construction standards in fire and flood zones would save approximately US$ 3.5 billion (CAN$4.7 billion) per year, further adding that the urban forests in the largest city of Canada, Toronto, have reduced cooling costs, enhanced air quality, and lowered the strains on storm water sewers.
Moreover, the new funding follows the US$ 5.9 billion (CAN$8 billion) committed earlier by Ottawa for disaster relief and adaptation since 2009.
Source credit - https://www.khaleejtimes.com/americas/canada-1-2-billion-plan-brought-out-by-ottawa-to-combat-climate-change