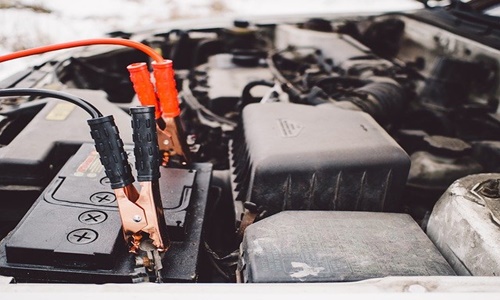 energy and power
LG Energy Solution, the South Korean storage battery manufacturing firm, is reportedly expediting the development of its smart factory system in Poland. A company press release stated that CEO and ....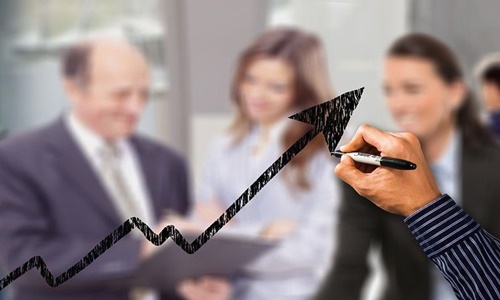 chemicals and materials
Magical Mushroom Company, a startup based in the UK, has reportedly raised nearly €3.4 million ($3.6 million) in new funding through its seed round. The startup is on a mission to use environment....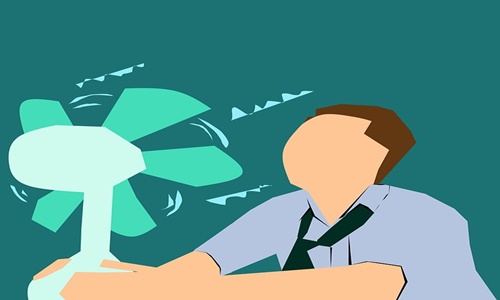 energy and power
The Japanese government has reportedly urged residents living in the Tokyo region to conserve energy, warning that they might have to face power outages otherwise as the country's capital confro....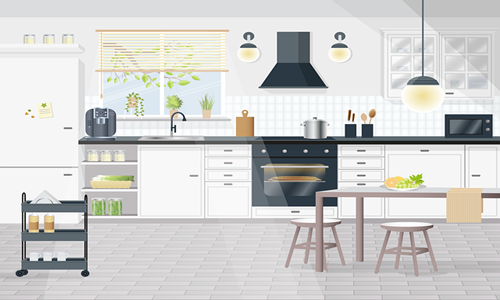 food and beverages
Saltalk, a US-based e-commerce and virtual kitchen company, has reportedly closed on an $8 million Series A funding round to keep advancing its authentic cuisine, prepared by either restaurant ch....
food and beverages
CPGvision has reportedly partnered with Good Foods Group LLC to drive account-level transparency and efficiency to optimize the supply chain and production systems of Good Foods. Matthew Newman, Go....
energy and power
SK On, the South Korean energy and chemical company, and POSCO Holdings, the South Korean steelmaking giant, have reportedly inked a strategic partnership deal to establish a stable ecosystem for thei....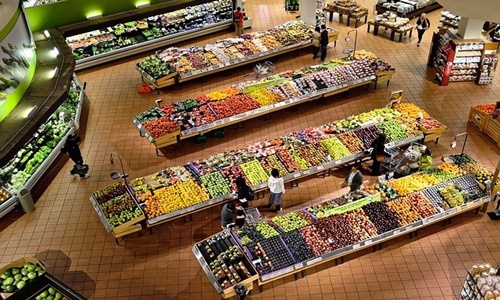 food and beverages
Two United Nations (UN) food agencies have reportedly issued dire warnings regarding several, imminent food crises all across the world, fueled by climate 'shocks' such as drought, and exa....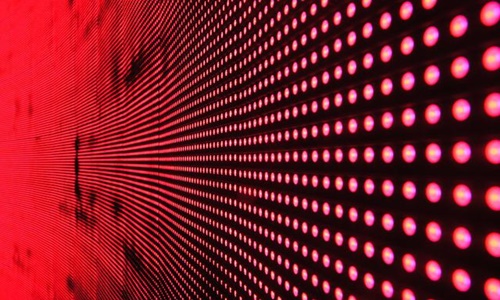 energy and power
Fluence, an energy storage technology and services provider, has recently entered a research collaboration deal with JEM Farms, a third-generation greenhouse produce farm. This initiative has been ....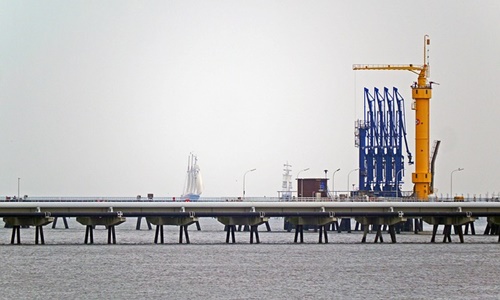 energy and power
Oil prices have reportedly surged back up earlier this week after EU leaders came to an agreement to effectively ban over 90% of crude imports from Russia by the end of the year. According to repor....