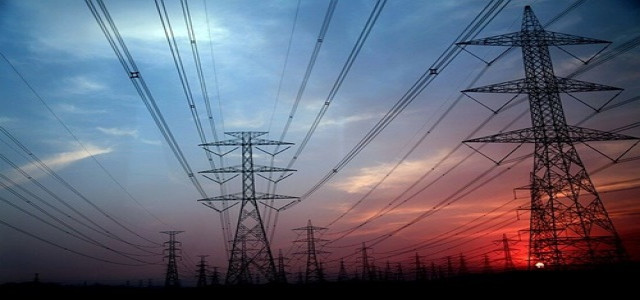 energy and power
The British government is reportedly preparing to nationalize the UK supply arm of Russian state-owned energy firm Gazprom within days. The news comes in the midst of an ongoing standoff between the R....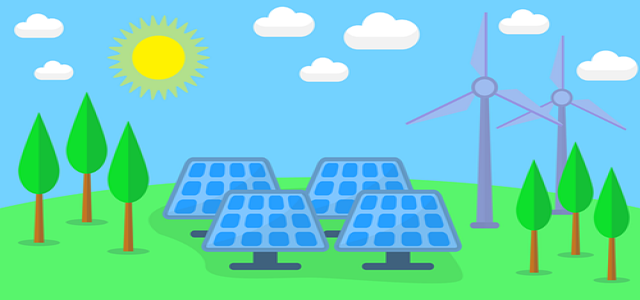 energy and power
In 2021, wind, solar, and other green energy sources reportedly produced 38% of electricity globally. For the first time, just solar panels and wind turbines combined created 10% of the world's ....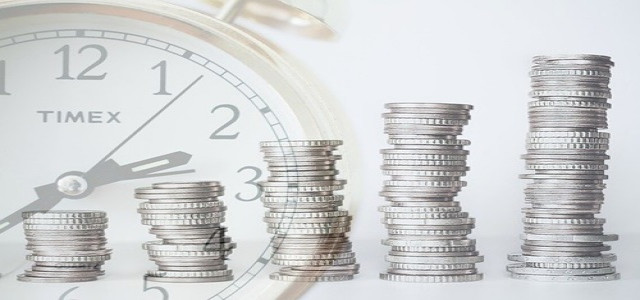 energy and power
National Grid plc, the British multinational gas and electricity utility firm, has been reportedly come under fire for selling a substantial portion of the UK's gas pipeline infrastructure to over....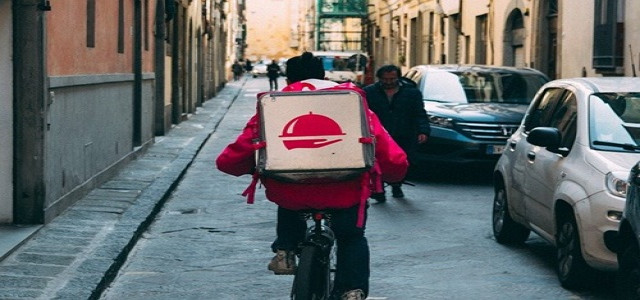 food and beverages
URB-E, a delivery network of compact containers, has reportedly partnered with Square Roots, an indoor farming leader, to implement fast and local food delivery. The fleet is used to deliver fresh pr....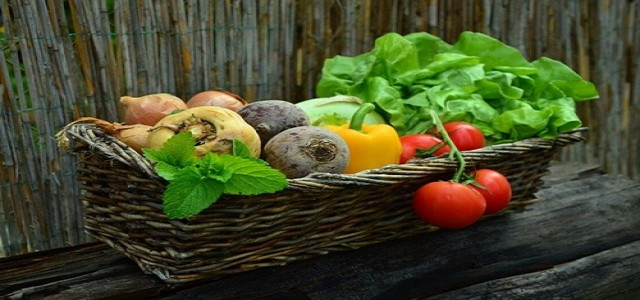 food and beverages
The European Union has reportedly put two major environmental policies, pertaining to nature restoration as well as pesticides, on hold, supposedly citing concerns about the implications of Ukrai....
food and beverages
Free-range egg cartons have reportedly vanished off of UK supermarket shelves, as chickens across the nation are being kept under lockdown after the country reported its largest ever avian flu outbrea....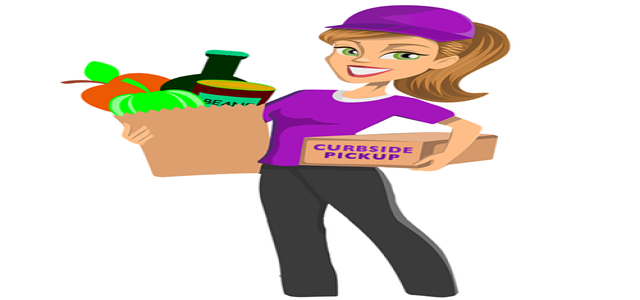 food and beverages
Grocery delivery company Instacart has reportedly rolled out a new feature, Shoppable Recipes, to unveil new product integrations with Hearst and TikTok. Select TikTok food creators can start using t....
energy and power
South Korean electronics conglomerate, Samsung, and the steel-making company, Posco, have reportedly announced their plans to establish manufacturing lines for solid-state batteries, an emerging techn....
energy and power
Suburban Propane Partners, L.P., a natural gas and electricity marketer, has recently purchased a 25% equity stake for $30 million in Independence Hydrogen, Inc., a gaseous hydrogen solutions supplier....