energy and power
Mustafa Yilmaz, the Director of EPDK (Energy Market Regulatory Authority), Turkey, has reportedly announced that it has completed a novel capacity allocation process of more than 2,787 megawatts (MW) ....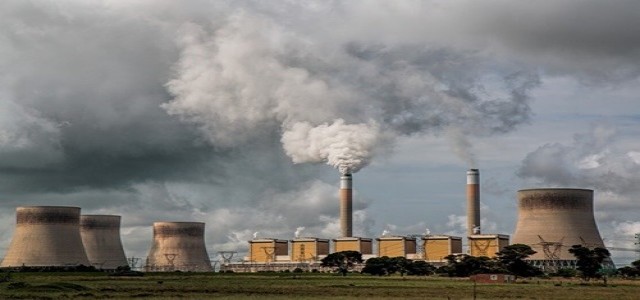 energy and power
Environmental groups have reportedly sued TotalEnergies SE in France accusing it of misdirecting consumers about its efforts to tackle climate change. The claim, which has been made about France&rsqu....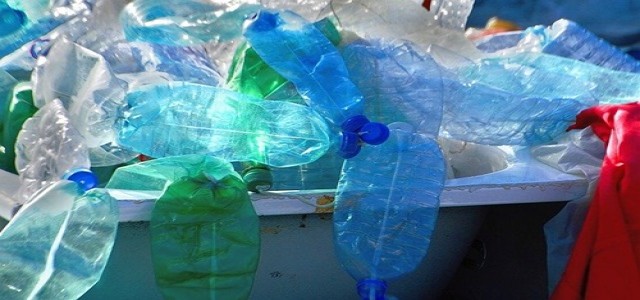 chemicals and materials
World leaders, representatives, and environment ministers from over 173 countries have reportedly agreed to form a legally binding treaty to curb plastic waste, a unified action that is being describe....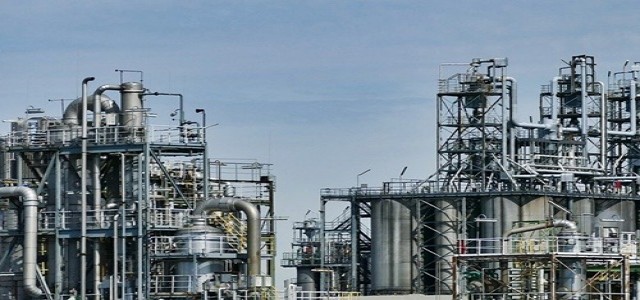 energy and power
British oil and gas giant, BP plc, is reportedly offloading its 19.75% stake in PJSC Rosneft Oil Company, the Russian state-owned oil firm in reaction to the country's invasion of Ukraine, effec....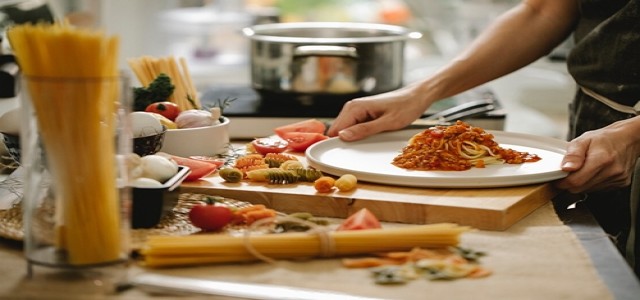 food and beverages
Shawarma Press, the first original shawarma franchise in the U.S., has reportedly expanded its business in Texas by inaugurating a location at Walmart in Plano. Situated at 6001 N. Central Expressway....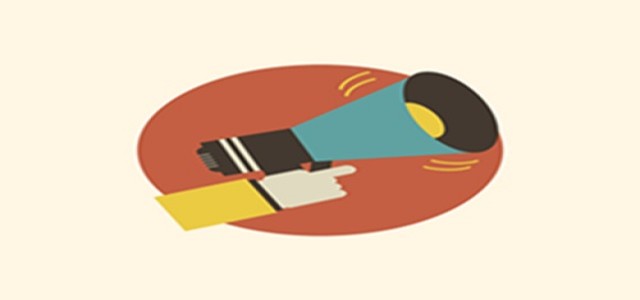 energy and power
The Ministry of Power has reportedly announced the first phase of the National Hydrogen Mission policy on green ammonia and green hydrogen aimed to boost production of ammonia and hydrogen using renew....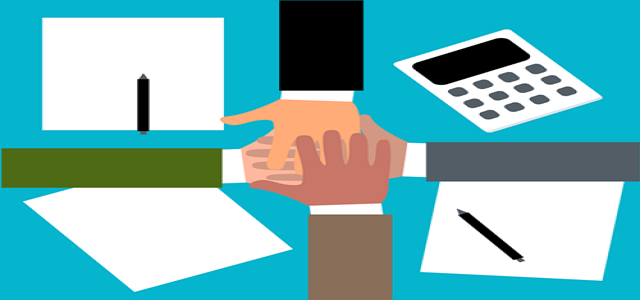 energy and power
Europe's largest banks, led by BNP Paribas, Barclays, and HSBC, have reportedly given £24 billion to oil and gas corporations that are boosting output less than a year after committing to ac....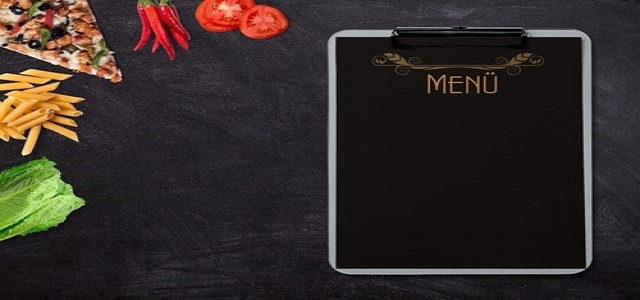 food and beverages
Above Food Corp., a vertically-integrated plant-based firm, has reportedly agreed to acquire Sonic Milling Systems Ltd., a food tech firm focused on creating plant-based products and ingredients. Thi....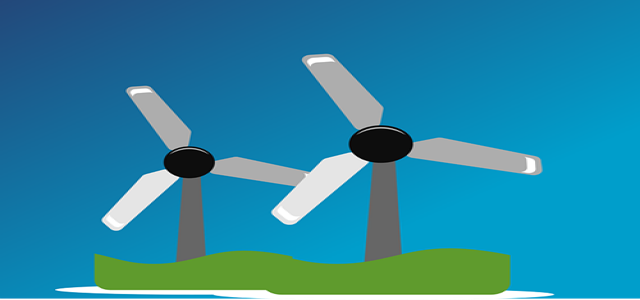 energy and power
Swell Energy Inc., an American home energy management and smart grid solutions provider, has reportedly announced the roll out its exclusive Distributed Energy Resource Management System (DERMS), Grid....