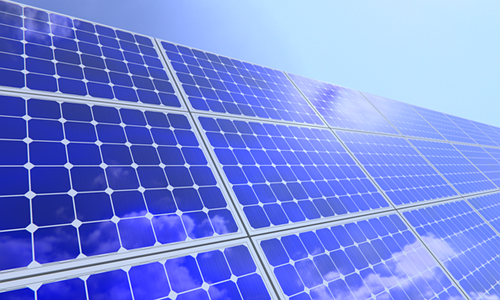 Tigo Energy, a worldwide frontrunner in Flex MLPE (Module Level Power Electronics), has recently revealed that the solar energy monitoring function in its Intelligence Solution (EI) has logged more than 1 Terawatt hour of PV (photovoltaic) energy.
Apparently, customer systems have generated this energy in the European market. The Energy Intelligence Solution driven by the Tigo TS4 family of MLPE products offers module-level, high-precision monitoring of solar installations.
As per reports, PV installations across Europe are slated to grow by 40GW in 2022 with solar leading its position as one of the most preferred clean energy production methods in the region.
By deploying the Tigo EI solution, solar installers, homeowners, and asset owners now have a powerful tool to monitor the system performance down to the module.
This EI solution is a comprehensive digital platform intended to enhance the installer experience from commissioning through O&M (operations and maintenance).
When installed with the Tigo TS4-A-O, the customers of Tigo can instantly find out the amount of recovered energy generated by their solar systems.
Speaking on the latest development, The IPv6 Company's CEO and CTO, solar developer, Jordi Palet Martinez, stated that deploying the Tigo TS4-A-O optimizer with the CCA Kit is one of the best ways to combat module mismatch or shading and keeping track of individual module performance.
Martinez added that Tigo offers several benefits, including terrific design flexibility and easy installation and the results demonstrated by many neighbouring households from one installation render smart features that add significant value for solar customers.
For the uninitiated, the preliminary installation for The Ipv6 Company was in Galapagar, near Madrid. This 9.5kW system offers services to offices and homes with a small data center.
It is worth noting that the shading dynamics and terraced roof of the structure made optimizers an ideal solution for the fifteen 375Wp modules, while the small data center is suited perfectly for a battery.
Source credit - https://www.businesswire.com/news/home/20220927006003/en/Tigo-Energy-Surpasses-One-Terawatt-Hour-of-Monitored-Solar-PV-Energy-in-Europe