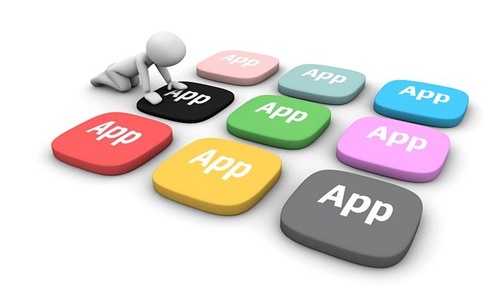 Safeguard Equipment, an innovative personal voltage and current detectors (PVCDs) developer, is pleased to announce its foray into the technological space with the launch of COMPASS Pro emergency response solution, its new property app.
Apparently, this proprietary App works in line with the COMPASS Pro device to ensure that the workforces remain safe and connected.
Speaking on the latest move, Tim Ledford, CEO of Safeguard Equipment, stated that the firm is devoted to building and delivering cutting-edge wearable PVCDs.
Tim also noted that the firm is currently improving this life-saving tool by leveraging the COMPASS Pro emergency response solution, which has proven to enhance team communication and response times.
Tim further went on to say that the firm feels delighted to make the workers' jobs safer in these invaluable industries that keep all safe.
Apart from detecting current and voltage, the COMPASS Pro uses advanced technologies to identify arc flashes, falls, or head impacts. Most importantly, it also offers an emergency response service that delivers real-time information when a crisis event is detected.
Imperatively, the Safeguard Equipment Bluetooth® authorized App also initiates the real-time emergency alert protocol.
To state an instance - Whenever an alert is triggered, the 60-second countdown timer gets initiated, during which the user can cancel it if it seems false. If the alert is not canceled, the App notifies the authorized in-house ER (emergency response) team instantly, alleviating the company's crisis response time to just minutes from hours.
Apparently, this software and hardware combination offers accurate information to the response team regarding the injured person's location, type of incident and the actual time at which the incident happened.
The protocol also ensures that emergency assistance is not delayed due to lack of communication, miscommunication, or confusion.
For the record, in the United States, nearly 400 worker fatalities and around 30,000 worker injuries are caused due to electrical contact per year. It is further reported that over 240,000 worker injuries and 700 worker deaths are reported due to falls.
Source credit - https://www.prnewswire.com/news-releases/safeguard-equipment-announces-the-release-of-the-all-new-compass-pro-emergency-response-solution-301636288.html