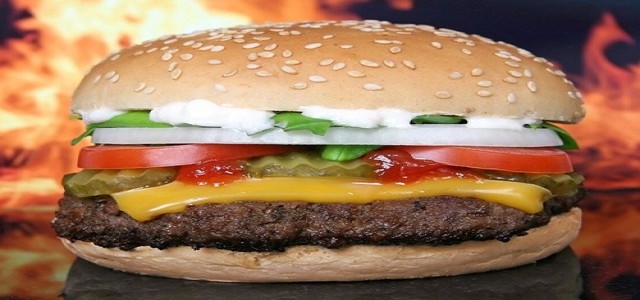 food and beverages
McDonald's UK, the UK arm of renowned US-based fast-food chain, has reportedly launched a new reward scheme that allows consumers to earn points in return for freebies, capitalizing on the wides....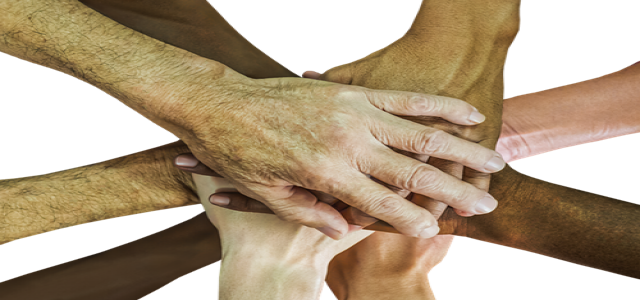 food and beverages
Univar Solutions Inc., a value-added services provider, has reportedly collaborated with The Hatchery Chicago, a nonprofit food business incubator to encourage beverage and food innovation. The Hatch....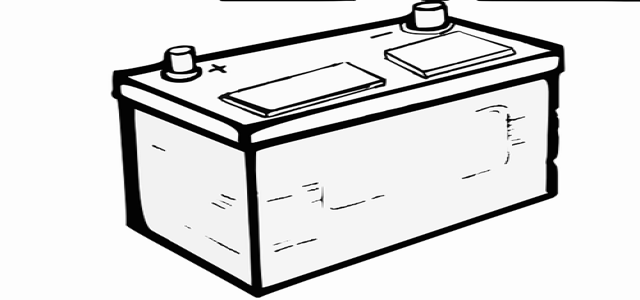 energy and power
LG Energy Solution (LGES), the battery manufacturing unit of South Korean conglomerate LG Corporation, has reportedly opened its books to investors in order to raise over $10.8 billion, in what will b....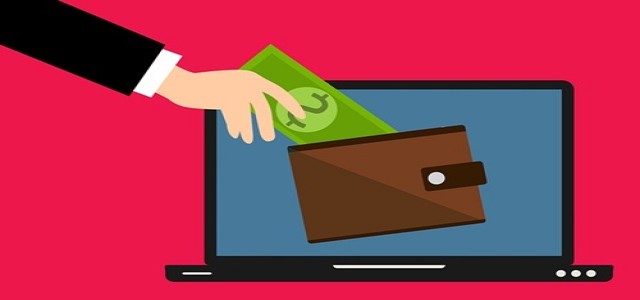 chemicals and materials
Gryphon Investors Inc has reportedly acquired Vivify Specialty Ingredients in collaboration with Aakash Shah, the company's current family owner, who will remain on Vivify management and the Boa....
food and beverages
UK-based fast-food brand, Ready Burger, which provides 100% plant-based alternatives to conventional fast-food items at affordable prices, has reportedly announced that it will be reducing the cost of....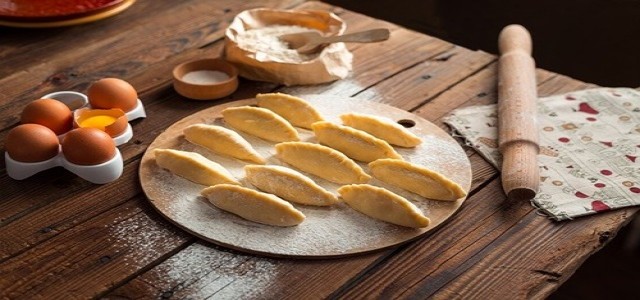 food and beverages
The United States has reportedly contributed USD 10 million to assist the FAO (Food and Agriculture Organization) in its efforts on COVID-19 response and acknowledging threats like future pandemics. ....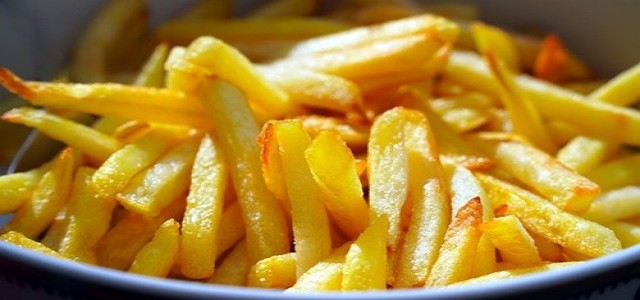 food and beverages
One of the world's largest and longest-running fast-food chains, McDonald's, is facing a severe French fries shortage in Japan owing to the ongoing issues with the global supply chain. Th....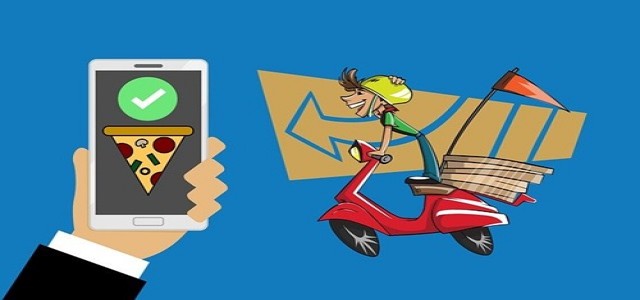 food and beverages
Online food ordering platform UberEats, a subsidiary of the US-based transport form, Uber Technologies Inc., has reportedly teamed up with a British tech agency to make food banks more accessible to p....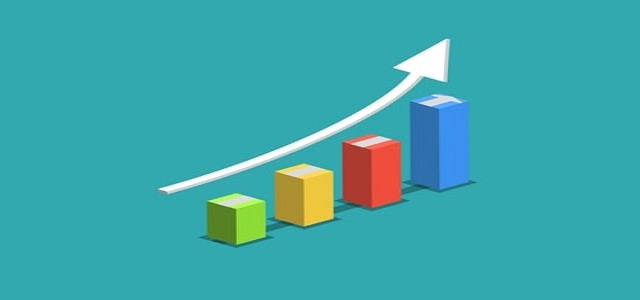 energy and power
The already turbulent energy market of Europe is reportedly set to witness more rough months ahead as a projected harsh winter season is expected to send prices soaring towards complete meltdown. Acc....