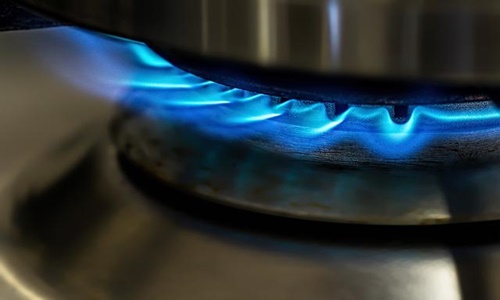 The Australian Competition and Consumer Commission (ACCC) has reportedly urged the nation's federal government to work with producers to redirect liquefied natural gas (LNG) reserves booked for export to the east coast, as the country is expected to be on the brink of an 'economically damaging' supply shortfall of natural gas in 2023.
The ACCC stated that the shortage in the country's east-coast gas market could force manufacturers to shut down their businesses.
According to the watchdog's interim report into the country's gas market, the deficit is projected to come to around 10% of forecasted domestic demand on the east coast, home to Australia's three largest cities.
The watchdog stated that this is a significant drop in conditions regarding what was predicted for this year around the same time last year and poses a major risk to the country's energy security.
ACC added that the shortfall might assert further upward pressure on energy prices, that according to businesses, are already hitting record highs as the economy recovers from the Covid-19 pandemic and related disruptions.
Last week, the energy market operator of Australia stated that compared to the January-March quarter, wholesale prices of energy tripled in the April-June quarter. In June, the operator suspended the electricity spot market across the eastern region to ensure that the lights could be kept on there.
As of now, major LNG producers are expected to export most of their uncommitted supply, called excess gas, as additional LNG sales, also known as spot cargoes, according to ACCC.
The watchdog recommended that to prevent a material shortfall at the beginning of 2023, they should instead opt for increasing domestic supply for the rest of this year.
ACCC has also recommended that the government should take the first step as mentioned in its domestic gas security policy and formally declare whether 2023 will be a shortfall year.
The regulatory authority added that it supports the government's announcement of reviewing and extending the emergency mechanism under which producers must prioritize domestic demand at competitive terms.
Source credit: https://www.marketwatch.com/story/australia-faces-damaging-domestic-gas-shortfall-in-2023-watchdog-says-271659312903