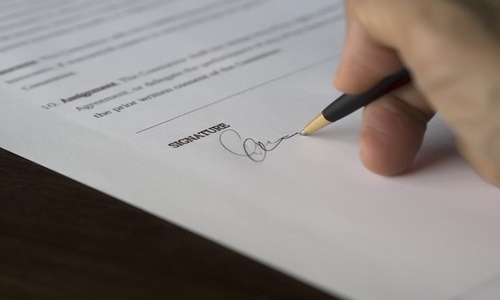 Amid looming supply glut and flagging prices, the Opec+ group of oil-producing nations have reportedly reached an agreement for extending the output cuts into next year.
On Sunday, at a summit of member nations in Vienna, which included major producers Iraq, Saudi Arabia, and Russia, the oil cartel allegedly decided to cut its output by 1.4 million barrels per day.
As per Opec+, the group was planning of agreeing for a policy rollover for 2023 while making extra reductions in output in 2024 if the new production baselines, through which quotas and cuts are calculated, for the members would be agreed.
Apparently,Saudi Arabia has agreed to voluntarily decrease its production by 500,000 barrels per day,although it is unclear when the cuts will start.
About 40% of the world's crude is produced by Opec+, which consists of the Organisation of the Petroleum Exporting Countries plus allies led by Russia. As a result, its policy decisions can have a substantial impact on oil prices.
Due to member debates on production baselines, the group delayed the start of formal negotiations by more than six hours before reaching an agreement.
The delay, according to a Bloomberg story, was caused by a disagreement about how cuts are evaluated between the more powerful members of the group and African countries, which resulted in side sessions while ministers examined the specifics.
According to reports, a committee headed by Saudi Arabia was attempting to convince under-producing nations, such as Nigeria and Angola to set more achievable output goals.
It has also been reported that the UAE was looking for a higher baseline to reflect its expanding production capability.
Source Credits: https://www.theguardian.com/business/2023/jun/04/opec-to-extend-cuts-in-oil-output-into-2024-as-prices-flag