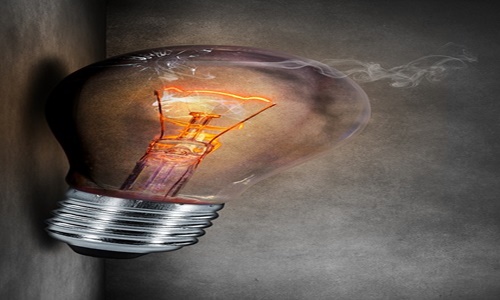 Nokia has announced an upgrade to its existing AVA Energy efficiency software to help CSPs in the reduction of energy consumption in their networks. The move will help expand the application scope of the energy efficiency solution by implementing power-saving measures and enhanced algorithms.
The AVA Energy efficiency software works on enhanced Machine Learning algorithms, which allows CSPs decrease power consumption at data centers, network base stations, batteries, air conditioning units, and other telco network units. It holds the capacity to save energy up to 30% which is 10% more than the older version.
The new software also automatically alarm users in case of shutdown of idle and unused applications. Through this tool, Nokia is looking forward to helping communication service providers cut down on overall energy costs, while addressing sustainability issues in their businesses. The AVA Energy efficiency software has helped Nokia conduct over 50 active or completed energy-saving projects.
Senior Analyst at Analysys Mason, Michela Venturelli, shared that efficient energy consumption is the need of the hour for network operators. CSPs are continuously striving towards the development of tools that will help meet these energy reduction demands while keeping up with increasing customer demands. Nokia AVA energy software has emerged a strong contribution towards this endeavor, she added.
Senior Vice President, Business Applications at Nokia, Hamdy Farid, expressed that Nokia has always been persistent in introducing innovations in the market. This new addition shows a superior level of the firm's software capabilities, and also represents a step forward in its broader commitment to the reduction of carbon emissions, he stated.
Nokia, as one of the earliest known companies in mobile, cloud and fixed networks, has played an important role in setting up smarter networks across the world. Nokia has also proven its mettle in procuring IP patents and research and has also been honored with several awards.
Source credit: https://www.globenewswire.com/news-release/2023/03/27/2634439/0/en/Nokia-announces-upgraded-AVA-Energy-efficiency-software-to-drive-further-reductions-in-network-power-use.html