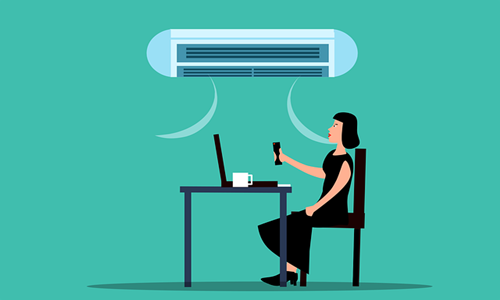 energy and power
A French minister has reportedly announced that all air-conditioned stores in France are required to keep their doors shut or pay a fine of €750 ($760) after several mayors from major cities anno....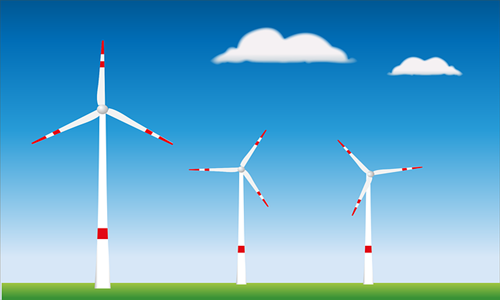 energy and power
Hitachi Energy, the Switzerland-based leading technology and power grid company, has reportedly won a significant order from renowned Danish renewable energy firm, Ørsted, to deliver two high-v....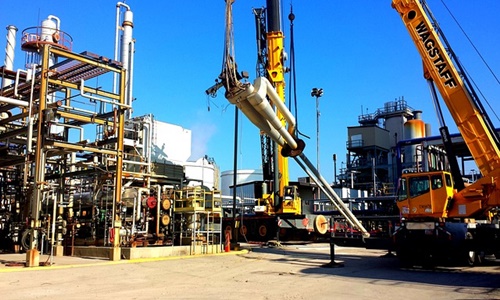 energy and power
Shell, the major British multinational oil and gas company, is reportedly in the market for a social media manager for its TikTok handle in a move geared towards influencing the new generation of peop....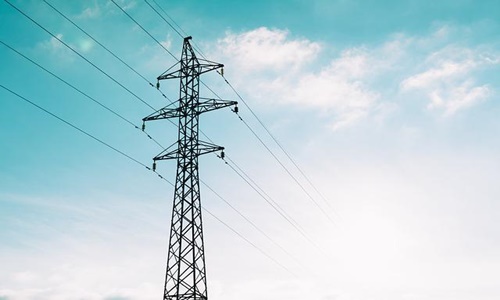 energy and power
South Korea's minister of trade, industry, and energy, Lee Chang-yang, recently paid a visit to the Korea Midland Power (KMP), a state-run energy firm located in Seoul, to reportedly ensure a st....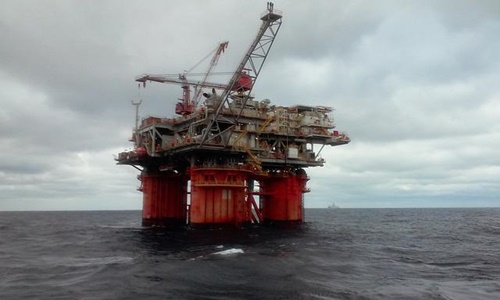 energy and power
Australia's fossil fuel megaprojects may reportedly be at risk from the skyrocketing global gas prices as market growth projections have been lowered by up to a third. As per reports, the Int....
energy and power
Middle East industrial gas market size has witnessed sizeable expansion over the years due to the escalating demand for oxygen, carbon dioxide, and speciality gases from various applications like manu....
energy and power
Last year, Joe Biden's election as the 46th President of the United States had reportedly sparked a global upsurge in optimism that the issue of climate change would finally be effectively addre....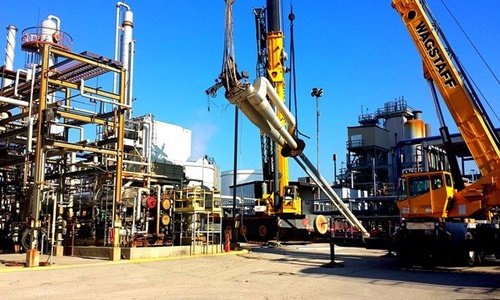 energy and power
Norway's Ministry of Petroleum and Energy has reportedly announced that it has approved applications from operators to increase production at several gas fields to effectively combat the ongoing....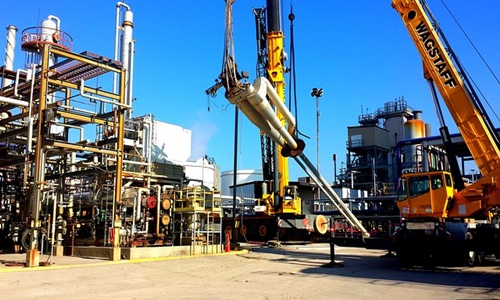 energy and power
Europe is reportedly at risk of entering a recession as a result of rising oil and gas costs and concerns that Russia may entirely cut off supply, as per economists studying the market conditions. ....