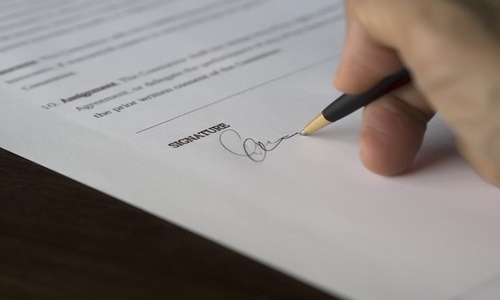 energy and power
Amid looming supply glut and flagging prices, the Opec+ group of oil-producing nations have reportedly reached an agreement for extending the output cuts into next year. On Sunday, at a summit of m....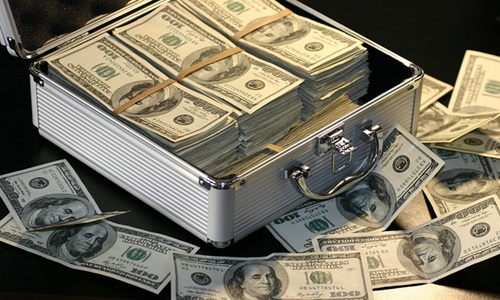 energy and power
REC Ltd., a renowned state-owned infrastructure finance company, is all set to significantly widen its loan book in line with the renewable energy (RE) portfolio, while aiming for 2.4 lakh crore by 20....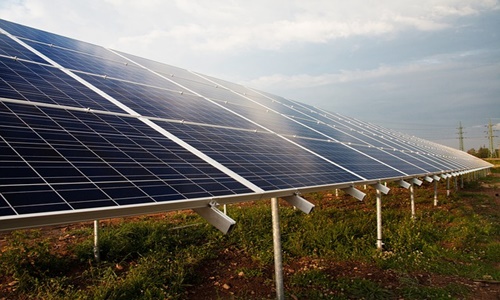 energy and power
European countries, including Belgium, France, Germany, Denmark, Ireland, Norway, Great Britain, Luxembourg, and the Netherlands, are reportedly having a meeting to discuss the possibility of increasi....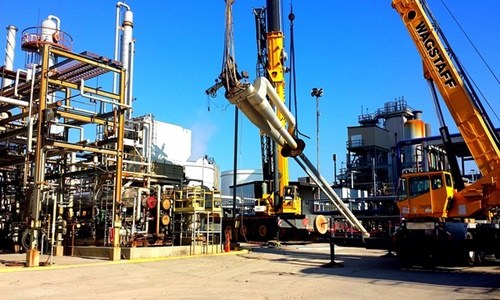 energy and power
Oil prices have reportedly surged after Saudi Arabia and other OPEC+ providers made an unexpected round of supply cuts, a potentially troubling sign for inflation across the globe just days after a de....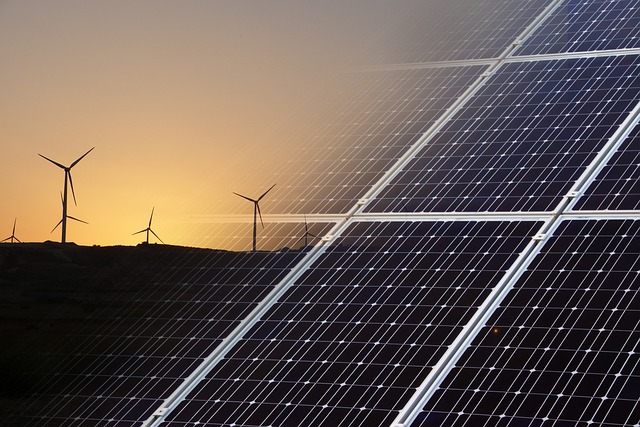 energy and power
The European Council representing 27 member nations, has inked a provisional deal raising the bloc's renewable energy target to 42.5% by 2030 This is part of the EU's ongoing efforts ....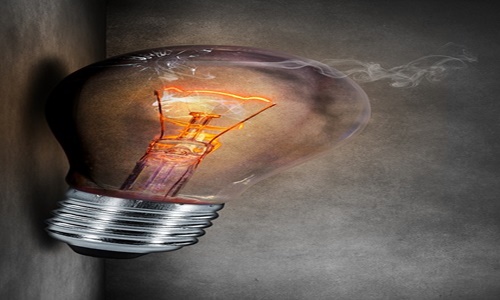 energy and power
Nokia has announced an upgrade to its existing AVA Energy efficiency software to help CSPs in the reduction of energy consumption in their networks. The move will help expand the application scope of ....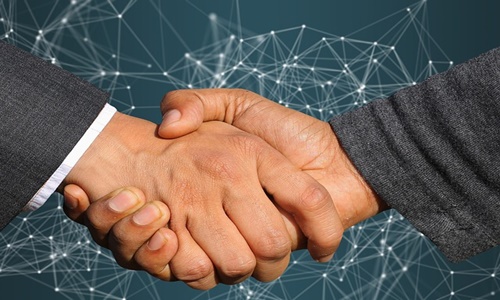 energy and power
Shanghai Electric has announced partnerships with global industrial partners for strategic multi-energy deployment which includes source-grid-load hydrogen storage. The objective behind this move is t....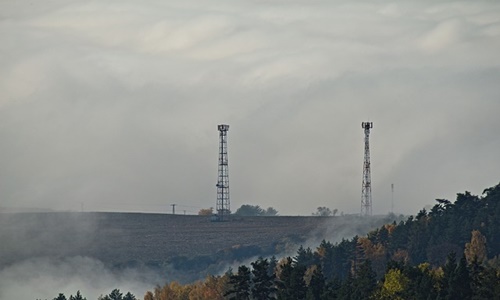 energy and power
U.S. utility firms were reportedly unable to supply sufficient power during the harsh weather, further resulting in long blackouts across the whole nation. In the days leading up to Christmas, resi....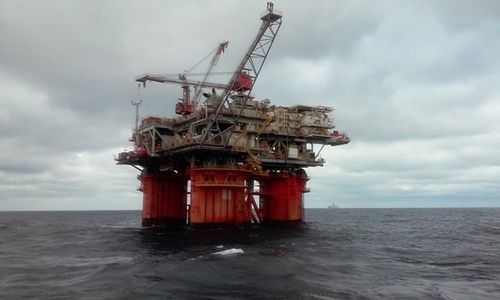 energy and power
Aramco, Saudi Arabia's leading oil and gas corporation, has reportedly posted a record profit of more than $161.1 billion for last year, helped by the surging energy prices as well as larger vol....