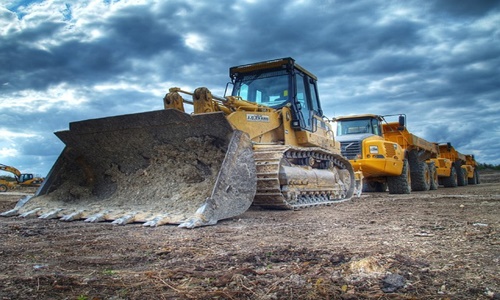 energy and power
The Albanese administration has been reportedly asked to cut in half the $8 billion in fuel tax credits it provides to semi-trailers, mining trucks, and other heavy vehicles each year, based on new re....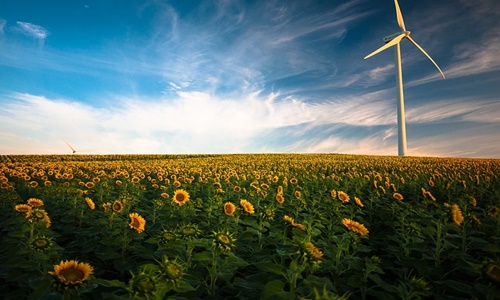 energy and power
CEOs of Shell and BP reportedly face the same challenge as this week as they prepare to report the annual results of their firms, but at very different times in their careers. Wael Sawan, who took ove....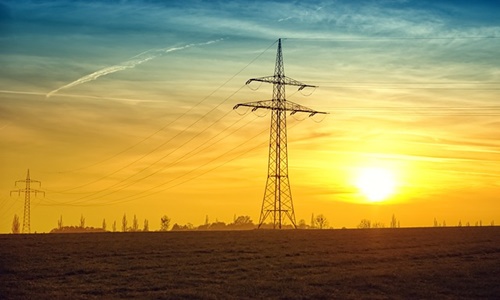 energy and power
The UK energy firms will reportedly be probed by the industry regulator Ofgem, after a dramatic increase in the number of families being put onto prepayment meters. The British regulator has also i....
energy and power
The Natural History Museum has been reportedly rebuked for signing a deal with a confidentiality clause that barred it from denouncing a Danish oil industry that sponsored its wildlife photography con....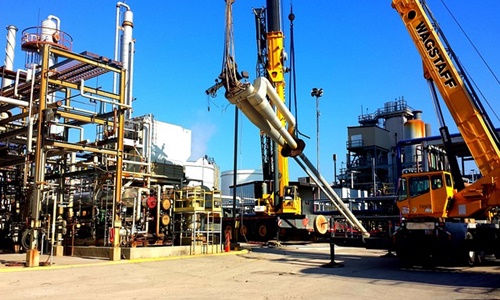 energy and power
The business department of the UK has reportedly announced opening a £50 million ($60.3 million) nuclear fuel fund to boost production and promote the development of substitutes to Russian suppl....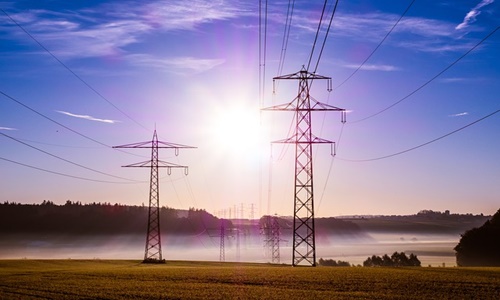 energy and power
Record-high energy consumption in Korea this winter, fueled by the ongoing harsh weather, is reportedly bolstering the case for rate increases in the following weeks, industry observers announced on S....
energy and power
The U.S. DOE (Department of Energy) has revealed that it would declare a major scientific breakthrough this week. Apparently, this follows a media report which states that a federal laboratory has sec....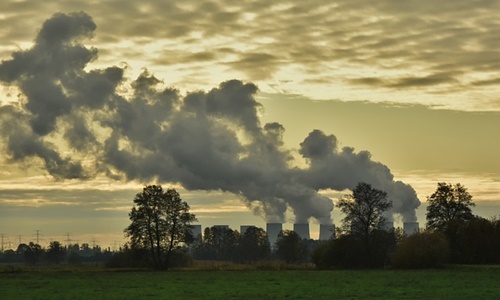 energy and power
The Canadian government has recently unveiled a plan of US$1.2 billion (CAN$1.6 billion) for aiding the country to deal with the increasing hazards of a warming world, which includes wildfires, floods....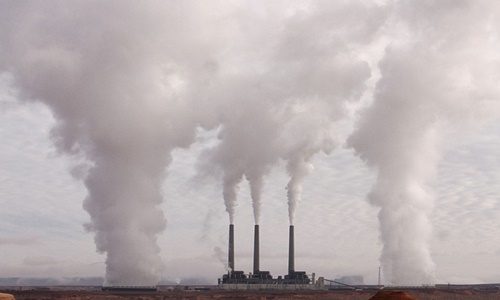 energy and power
The greenhouse gas emissions of China have been declining since last year; however, they have not succeeded in reaching their peak considering that the country's policies do not fully align with t....