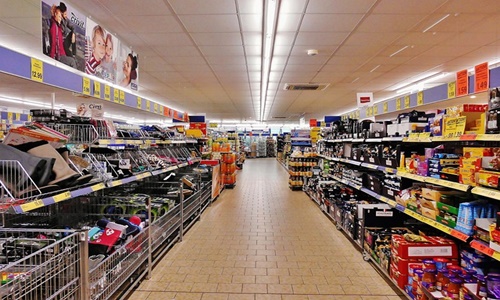 energy and power
According to reports, five of the U.K.'s leading supermarkets have agreed to collaborate in view of hastening the work on combating climate change with suppliers in the next year. Apparently,....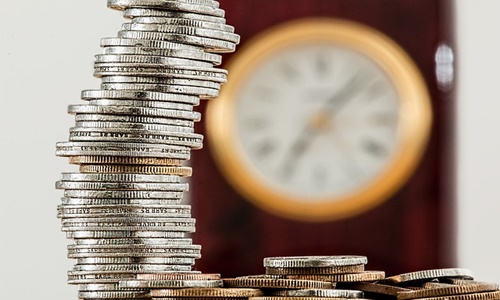 energy and power
According to a study published recently, the electricity consumption of India is slated to grow at a yearly rate of 5.4 percent over the next decade, with the annual demand growing up to 2,300 bill....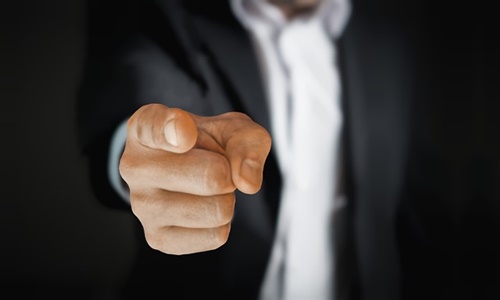 energy and power
According to China's foreign ministry, the climate change diplomacy between the United States and China cannot be separated considering the political tensions between the countries. The minis....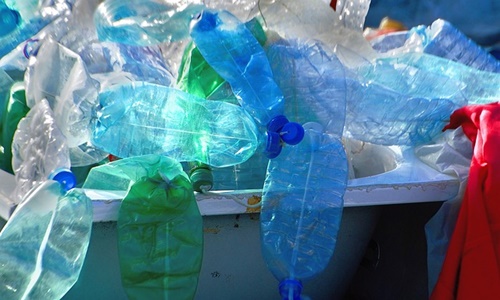 energy and power
According to a report published lately, some of the leading consumer goods companies, including Mars, PepsiCo PEP.O, and Nestle NESN.S, are mostly anticipated to miss a target of making plastic packag....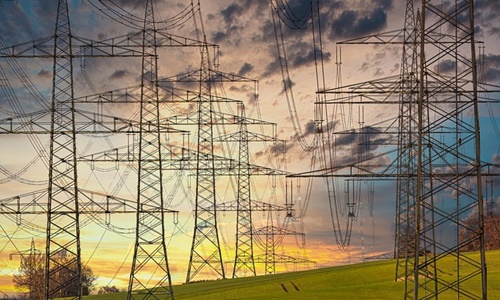 energy and power
DNV, a well-known independent risk management and assurance expert, has recently announced that it has purchased PSD (Power System Dynamics), a grid consulting firm providing worldwide specialized ser....
energy and power
The company plans to lower its GHG (greenhouse gas) emission by 29.4% across all scopes by 2027 India's largest renewable energy company, ReNew Energy Global PLC, has recently announced ....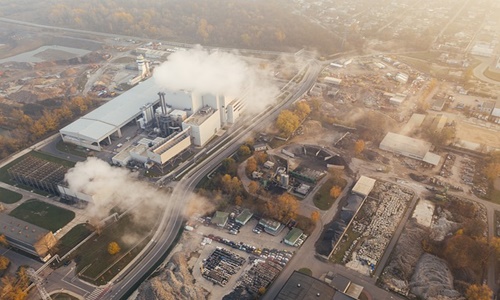 energy and power
Rich nations have reportedly vowed billions of dollars to assist Vietnam in cutting its coal consumption but are apparently facing obstacles in finalizing a deal with the Southeast Asian country befor....
energy and power
Smart electric manufacturers, SKF and NIO have reportedly reinforced their strategic collaboration. Apparently, under this agreement, SKF will be the chosen supplier of ceramic ball bearings as it wil....
energy and power
French multinational integrated energy and petroleum company, TotalEnergies and Casa dos Ventos (CDV), a Brazilian developer, have reportedly established a joint venture (JV) to develop, build and ope....