energy and power
The U.S. boiler market growth is impelled by an increase in the adoption of strategic expansion initiatives such as mergers, acquisitions, and product developments by major industry players for the co....
energy and power
The rising concerns over weather-related outages along with higher utilization in domestic applications will foster the home standby gensets industry development. The deteriorating environmental condi....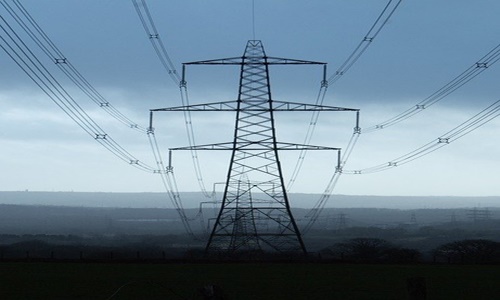 energy and power
Michael Lewis, CEO of E.On, a European electric utility company and one of UK's largest energy suppliers, has reportedly warned that approximately 40% of the company's customers could fall i....
energy and power
The marine coatings market worldwide is at the forefront of prolific growth, mainly driven by the influx of various effective corrosion control strategies to protect marine vessels among other carrier....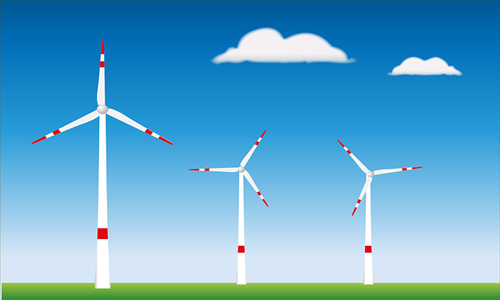 energy and power
The Public Accounts Committee (PAC) has reportedly revealed that the cost of decommissioning seven aging nuclear power stations in the UK has nearly doubled to $29.3 billion (£23.5 billion). ....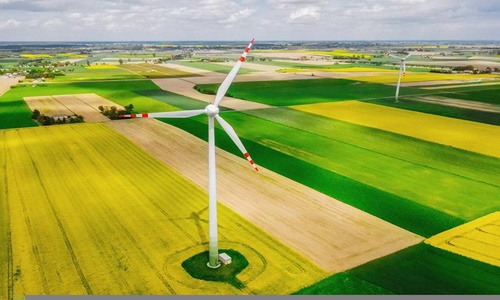 energy and power
The European Union has reportedly announced plans for a tremendous expansion of wind and solar power capacities, along with a short-term boost to coal, to completely end its dependence on oil and gas ....
energy and power
The latest trends in Europe smart water meter market are being propelled by an upsurge in the rollout of innovative products by leading industry players for the expansion of geographical footprint and....
energy and power
The growing need to maintain ambient temperatures across industrial, residential, and commercial spaces due to extreme climatic conditions in Europe has strongly influenced the application of heat met....
energy and power
The tremendously expanding construction and industrial sectors, coupled with the growing need to facilitate continuous operations, has instigated the use of light towers. They help in operating the si....