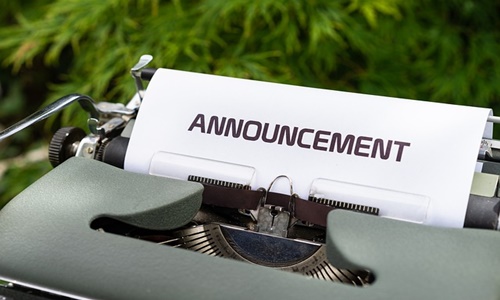 energy & power
Sheela Foam Ltd has reportedly approved the acquisitions of Kurlon Enterprise Limited (KEL) and a stake in House of Kieraya Pvt Ltd, the owner of Furlenco. Subject to usual adjustments for wor....
energy & power
A group of nine module producers, including Trina Solar have reportedly agreed to standardize the size of the rectangular silicon wafer modules at 2382*1134mm. This agreement is established based....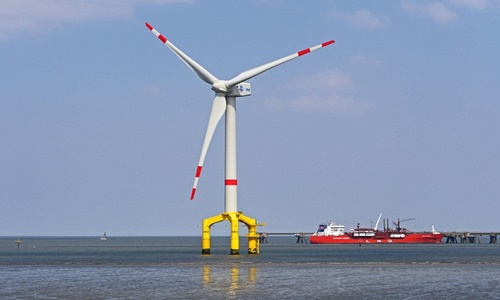 energy & power
State-owned oil & gas giant, PetroVietnam Gas has reportedly disclosed that it has secured a cargo worth 70,000 metric tons of LNG (liquefied natural gas) from Singapore-located Shell Eastern Trad....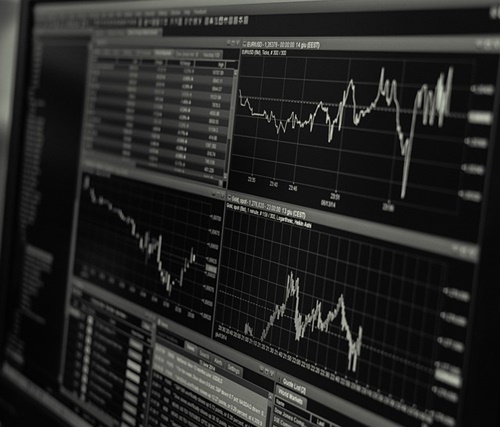 food & beverages
Renowned food giant, Nissin Foods Company Ltd. has reportedly acquired 19% equity interest in Eastpeak Trading Co., Ltd.'s parent firm, Hong Kong Eastpeak Ltd. This has officially made both the ....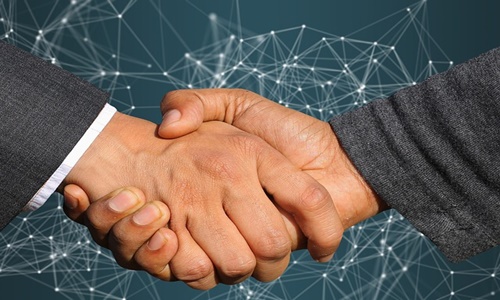 food & beverages
Coca-Cola Hellenic Bottling Company (CCH), and Genpact, a global provider of professional services organizations, have reportedly announced their partnership to accelerate the digi....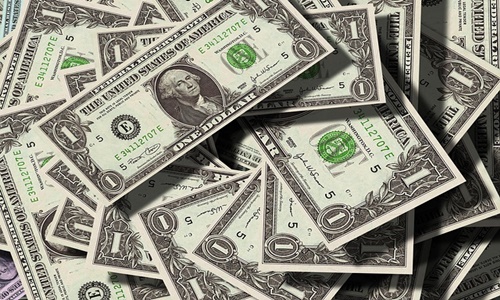 chemicals & materials
Santa Clara, California-based chip producer, Intel Corp. has reportedly agreed in principle for establishing a $25 billion-worth manufacturing plant in Israel. Apparently, the brand-new facility, w....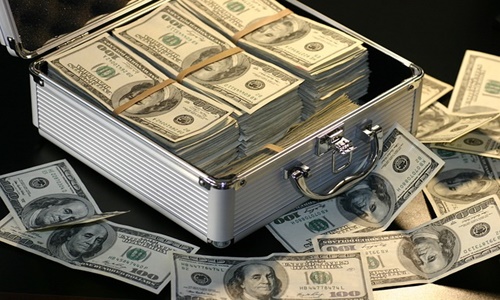 energy & power
UBS, a global investment bank, has reportedly completed the emergency takeover of its local competitor, Credit Suisse, creating a prominent Swiss bank with a $1.6 trillion balance sheet and ....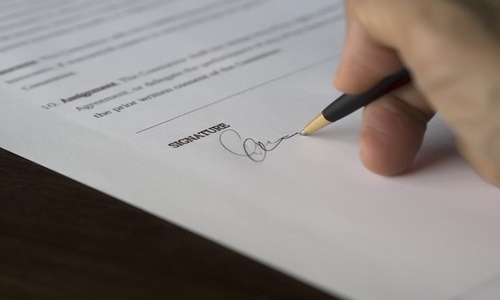 energy & power
Amid looming supply glut and flagging prices, the Opec+ group of oil-producing nations have reportedly reached an agreement for extending the output cuts into next year. On Sunday, at a summit of m....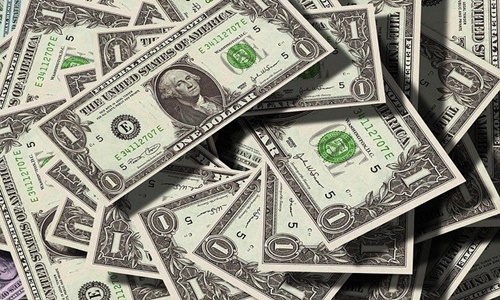 food & beverages
Renowned Korean food maker, CJ Foods is reportedly marking its first foray into the Australian region by investing USD 10 million in local manufacturing as well as an office. Apparently, the compan....