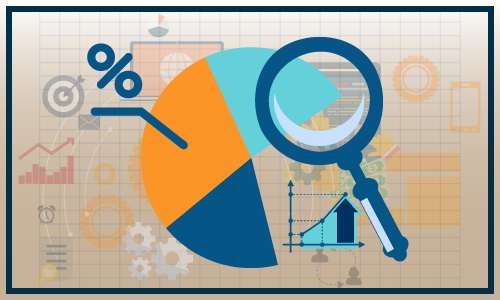 food & beverages
Alternative protein is rapidly transforming from a niche product to a mainstream phenomenon over the years. Environmental costs of raising animals for meat, the strong focus on animal welfare, and the....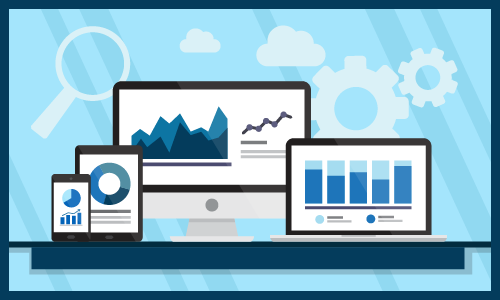 food & beverages
Cultured meat, a lab-grown alternative to animal meat that involves no cruelty, may experience a tremendous shift in the upcoming years. The primary factor contributing to the growth of the cultured m....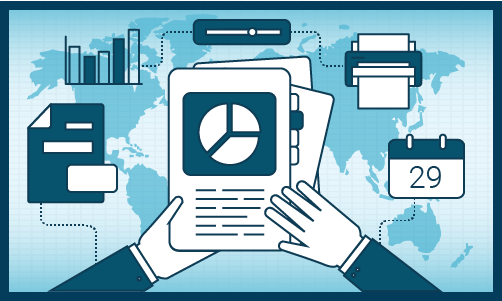 food & beverages
North America is a buzzing ground for herbs and spices. It could be majorly due to the varied composition and ethnicities of people living in the region. Differed spice requirements for different food....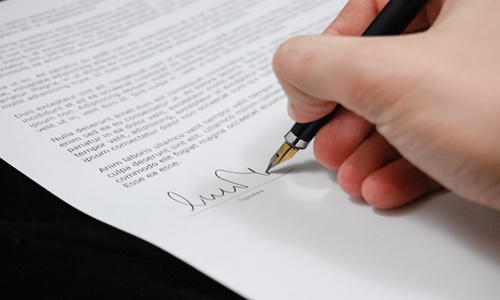 chemicals & materials
Azelis, a fully integrated and innovative solutions provider, has recently announced that it has entered into an agreement with Chemiplas Agencies Ltd, one of the leading manufacturers of plastic raw ....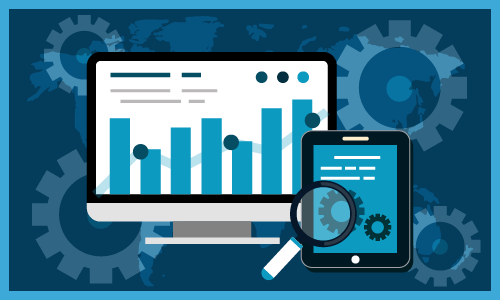 food & beverages
The catalytic chemical reaction of enzymes in food has led to the widespread usage of these ingredients in food processing, mainly due to high conversion efficiency and safety. The escalating adoption....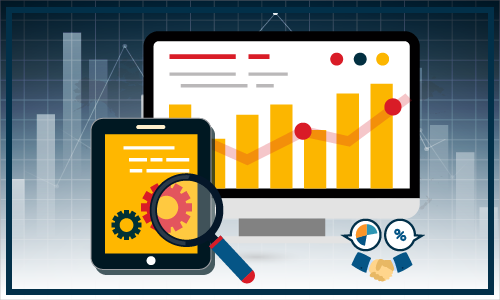 food & beverages
Thanks to the rising adoption of pets since the onset of the COVID-19 pandemic, the selenium yeast market forecast has been gaining traction. Millennials have been spending leniently on pet food, pet ....
food & beverages
The global freeze-dried fruits & vegetables market trends are registering a positive transit from conventional food options to healthier alternatives, thanks to the emergence of freeze-drying tech....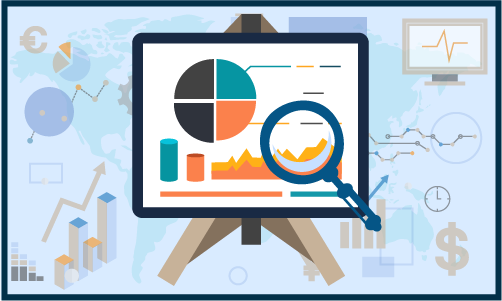 food & beverages
The global isoflavones market is moving at a brisk pace, recording an increasing number of new participants. Pharma companies in every major international market have been introducing herbal ingredien....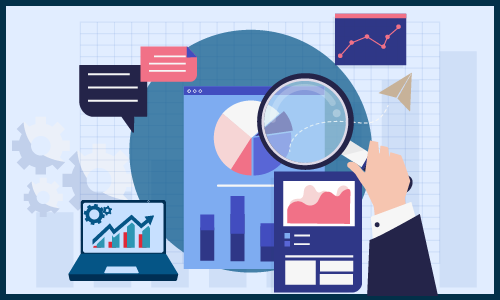 food & beverages
Rising consciousness among consumers towards high protein consumption will foster eubiotics market trends over the forecast timeframe. Intake of these products help in enhancing the immune systems and....