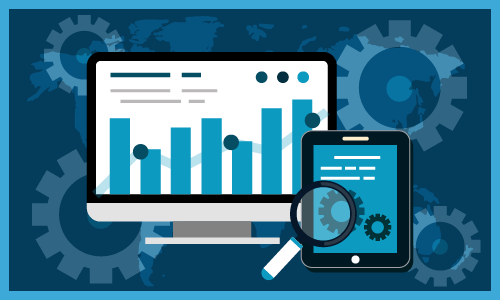 chemicals & materials
Recent trends in the global formaldehyde market are being powered by an increase in the formulation of various capacity expansion strategies by leading industry players. Prominent companies are depict....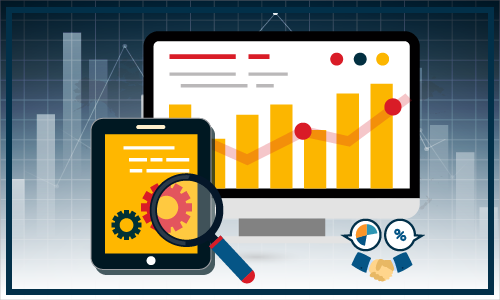 chemicals & materials
The vinyl cyclohexane market is expected to witness steady growth on the back of rise in the demand for the product in chemical research studies. Vinyl cyclohexane is majorly used in the chemical indu....
food & beverages
The meat and poultry processing equipment market in Europe is estimated to witness a notable CAGR of over 4% through 2027. Rising consumption of meat and that of packaged food products in the Europe a....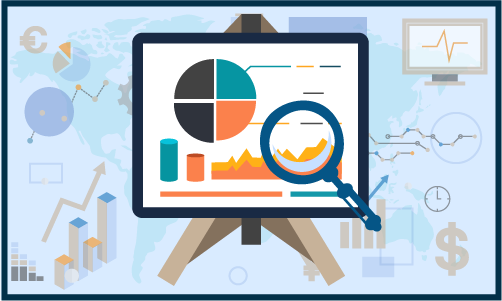 food & beverages
Europe is witnessing a significant surge in the demand for lactoferrin market from past few years owing to the increasing cosmetic and personal care applications. This is majorly due to the growing co....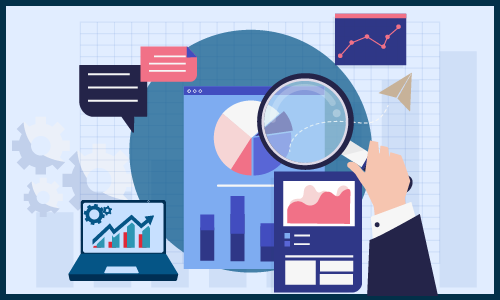 food & beverages
The probiotics market is witnessing a surging trend of fortification of baked products for the enhancement of immunity amid the COVID-19 pandemic. The increasing incidence of lactose intolerance and a....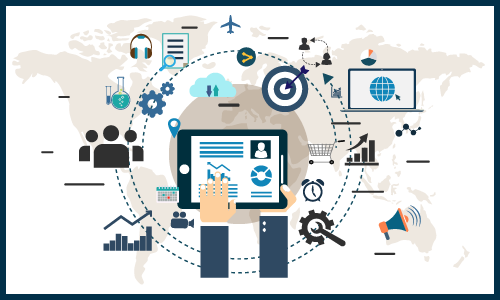 food & beverages
The global pea protein market is slated to carve itself out a highly lucrative revenue stream in the coming years owing to rapidly shifting consumer preferences towards the consumption of plant-based ....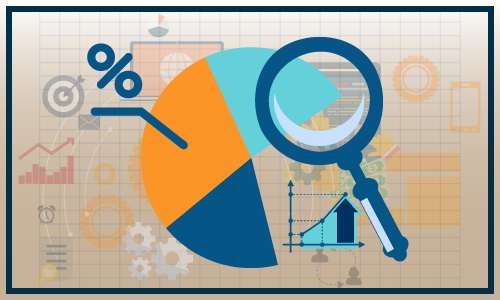 food & beverages
Increasing consumer inclination towards the consumption of plant-based dairy products due to the growing cases of animal-borne diseases has boosted the global oat milk market size in the last couple o....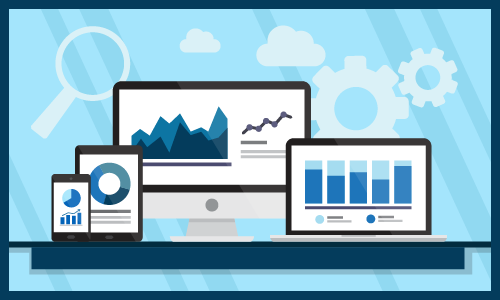 food & beverages
Lignans, which are precursors to phytoestrogens are a type of polyphenols that are found in plants, whole grains, seeds, and vegetables. There has been an increasing utilization of lignans in industri....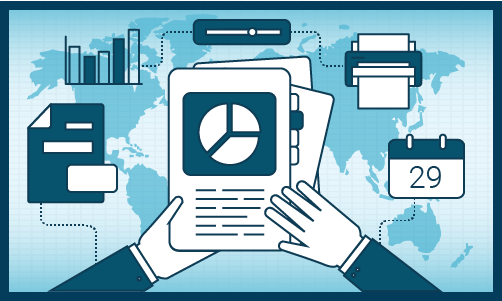 chemicals & materials
Manufacturers are realizing the upsides of the benefits of coil coatings to streamline energy savings. Industry leaders are gearing to develop a high level of energy efficiency products and coil coati....