food and beverages
The global isoflavones market is moving at a brisk pace, recording an increasing number of new participants. Pharma companies in every major international market have been introducing herbal ingredien....
food and beverages
The global shea butter market is anticipated to gain appreciable momentum between 2021 and 2027. Widespread product application across cosmetics, pharmaceuticals, medicines, and the food industry will....
food and beverages
According to Global Market Insights, Silver Food Market provides a comprehensive analysis of the market segments, including their dynamics, size, growth, regulatory requirements, technological trends,....
food and beverages
The dog food and snacks market value is likely to exceed USD 91.34 billion by 2027, according to a new research report by Global Market Insights Inc. Rapid urbanization and d....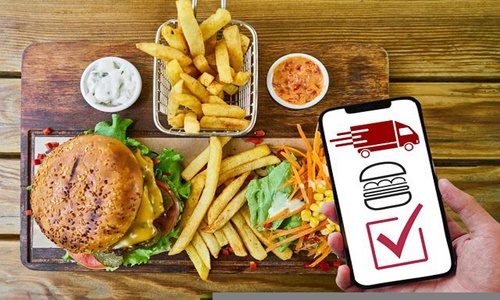 food and beverages
The Zomato board directors are expected to sanction the acquisition of quick commerce startup, Blinkit as early as Friday. Possibility of merging the two companies have been floating since Zomato....
food and beverages
Driven by changing consumer preference towards high fiber and slow sugar ingredients, the global corn fiber market is anticipated to record substantial gains by 2026. Changing dietary patterns, rising....
food and beverages
The global whiskey industry is poised to record commendable proceeds over the coming years driven by the surging spending capacity, altering taste preferences of consumers, and the rising young popula....
food and beverages
Growing demand for fresh labeled products owing to minimize risks imposed by synthetic ingredients is expected to upsurge the demand for yeast extract. Due to negative health effects like sweating, he....
food and beverages
The influx of severe regulations on the use of chemicals, including synthetic herbicides and pesticides will accelerate the organic seed market forecast. The rising degrees of dietary concerns and the....