food and beverages
Kellogg's, the American food manufacturer which owns brands such as Special K and Coco Pops, has reportedly filed a lawsuit against the British government over its new junk food regulations, which....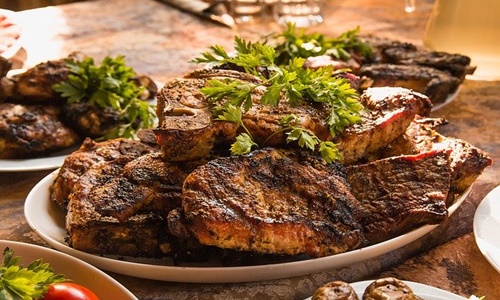 food and beverages
A study conducted to calculate the environmental benefits of eating greener foods has reportedly found that eating lab-grown meat or ground-up insects might result in significant reductions to CO2 emi....
food and beverages
Exports of South Korean instant noodles, popularly known as 'Ramyeon', have reportedly hit the $70 million last month. The growth, the industry's first such milestone, comes amid the....
food and beverages
Gerber, a leading provider of childhood nutrition, has reportedly introduced Plant-tastic, the company's first range of plant-protein, organic-for-toddler foods. The snacks, meals, and pouche....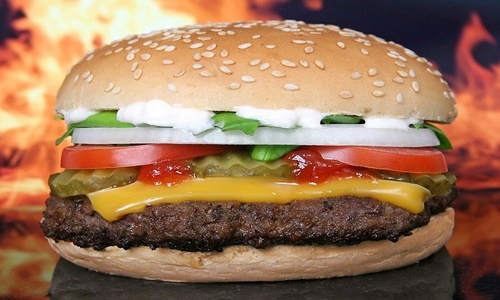 food and beverages
McDonald's and Burger King, the renowned American fast-food chains across the world are reportedly being sued for using of PFAS (per- and polyfluoroalkyl compounds), also known as 'forever....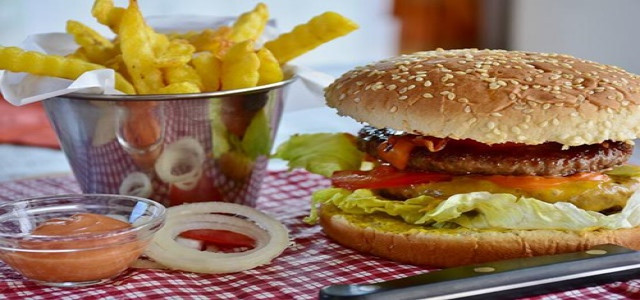 food and beverages
Popeyes, the American multinational fried chicken fast-food chain is celebrating its 50th anniversary by seeking to expand rapidly throughout North America and introducing new technology. In 2022, th....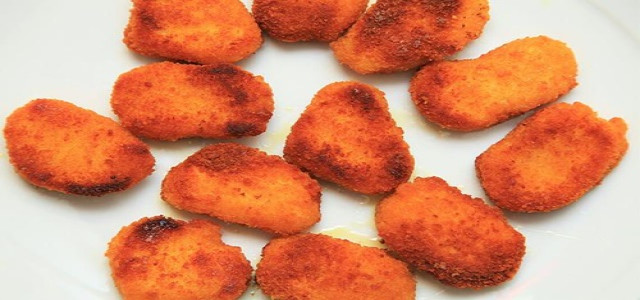 food and beverages
Nowadays, a plant-based meat company based in San Francisco has reportedly secured US$7 million in a seed round, billing it as one of the biggest seed-stage valuations under its category. The firm sec....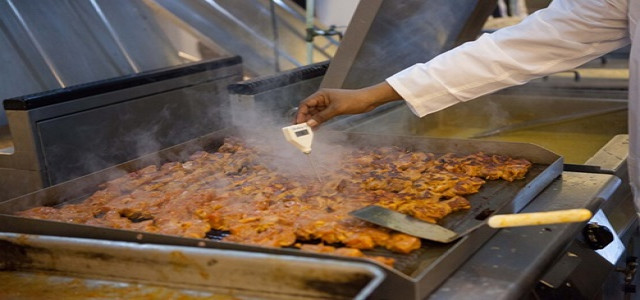 food and beverages
GrubMarket Inc has reportedly completed the acquisition of Ontario-based software-as-a-service (SaaS) provider WaudWare Inc. Founded over 33 years ago by F. Charles Waud, WaudWare delivers comprehens....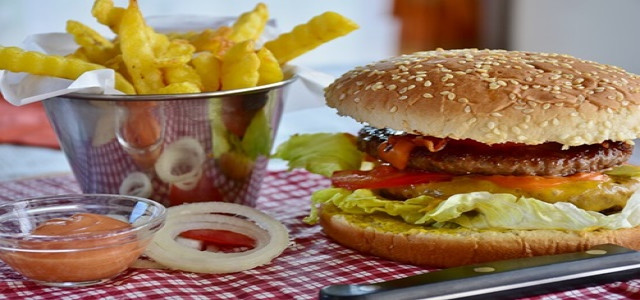 food and beverages
A controversial multimillion-pound deal involving English cricket and the producer of Butterkist and Hula Hoops, KP Snacks, to promote the Hundred, a family-friendly cricket tournament, has reportedly....