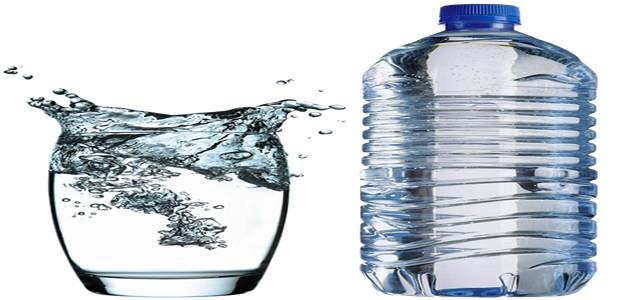 food and beverages
Neste has reportedly entered cooperation with Suntory, ENEOS, and Mitsubishi Corporation to facilitate the commercial production of PET (Polyethylene Terephthalate) resin derived from renewable N....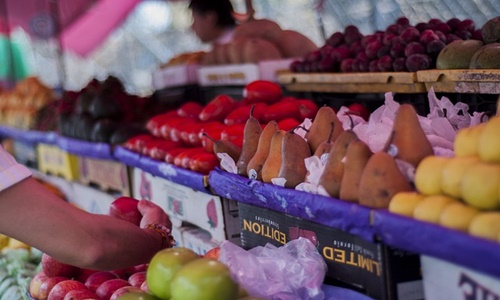 food and beverages
Clean Food Group, a pioneering UK-based biotech company, has reportedly announced an additional £2.3 million in investment to advance the commercialization of its sustainable fats and ....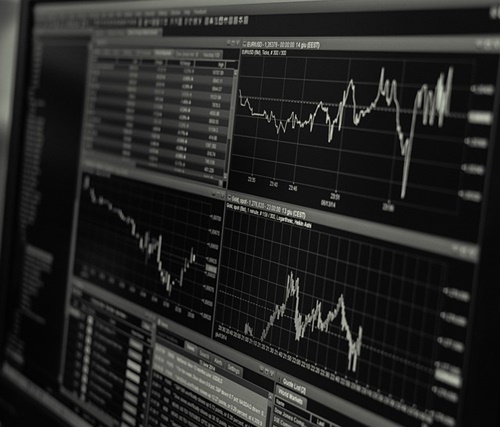 food and beverages
Renowned food giant, Nissin Foods Company Ltd. has reportedly acquired 19% equity interest in Eastpeak Trading Co., Ltd.'s parent firm, Hong Kong Eastpeak Ltd. This has officially made both the ....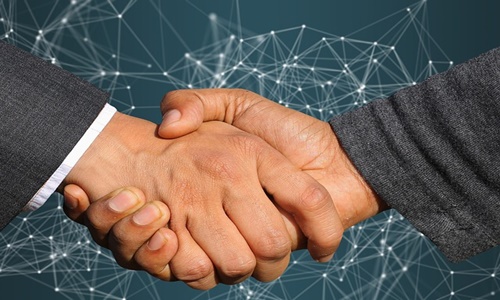 food and beverages
Coca-Cola Hellenic Bottling Company (CCH), and Genpact, a global provider of professional services organizations, have reportedly announced their partnership to accelerate the digi....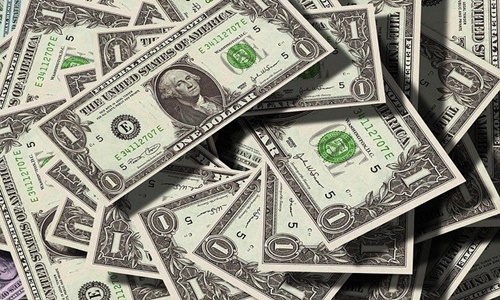 food and beverages
Renowned Korean food maker, CJ Foods is reportedly marking its first foray into the Australian region by investing USD 10 million in local manufacturing as well as an office. Apparently, the compan....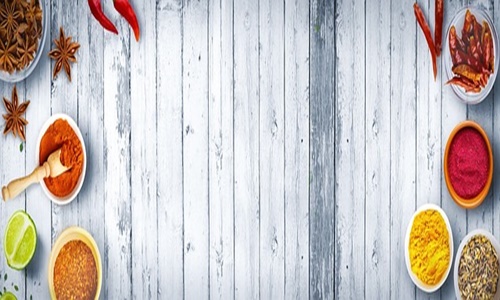 food and beverages
Well-known technology platform, Tre'dish™ has reportedly announced the unveiling of its revolutionary platform that consists of a set of tools and infrastructure aimed at aiding food entre....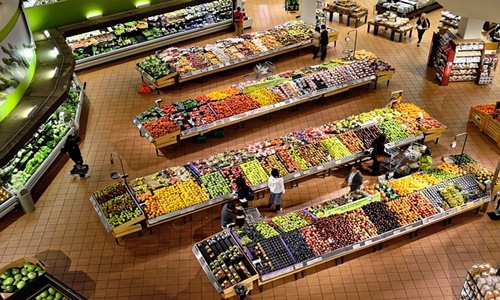 food and beverages
Morrisons, the U.K.'s first largest supermarket chain, has reportedly planned to fire at least 83 building maintenance suppliers, many of whom are based in its hometown of Bradford, jeopardizing....
food and beverages
New findings show that more people are reportedly relying on food banks in the Britain than ever before, as a high number of families, including pensioners, NHS employees, and teachers are seeking ass....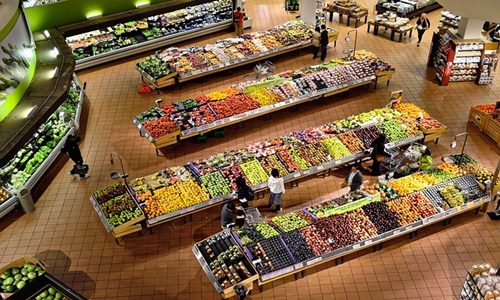 food and beverages
Sainsbury's, the second largest supermarket chain based in the UK, has reportedly inked an agreement with the instant food delivery platform Just Eat to ensure quick distribution of groceries fr....