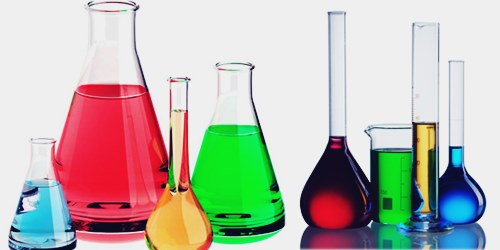 Kanoria Chemicals and Industries Limited, a leading manufacturer of chemical intermediates in India, has apparently revealed in an announcement that it plans to construct a formaldehyde facility at Naidupeta in Nellore district of Andhra Pradesh. As per reliable sources, the total production capacity of the soon-to-be-established plant would stand at around 1,00,000 tons per annum.

Sources familiar with the development reveal that the company has noted in its Bombay Stock Exchange (BSE) filing regarding the environmental clearance it has apparently received from the Indian governments Ministry of Environment, Forests & Climate Change.

For the record, Kanoria Chemicals, apart from having a strong presence in chemicals manufacturing, has a diversified portfolio of businesses consisting of textiles, renewable energy, automotive, and industrial electronics. The firm has two chemicals production plants, one at Visakhapatnam in Andhra Pradesh, which manufactures resins, hexamine, and formaldehyde, and another at Ankleshwar in Gujarat, which manufactures alcohol-based intermediates.

With a previous close of Rs 68.55 on the BSE, Kanoria Chemicals and Industries Limited is presently trading at Rs.71.15. Reportedly, this is an approximate 4% gain for the firm in the early trade.

According to trusted sources, so far 17,000 shares have been traded on the BSE counter as against average daily volume of 5,720 shares over the past two weeks. The scrip of the firm had opened at Rs 71 and touched a high of Rs 73.35 and a low of Rs 70.35 during the day. Reportedly, the stock had slumped to a 52-week low of Rs 60.50 on 6th of June this year and the stock reached a record high of Rs 112.50 on 10th of January this year.

Kanoria Chemicals has a strategic collaboration with its group company KPL International Ltd which is a 20-year old business firm with specialization in global distribution and marketing of plastics, chemicals, paper, and allied products.