energy and power
The company will reach close to 40% reduction in carbon emission by the end of 2020 The total power generation capacity of the company will be increased to 4,535 MW after the investment ....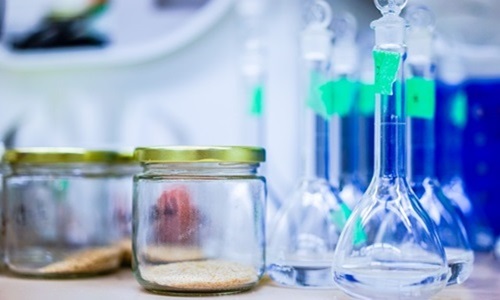 chemicals and materials
PhosAgro, a chemical holding company producing fertilizers and phosphates in Russia, recently presented its eco-label for mineral fertilizers to participants and visitors at Green Week 2020, held in B....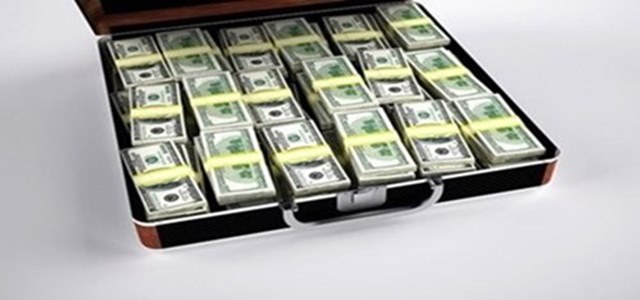 energy and power
Saudi Aramco Energy Ventures, the venture division of Saudi Aramco, reportedly announced that it invested $5 million in Vakt, an oil trading platform which is blockchain based. Vakt stated that Sau....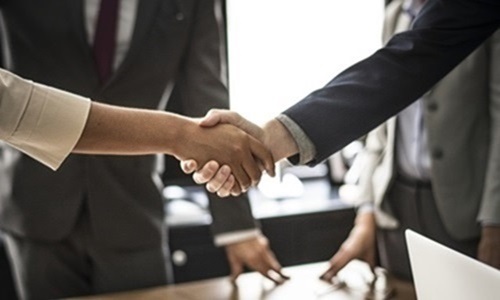 energy and power
Vestas, a renowned Danish company working in wind turbine development and marketing, reportedly announced a new strategic partnership with DSV Panalpina, a renowned transport and logistics firm provid....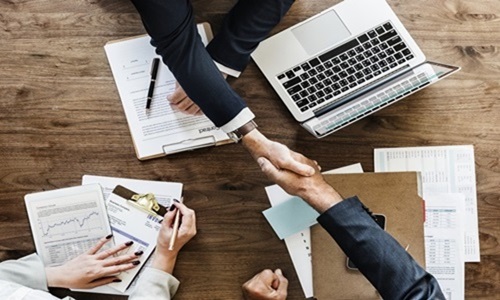 energy and power
NTPC, a state-run electricity provider, will reportedly be unable to close an acquisition deal worth nearly ₹10,000 crore, to transfer management control of THDC India Ltd. and NEEPCO (North Eas....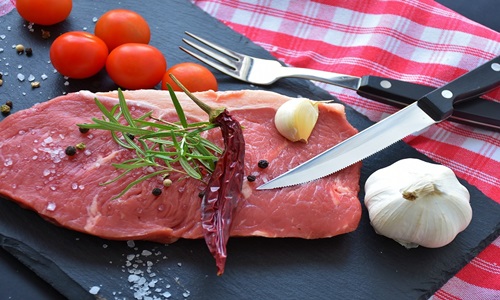 food and beverages
Memphis Meats, a California based developer of technologies to manufacture seafood, meat and poultry from animal cells, has reportedly announced that it has raised $161 million in financing from inves....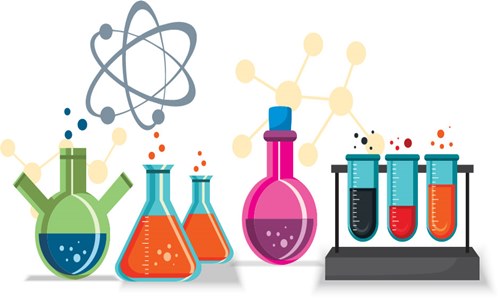 chemicals and materials
BASF is contemplating expansion of water-based polyurethane dispersion business at the Castellbisbal site in Spain. The single-digit million-euro investment will leverage BASF to boost its production ....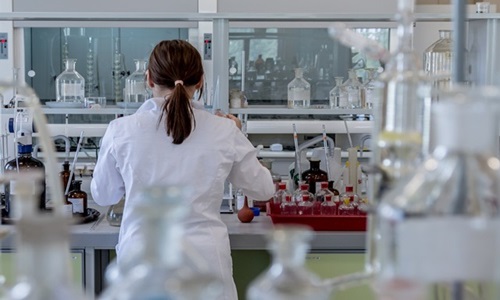 chemicals and materials
Mitsubishi Chemical Advanced Materials (MCAM), a renowned leader in high-performance thermoplastics, has reportedly announced that it has entered a deal to acquire c-m-p GmbH, a renowned high-performa....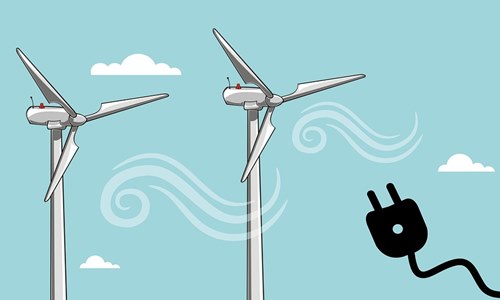 energy and power
Evolution Well Services has reportedly inked a two-year contract to offer electric fracturing services which will see natural gas produced on site replace diesel-powered generators. EWS will provide s....