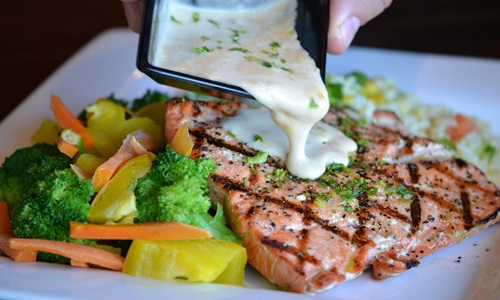 food and beverages
A state-of-the-art plant-based meat brand, Z-Rou Meat has inked a deal with IS Seafood, a B2B seafood supplier. The deal that was signed in Shanghai, China is perceived as a landmark agreement in boos....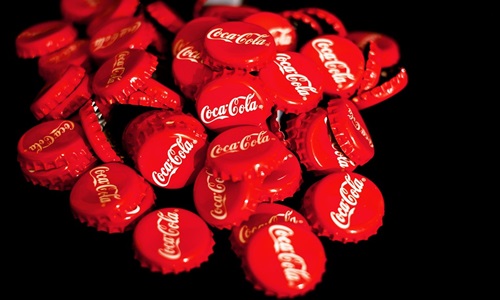 food and beverages
For the first time in more than a decade, Powerade is undertaking a revamp with the addition of two new sugar- and calorie-free products—Powerade Power Water and Powerade Ultra. The last time t....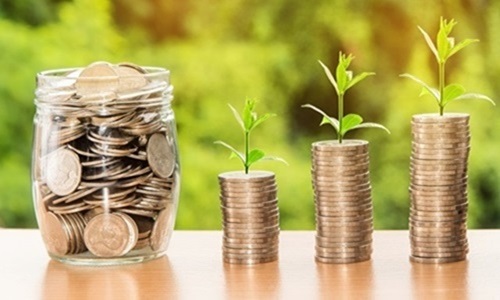 food and beverages
Gathered Foods, parent company of Good Catch, a plant-based seafood firm, has recently announced the conclusion of a Series B funding round. The oversubscribed funding round, includes two major invest....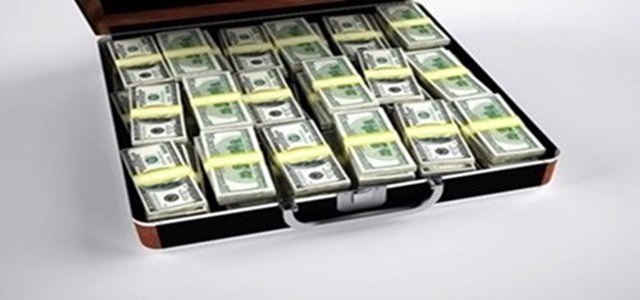 energy and power
The U.S. and China have announced an initial trade deal that will see China buy $200 billion of U.S. goods and services in a span of two-year period in four industries. Apparently, the deal incorporat....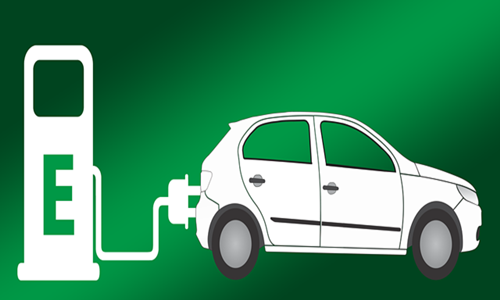 chemicals and materials
PPG is slated to introduce market-place ready coatings meant to ameliorate the electric-vehicle battery performance, cost, safety, durability for customers during the Advanced Automotive Battery Confe....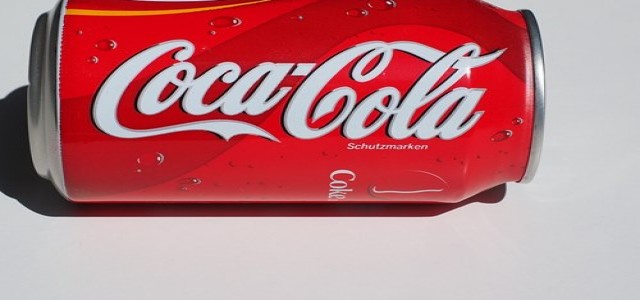 food and beverages
Coca-Cola flavored Tic Tacs set to hit store shelves at the end of January across 70 countries The limited edition soda flavor mint will have three different promotional packs, with a uniqu....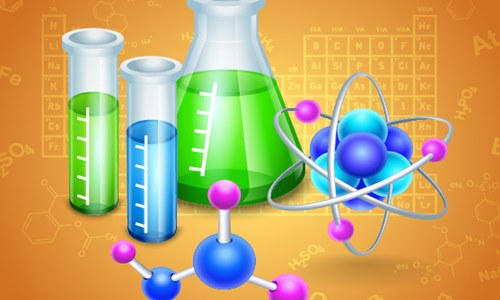 chemicals and materials
Shinsan, a Korean water treatment company and designated as a global IP start corporation in 2019, is set to roll out its water treatment system in China. For the record, the water purification system....
food and beverages
There are close to 50 such kitchens managed by Grab across the region The company also launched GrabFood merchant network to provide tools for merchant partners With an aim to steer deve....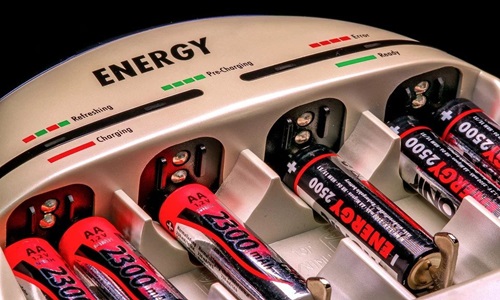 energy and power
Li-Cycle has reported its first shipment of commercially recycled battery materials, processed at the company's facility in Ontario. The shipment, made in December 2019, contained energy metals such....