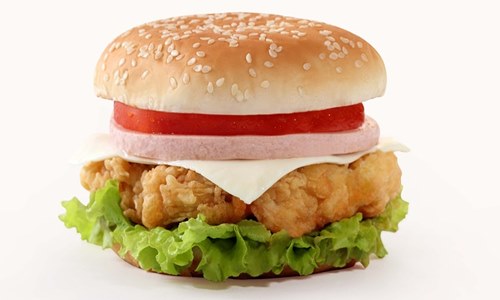 food and beverages
The company is planning to expand the burger franchise further after the acquisition Yum! Brands, the parent of fast-food chains KFC, Pizza Hut and Taco Bell, recently confirmed that it is acqu....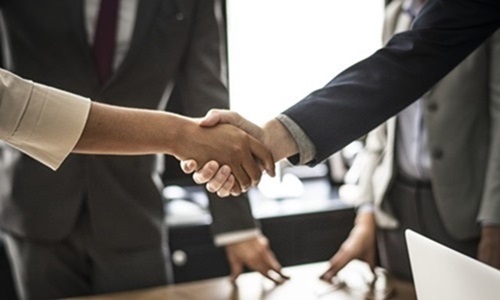 chemicals and materials
Huntsman Corporation has finalized the sale of its chemical intermediates' businesses, incorporating PO/MTBE, and surfactants businesses worth $2 billion to Indorama Ventures. The deal incorporates ....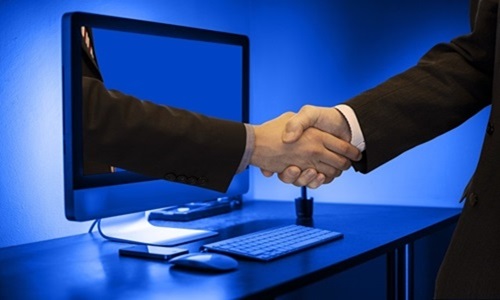 chemicals and materials
European chemical company BASF has recently completed a transaction with DuPont Safety & Construction, divesting its ultrafiltration membrane business. The deal involves inge GmbH shares, Greifenb....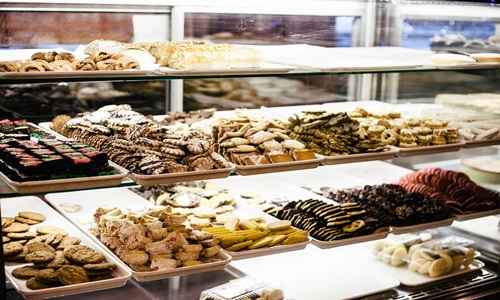 food and beverages
Greggs, the largest bakery chain of the UK reportedly launched a new meat-free steak bake. After the huge success of the company's meatless sausage roll, it has increased its attention towards devel....
energy and power
China Sinochem Group will lay the cornerstone of petrochemical complex and a new crude processing unit in Southeastern China around July 2020. The product portfolio expansion towards petrochemicals is....
food and beverages
The move to sell Reinhart falls under the strategic growth plans of Reyes Holdings Reyes Holdings LLC., a U.S. headquartered foodservice wholesaler and distributor, has reportedly announced the clo....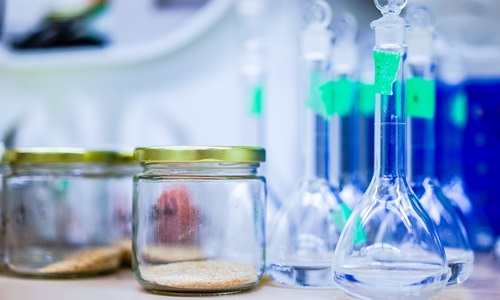 chemicals and materials
A new chemical complex, jointly developed by Uzbekistan and China, has recently been inaugurated in the Navoi region. The construction has been hailed as a significant event by leading chemical compan....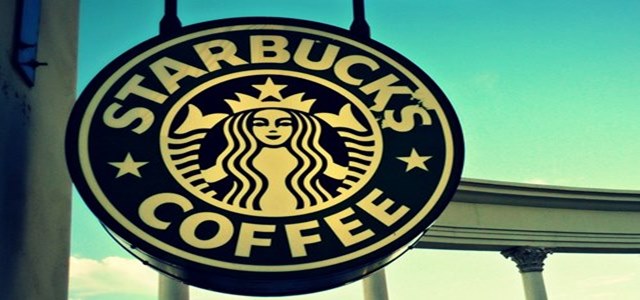 food and beverages
The new plans in not the first time the coffee giant has introduced vegan food options in its menu. Recently, the company also tested some of its vegan options across its Seattle and Chicag....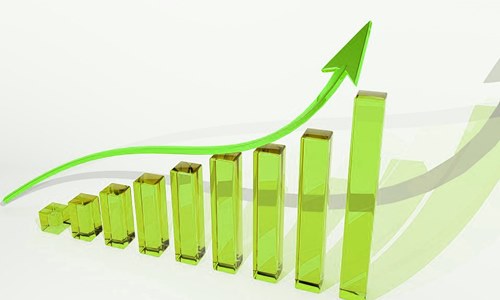 energy and power
Coastal GasLink will ink a deal for project financing construction credit facility with banks TC Energy will record an after-tax gain amounting to $600 million after the transaction TC Energ....