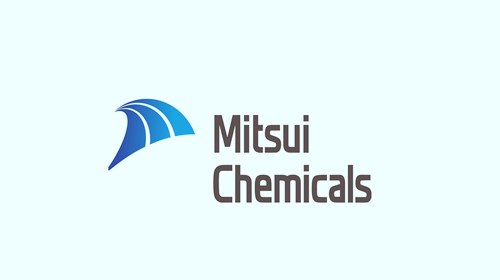 chemicals & materials
Mitsui Chemicals, the Japan-based chemicals firm, has recently announced that it has been analyzing the prospect of constructing a new polyolefin plastomer and elastomer (POP/POE) manufacturing fa....
energy & power
Oil & gas industry giants Saudi Aramco and Abu Dhabi National Oil Company have recently announced that they will be jointly investing in the value chain of India's energy sector. Reportedly, t....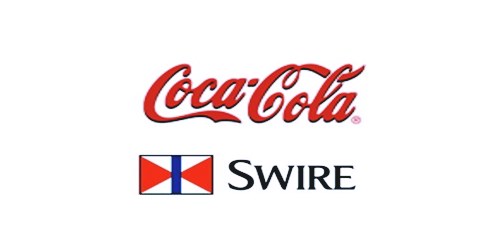 food & beverages
In a bid to strengthen its position in Chinas growing beverage market, Coca-Cola along with its bottling associate Swire Group has unveiled a new state-of-the-art manufacturing plant in the provin....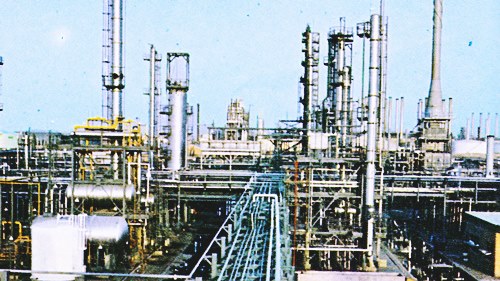 chemicals & materials
Advanced Petrochemical Company, a petrochemical manufacturing firm based in Saudi Arabia, has apparently revealed in its recent announcement that it has inked a contract with South Koreas PolyMira....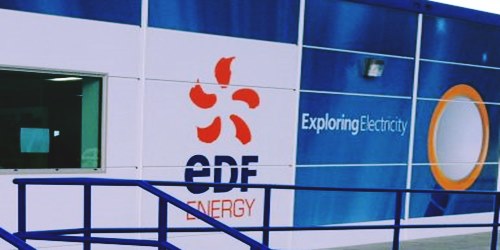 energy & power
French conglomerate, EDF Energy, in its recent announcement has unveiled that it has completed two of its energy projects with the official inauguration of the West Burton B battery storage facili....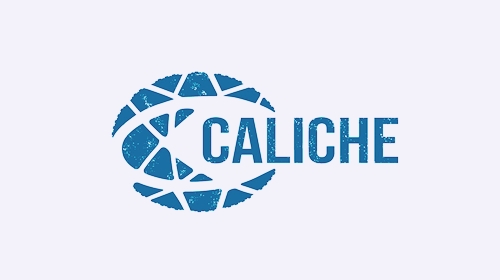 chemicals & materials
Caliche, a Houston headquartered firm focused on the construction, development, and operation of subsurface hydrocarbon storage assets and related pipelines in North America, has apparently announ....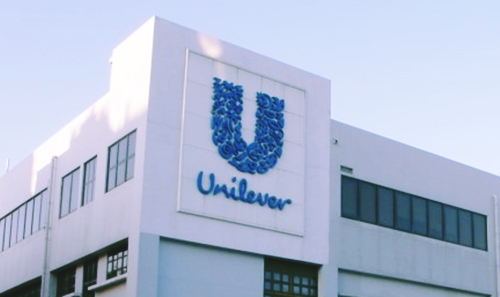 food & beverages
PT Unilever Indonesia, publicly listed manufacturer and distributor of consumer goods in Indonesia, announced the sale of its food spread business to KKR & Co. The deal has been agreed upon fo....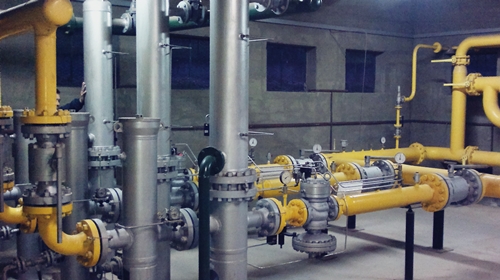 energy & power
The California Public Utilities Commission has reportedly rejected a $639 million natural gas pipeline project that would have run through San Diego's North County. Reportedly, the 47-mile long,....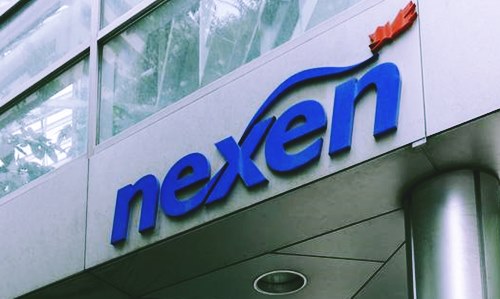 energy & power
Nexen Energy, the Canada-based oil & gas major, has recently announced that it will be pumping in $400 million to expand its Long Lake oilsands project in north Alberta. Reportedly, the compan....