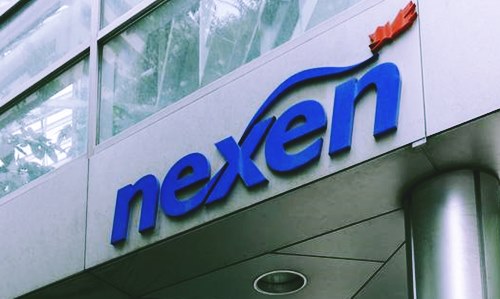 Nexen Energy, the Canada-based oil & gas major, has recently announced that it will be pumping in $400 million to expand its Long Lake oilsands project in north Alberta. Reportedly, the company plans to add 26,000 barrels of oil production per day to its Long Lake project development.

Sources cite that the Alberta Energy Regulator has approved the project. The company's official website also affirms the long-term confidence that China National Offshore Oil Co. Ltd (CNOOC) has in Alberta's energy sector, whilst helping the Alberta government achieve its climate objectives.

Nexen reveals that the expansion move of the Long Lake will add 3 steam-driven well-pads to its reserve that will release bitumen to its existing facilities. According to sources, the new site preparation has already begun, with the first oil barrel slated to be released in late 2020.

Reports state that Nexen's existing works produced around 41,000 bitumen barrels per day for the year 2017. The company remains committed to growing its Canadian production profile as its oilsands assets are an important component of the expansion strategy.

If industry experts are to be believed, Nexen's decision to expand the Long Lake project is touted as a positive indicator for the oilsands, as it shows CNOOC's vigilance and investment interest toward this sector. For the record, CNOOC acquired Nexen for over $15.1 billion in the year 2013, roughly a year before the oil price collapse of 2014, particularly impacting the high-cost oilsands industry.

Nexen is already going through tough times as its facing provincial labor charges because of the explosion at the site in 2016 that caused the death of its two employees. The company is also tackling regulatory chargers on the grounds of an incident in 2015 that ruptured a pipeline & spilled 5 million liters of bitumen, sand, and wastewater.